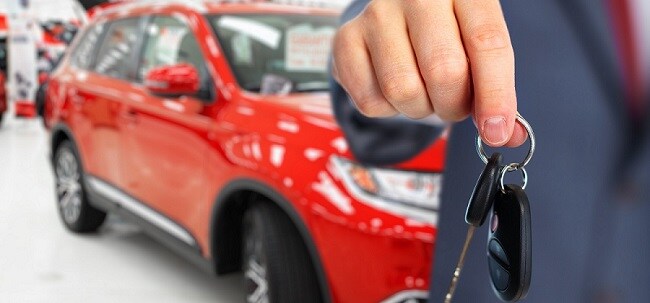 As you start browsing through inventories of used cars, you might notice the term "Certified Pre-Owned" or "CPO" interspersed throughout. Some drivers seem to think these mean the same thing, but there are some very big differences between them.
When St. Charles, St. Louis, O'Fallon, and Saint Peters drivers need to learn the difference between certified pre-owned vehicles and used vehicles, they can always check out this helpful article by the St. Charles Nissan team. We'll walk you through everything in no time.
Certified Pre-Owned vs Used: What's the Difference?
The biggest thing separating a certified pre-owned car from a used car is a limited factory warranty. All CPO cars go through a rigorous multipoint inspection when they arrive at the dealership. That way, they qualify for recertification and all the perks that come with it.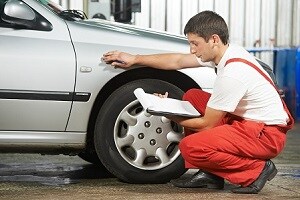 A technician thoroughly inspects all CPO cars to ensure that there aren't any parts that are too worn, or other glaring flaws of that nature. If something doesn't look perfect, they can repair or replace it with a new genuine part. That way, it runs as close to new as possible.
Of course, the typical CPO car is already pretty low in miles when it makes it to the dealership. Either it's been driven lightly, for a short period of time, or it was once leased. In either case, it's already closer to certification quality.
Choosing Used or CPO
If you're unsure whether or not you should choose a used car or a CPO model, here are a few questions you can ask yourself. Your answers ought to determine which is the best choice for your lifestyle.
Is warranty protection a big concern? For some drivers, the peace of mind of that extended warranty protection is enough to make them want to spring for a CPO vehicle.
Would you prefer a newer car? If you're not interested in a car with more miles or years on it, then the CPO option is probably more your speed.
Are you okay with paying a little more? Since CPO models comes with more perks, it should come as no surprise that they also come with a slightly bigger price tag.
Browse Our Inventory Now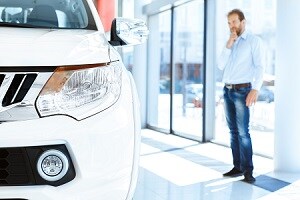 Now that you know a little bit more about what separates CPO and used vehicles, you might be interested in getting a closer look at some. Fortunately, you can do so just by checking out our selection online.
We have a wide range of different vehicle in our used inventory. Efficient sedans, spacious SUVs, and powerful trucks-you name it! With that much variety, there ought to be something there for you.
If you have a question about any of the specs or features we talk about online, just reach out to our sales team for more information. They can tell you what you need to know about the great technology and performance of each car.
Schedule Your Test Drive Now
So, not only are you an expert on certified pre-owned vs. used cars now, you've even found on in our inventory that appeals to you. If so, it's time to take that car for a spin.
St. Charles, St. Louis, O'Fallon, and Saint Peters drivers can schedule a test drive by contacting the St. Charles Nissan team. Schedule your used or certified pre-owned test drive today!