Finding cash in the pocket of an old coat or a crumpled dollar bill that made it through a washing machine puts a smile on your face. It's money that has been there all along, yet the reunion feels like pure gold. You can get the same excitement from the vehicle currently sitting in your driveway.
Is trading in a car worth it? The team at St. Charles Nissan can uncover value that helps you drive with financial flexibility. If you live near St. Charles, St. Louis, O'Fallon, or Saint Peters, MO, read below to find out how.
Finding Flexibility: Why Trading Cars Is Worth It
Why is trading in a car worth it? You can put the value of your current vehicle towards the down payment for your next ride. This can increase the ways to pay cash for your car or have lower monthly payments.
Drivers can also use a trade-in to upgrade the type of vehicle they drive without stretching their budget. You can find an elevated trim level or add amenities that enhance your driving experience. This can include:
Ventilated seating
Premium audio systems
Performance packages
You can also save time. Trading in your car while you buy or lease your next car streamlines your driving experience. Your visit to a dealership can go from a test drive to a one-stop shop that gets you ready for the road ahead.
Strike Gold: Tips to Boost Your Car's Value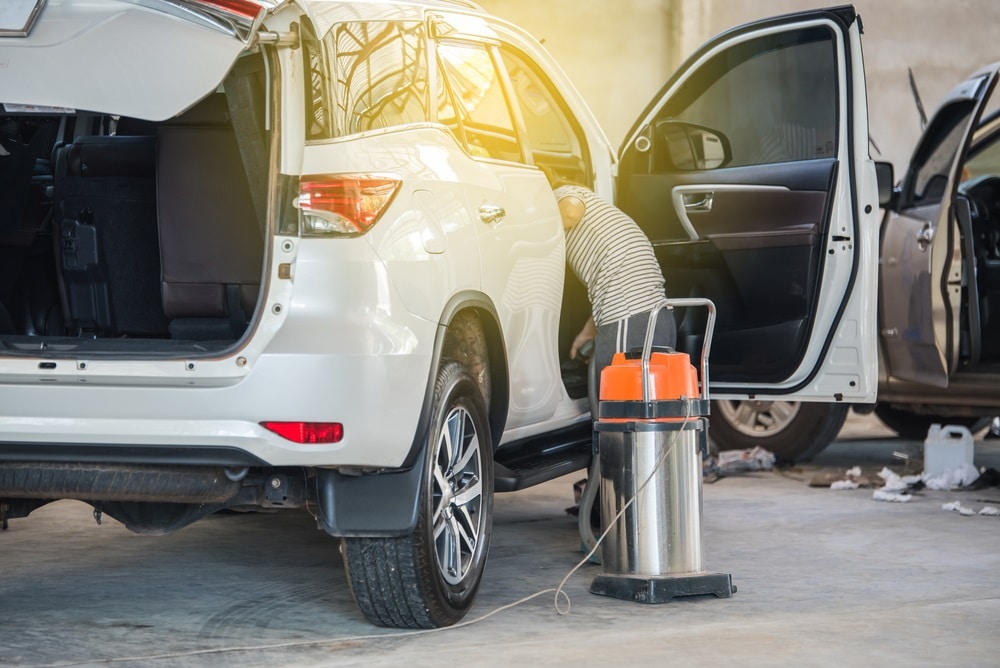 You won't need a treasure map to strike gold. There are a few easy tips that can boost your car's value. When you increase its value, the bump can go towards your down payment and result in even lower monthly payments.
Trading Your Car: The Path To Success
| | |
| --- | --- |
| What To Do | Why It Can Work |
| Clean your trunk | Makes a strong first impression |
| Buy a scratch repair kit | Shows that you've looked after your car |
| Remove upholstery stains | Gets car ready for next driver |
| Schedule inspection | Let's you know about service appointments that can raise its value |
If X is marked on the side of your car door, you can find treasure by removing it with a scratch repair kit. A little elbow grease goes a long way towards creating a more valuable exterior.
Get ready for your next journey. Cleaning your trunk and removing stains from your upholstery creates a sharper-looking interior.
How can you crunch the numbers? Our finance team helps Missouri drivers who want to trade in a vehicles.
Our Finance Team Can Help You See the Difference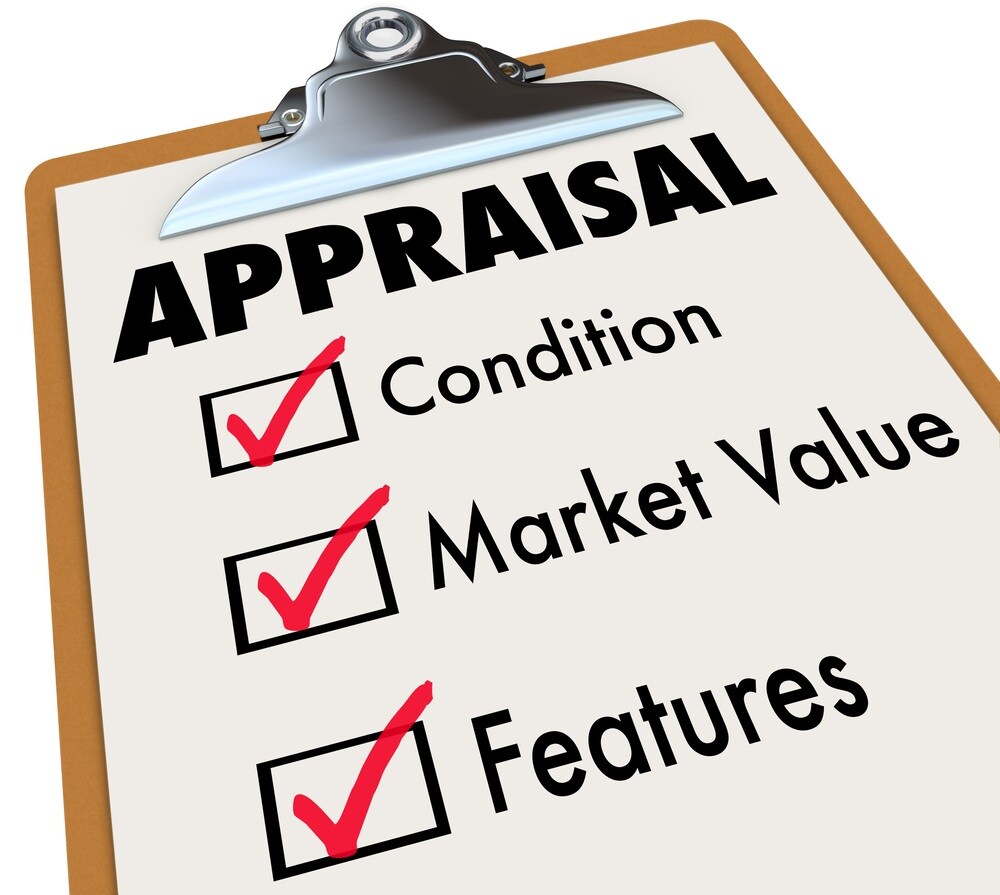 Are you trading in your vehicle? The finance team at our dealership can help you find fair and accurate value. You can get an estimate of your car's worth with our value your trade tool. Drivers can receive a quote after entering their car's:
Year
Model
Make
Mileage
Style
While we can help you learn about the benefits of trading in your car, we've also made it possible to see the results from the comfort of your home. Use our Nissan finance calculator. You can use the estimate as your down payment or add the number to the down payment you are prepared to use. You'll be able to see the difference in your estimated monthly payments.
If you want to buy or lease a car, you can complete our finance application. Drivers can streamline the financing process by getting a head start.
Contact Our Team to Trade In Your Car
So, is trading in a car worth it? Swapping your vehicle for a different ride opens the path to financial flexibility. How can you learn more about trading in your vehicle?
If you live near St. Charles, St. Louis, O'Fallon, and Saint Peters, Missouri, St. Charles Nissan can help. Contact our team to trade in your car.