Overland, Missouri, is a quiet city in St. Louis County that was first settled in the 1820s, and it wasn't officially incorporated as a city until 1939. Today, Overland features a variety of restaurants as well as a bustling retail district that is a popular attraction for residents and visitors alike. While this city offers a lot, there isn't a reliable public transportation system to help you get around.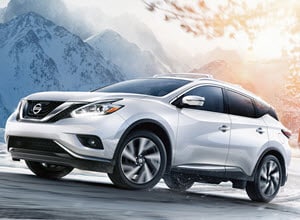 Of course, you could always seek out a new car. However, if you're on a budget, you don't have to break the bank on a brand new car. Actually, there's a reliable used car dealer near Overland at St. Charles Nissan.
Finding the Right Used Car
St. Charles Nissan is a reliable used car dealer near Overland. Despite the proximity, you don't actually have to drop by just to see the different makes and models that we have in our used car inventory. You don't even have to leave the house-you can check out our entire used car inventory online. You can even utilize the search filters and easily browse by make, model, year, price, and features. You'll be able to find exactly what you're looking for without having to leave the house.
A Fun & Knowledgeable Experience
There's been a stigma about used car dealers and how they operate. As a used car dealer near Overland, we want you to know that we do things a little differently. We approach selling used cars in an educational manner rather than delivering hard sells. We want you to ask questions when it comes to the vehicles that you're interested in because above selling cars, we want you to be happy and to know exactly what you're getting.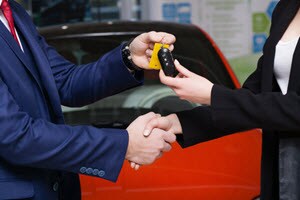 We'll gladly show you around our entire used car inventory so you can see what kind of models that we have. When you're ready, let us know and we'll set you up with a test drive. When you're hands are on the wheel, you'll get a great sense of what the car can do and what it features. By driving the vehicle, you'll be able to tell if it's the right choice for you and your needs as a driver. At St. Charles Nissan, nothing makes us happier than to see someone find a car that they love.
Automotive Service & Maintenance
We want you to know that should your vehicle ever require maintenance or professional assistance, you can always count on us and our Service Center to help keep your vehicle in great shape. Our technicians go to great lengths at making sure that your used car gets the right treatment and attention to ensure that it's in the best working order possible. Whether you need something simple like an oil change, or a more complicated repair, you can always rely on us at St. Charles Nissan.
At St. Charles Nissan, we're always happy to help drivers from Overland find a used car that they can rely on.