---
When you purchase a used car near St. Charles, St. Louis, O'Fallon, and St. Peters, MO, it's important to stay up to date on routine maintenance. Why? Well, a used car already has some general wear to it. While you might not be able to ask the previous owner how well they took care of the car, you can be sure you're on the right track.
To help you with that, our team at St. Charles Nissan has put together this used car maintenance checklist. Keep reading to find out how you can take care of your used car.
---
How to Get Started
Depending on your used car, you might have an idea of the service it's had in the past. This is especially true if you received a service record with your purchase. However, if you weren't given those records, you can still take steps to stay up to date!
For example, you can visit the manufacturer's website to find the maintenance schedule for your specific model. By checking the mileage on your used car, you can then cross-reference it with the services that are due.
---
Routine Service
So, what kind of routine service is needed and when? Well, let's take a look. From oil changes to tire rotations, there are several areas of the car you should pay attention to.
Oil Level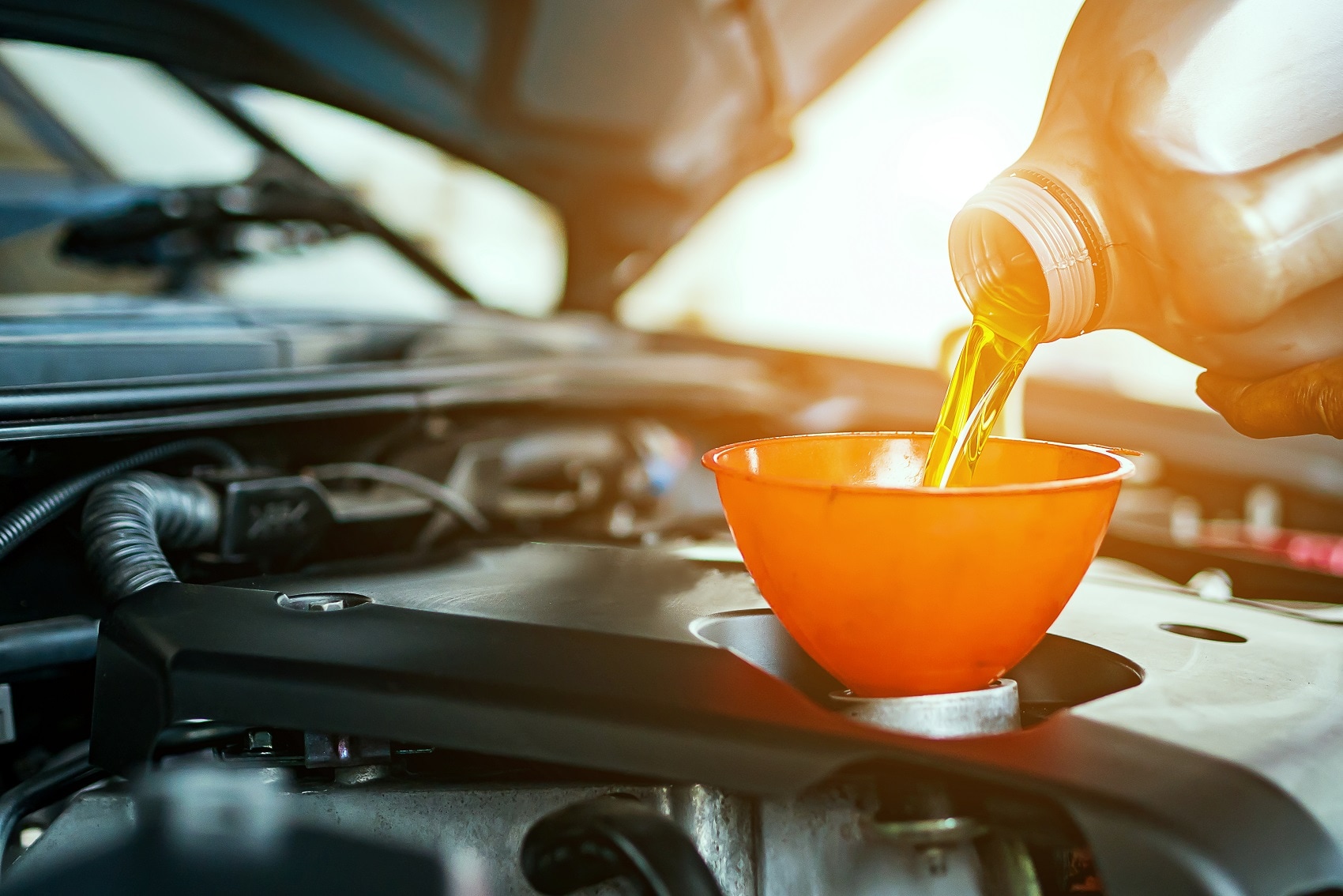 One of the most important parts of your car is the engine, which can't run without its blood: the oil. That's why it's important to make sure the oil is fresh and full. Observe the current mileage and check your maintenance schedule to see if it's time for an oil change. If it is, schedule an appointment.
Other Fluid Levels
In addition to oil levels, you can inspect the transmission, brake, coolant, and power steering fluids. These should be fresh and full as well to help ensure your vehicle is running as efficiently as possible.
Tire Rotations
When you get an oil change, this is a great time to have the tires rotated. Tires are essential and should be properly inflated and maintained. Rotating them allows them to wear evenly and last longer. If you believe that you may need new tires, visit us for a check-up.  
Brake Pads
More extremely important components you should check on are the brake pads. You can look at the maintenance schedule to see when you should have the brake pads replaced. Watch out for any squealing or grinding noises, too, since those indicate the brake pads have been worn out.
---
Our Service Center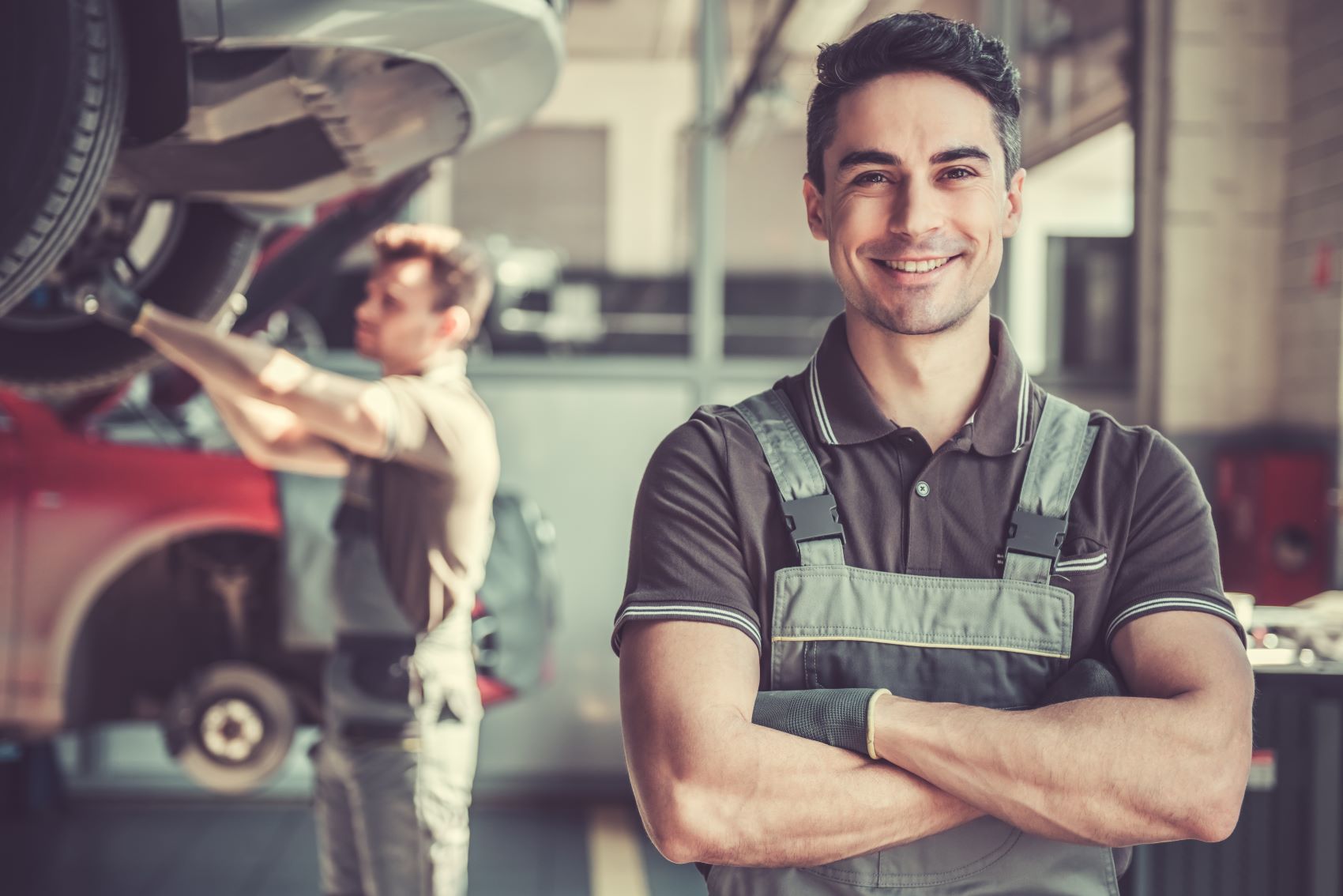 When you're due for maintenance, you can count on our service center team to help you out. Have you reached 50,000 miles and need to come in for the routine maintenance listed on your schedule? Are you hearing any weird noises or notice something isn't working as well as it used to? Whatever it is, our team is here to help!
We offer a number of different services, including:
Brake pad service
Wiper blade replacement
Battery replacement
Oil changes
You can also schedule maintenance online.
---
Schedule Used Car Maintenance Today!
We hope our used car maintenance checklist helps you keep your used car running smoothly. If your used vehicle near St. Charles, St. Louis, O'Fallon, and St. Peters, MO, is due for service, you can contact our team at St. Charles Nissan. We'll get you back on the road in no time.