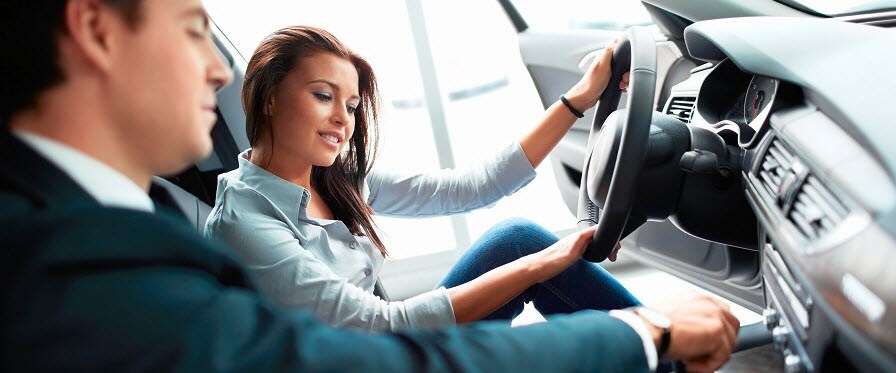 When you're searching for a used car in St. Charles, O'Fallon, Saint Peters, or anywhere else in the St. Louis area, you will probably come across the term, certified pre-owned. If you don't know what that is, you're not alone. Many people are interested in the difference between a regular used car and a certified pre-owned vehicle.
Drivers everywhere are interested in what separates a regular used vehicle from one that's certified. Who certifies it, and what is it certified to do? Learn the answer to what is certified pre-owned, what you can expect from your certified vehicle, and why these kinds of cars, trucks, and SUVs are great.
What Is Certified Pre-Owned?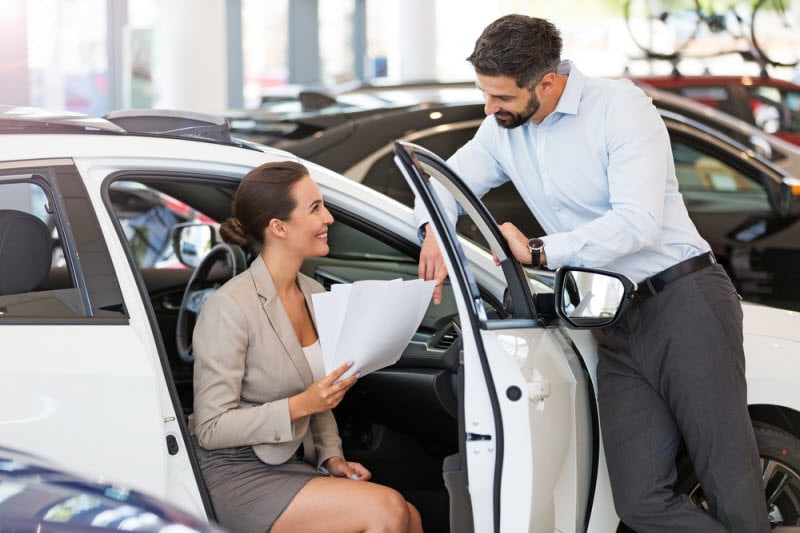 At its most basic level, answering the question, What is certified pre-owned? is straightforward. These are vehicles that are certified by the manufacturer and dealer to have been restored to their factory condition. The promise that comes with such a vehicle is that when you drive it off the lot, you're getting a car that will perform just like it was a new vehicle.
Certified vs Used
Certified pre-owned tend to be newer model vehicles, with less than five years behind them, though this is certainly not a universal. Still, if you're buying a car that's ten years old or more, it's less likely to be certified than one that's only 3 or 4 years old. In the case of Nissans, to become certified the car must have less than 80,000 miles on it and a clean title that isn't branded.
In addition, usually you don't get any sort of guarantee when you buy a used car. While some dealers may offer limited maintenance on used vehicles and a good dealer will always stand behind their product, with a certified vehicle you're getting a guarantee of performance.
What You Get with Certified Vehicles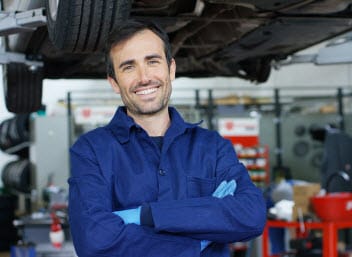 The key to certified pre-owned vehicles is the inspection process they undergo. In terms of Nissan cars, trucks, and SUVs, the vehicles undergo a 167-point inspection, one of the most detailed in the industry. This means that your car is thoroughly examined and restored to like-new condition. This is the biggest reason to choose a CPO car, truck, or SUV: peace of mind.
In addition, CPO vehicles come with a special set of guaranteed benefits from Nissan. These include emergency roadside assistance, car rental reimbursement when you need repairs, towing, ownership transferability, and trip interruption coverage. You won't get any of these with a regular used car.
Certified Pre-Owned Warranty
Another advantage of a certified pre-owned vehicle is that you get a limited warranty, which in the case of Nissan cars is among the best there is. Nissan CPO vehicles are covered by a 7-year, 100,000-mile limited warranty to make sure that your car is covered if something occurs.
Check Out the St Charles Nissan Certified Inventory
If you've still got questions regarding what is a certified pre-owned vehicle, St. Charles Nissan can help. If you're in the St. Louis area, including Saint Peters, St. Charles, or O'Fallon, stop in and ask to see our inventory and take a test drive today!