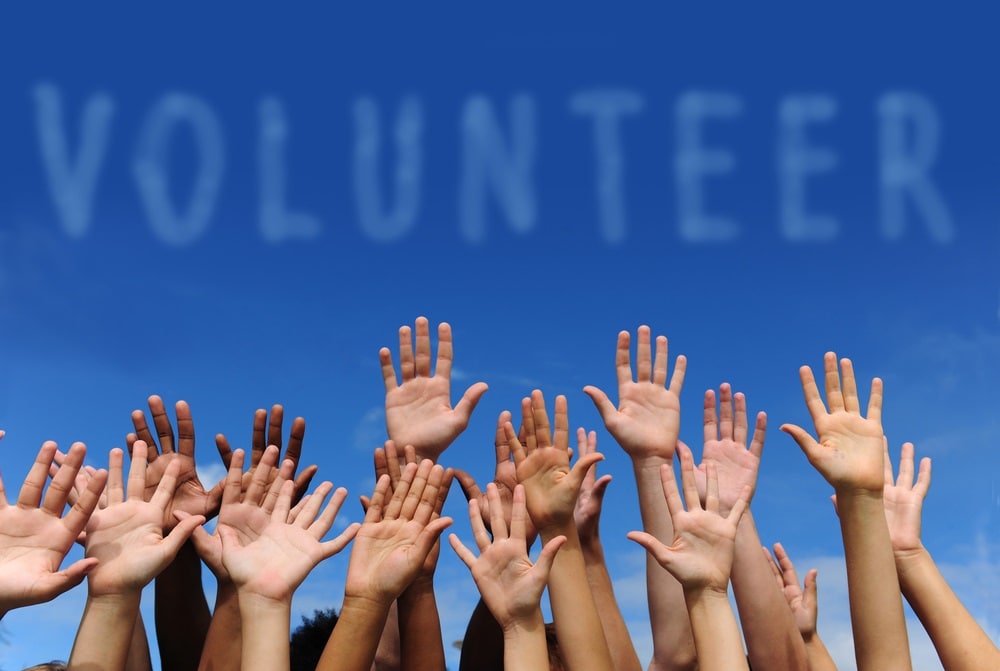 Volunteering is a worthwhile act all year round, but your services are especially valuable come the holidays. So, if you wanted to make a change in your community, then volunteer in honor of Thanksgiving near Saint Peters, MO.
At the following locations, you'll be able to chip in and make a difference immediately. Not only will you be helping someone else, but you'll also experience the inner satisfaction that comes with all charitable work!
Community Council
The generous folks at the community council have been helping others for years, and you can join in their charitable efforts this holiday season.
This organization is connected to a number of resources that work to better the community such as the coordinated entry for homeless services, a food resource guide, affordable housing resources, United Way, disaster/emergency planning, and a community council blog.
To get a better feel for the entire Community Council, browse through their informative Facebook page!
Gateway Pet Guardians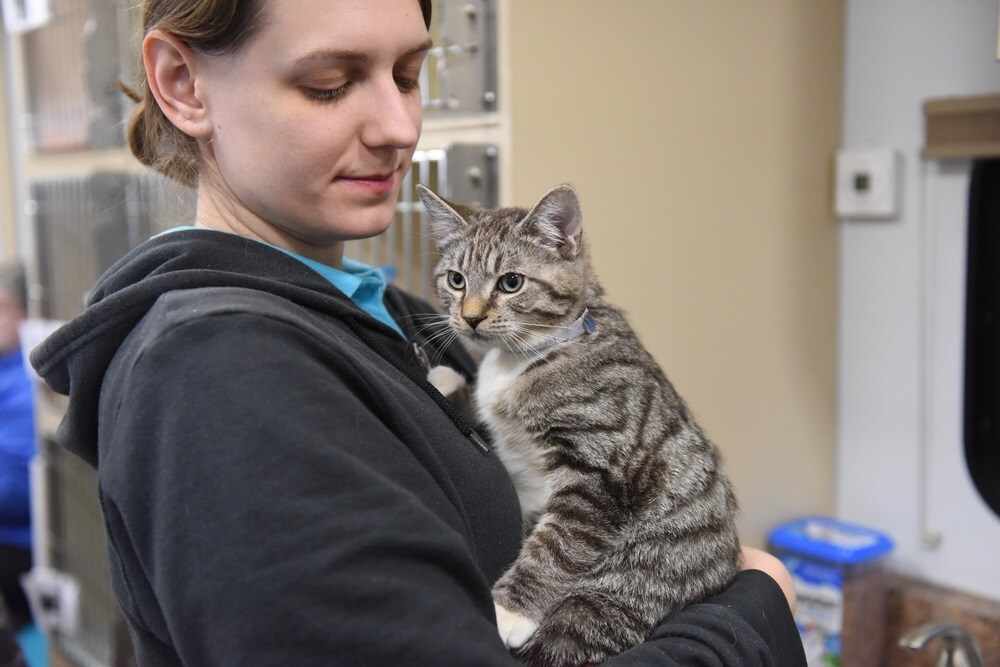 If you consider yourself an animal lover, one great way to help various animals near you is to get involved with Gateway Pet Guardians.
There are plenty of ways you can personally make a difference in the life of a cat or dog. For example, you can become a shelter volunteer which includes activities like walking, socializing, grooming, and bathing.
To see pictures of some of the furry friends you can start helping, visit the Gateway Pet Guardians Facebook page!
St. Louis Area Foodbank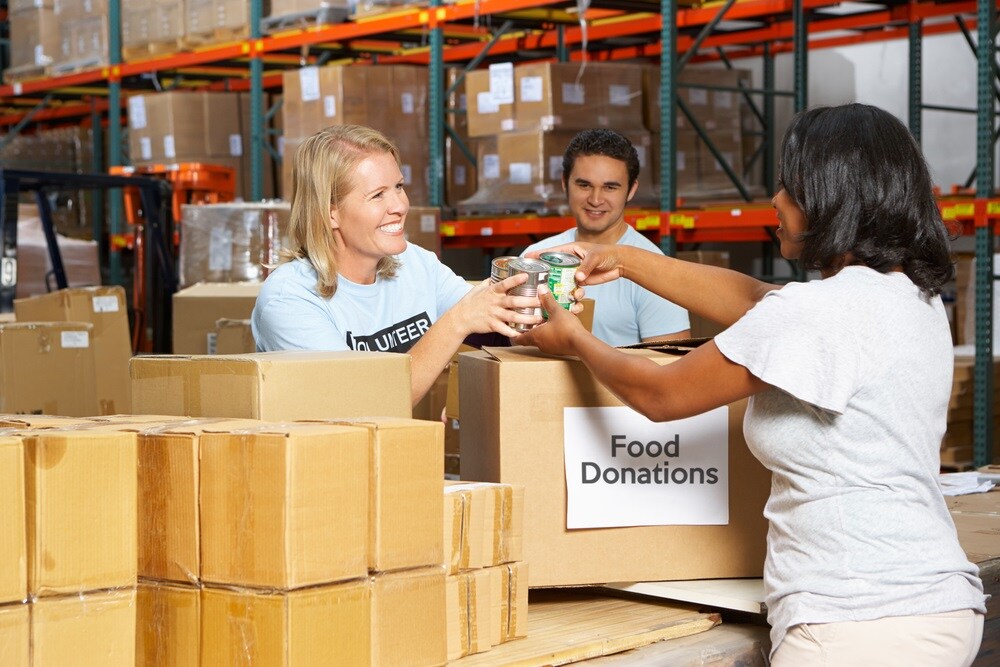 Hunger is a persistent issue that is only amplified come the holidays, which is why the St. Louis Area Foodbank works tirelessly to keep people fed.
If you want to help ensure fellow citizens have enough to eat, you can volunteer your time at the local center, offer financial support that helps pay for meals, or donate food to one of the many organized food drives.
If you visit the St. Louis Area Foodbank Facebook page, you can learn more about this terrific organization!
Get Involved in Your Community
Thanksgiving is a time to share the wealth. So, get involved with an organization near Saint Peters, MO, and start making a difference in your community!