Your car is in the shop getting the premium care it deserves. Shouldn't you be treated to the same while you wait? At St. Charles Nissan, we know our answer is yes, so we've created a seamless service experience for you!
Your Nissan deserves the best, and so do you. Discover how we deliver for our Saint Peters, O'Fallon, St. Louis, and St. Charles, MO, customers-and reach out to us when you're ready to schedule Nissan service.
---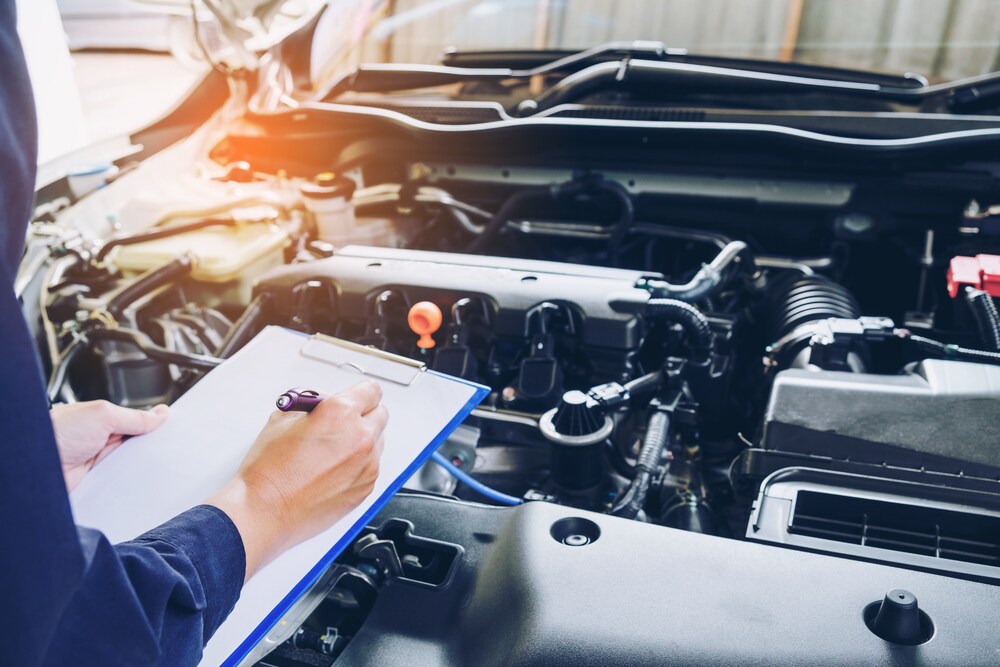 We Service All Makes and Models
Sure, we specialize in service for Nissan cars. But that's a starting point, not our endpoint, because we service all makes and models! Our technicians are trained and certified to handle repairs on a wide variety of cars.
All means all, whether you cruise down the streets in a domestic muscle car, an English sedan, or a German luxury car. We promise speedy, high-quality service on your schedule.
So, no matter what you drive, come to us for your oil changes, brake repair, tire rotations, and more. We can address your dashboard warning lights and even tackle engine and transmission repair so your car runs at its best.
---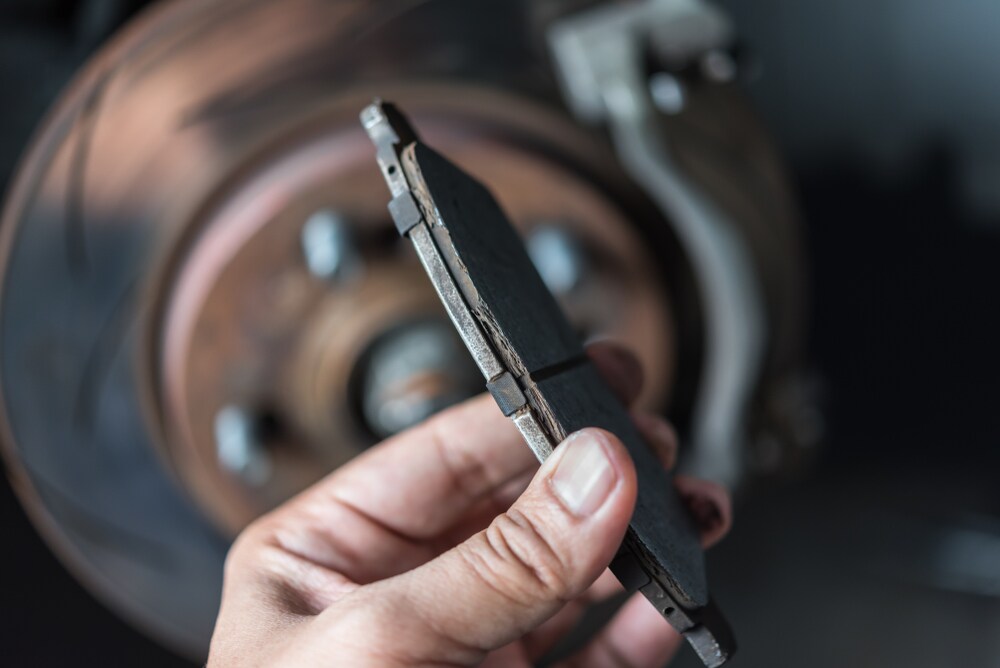 Genuine Parts-We Use OEM Only
When we repair your vehicle, we want to see it run like the day it first came off the factory line! To make this happen, we use manufacturer parts for our Nissan repairs. Yes, OEM parts are just what the doctor ordered.
Specially designed for your Nissan, these factory parts will be the perfect fit every time! Not only that, but they're durable, too-and they'll help your ride achieve the performance it was intended to.
Remember, genuine parts will keep your Nissan compliant with its warranty if you have one. Should your car ever need unexpected repair, you'll be glad you maintained it over miles and miles with real factory parts!
---
The Best Amenities While You Wait
Trust us, when you see our client lounge, you'll want to wait for service! We have all the complimentary amenities you could need. Whether you'll be in and out in 30 minutes or you're in for more extensive service, please enjoy: 
Starbucks Coffee
Comfy Seating Area
Complimentary Snacks (granola bars, crackers, etc.)
Water Bottles
Flatscreen TV
Wi-Fi Connection
With a window into our service center, you can even watch while we work on your car! Entertain yourself on your phone or get some work done on your laptop with our complimentary Wi-Fi connection.
We'll update you on the progress of your repairs every step of the way. If we need your approval for any additional service, we know exactly where to find you!
---
Schedule Service at St. Charles Nissan Today
So, all you Saint Peters, O'Fallon, St. Louis, and St. Charles, MO, drivers, are you ready to book your service appointment with us? We offer an exceptional experience for you and for your Nissan car.  
Feel free to schedule maintenance and repair at our Nissan dealership today. Our automotive experts look forward to serving you!