If you're searching for a great offer on a Nissan vehicle near you, our team at St. Charles Nissan can provide you with an excellent deal. We're happy to provide St. Charles, St. Louis, O'Fallon, and Saint Peters drivers with lease deals that suit their driving style.

Continue reading to hear more about our Nissan lease offers and what we can do to help you take home a new car today. Apply for a Nissan lease to get started!
The Benefits of Nissan Leasing
When you're in search of a good offer on your next car, a great option for you may be to lease. Nissan leasing is an alternative to buying that gives drivers an ability to enjoy smaller monthly payments while also driving a much newer car.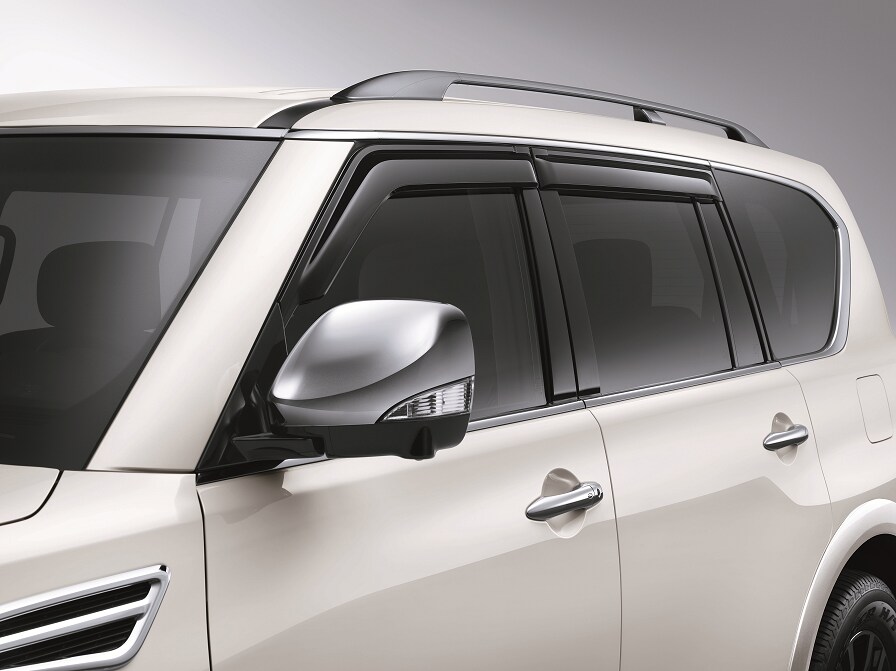 Unlike buying where you pay for the car in full, Nissan leasing allows drivers to pay for just the first few years of driving a car and thus, only part of the car's value. You and your dealership will agree on a contract that states that you can drive your car under certain conditions. In general, these conditions include keeping the car in good shape and at low mileage.

The benefits of Nissan leasing are that you can get low monthly fees on a new car. This means that your new car is completely fresh to the road and is in top form, not to mention the fact that you have access to the latest car technology.
Our Available Models for Lease
If you're not sure which vehicle to get from our extensive Nissan inventory, we're happy to introduce you to some of our more versatile models on offer for leasing. When it comes to having a sporty drive to work, drivers are sure to enjoy the finely tuned handling and impressive power of the Nissan Altima. Plus, with available all-wheel drive, you'll have peace of mind on every road.
For those who want a model that's suited for just about any situation, there's the available Nissan Rogue. This SUV is designed with a sizable cargo area as well as a peppy engine, making it a fun car for daily driving as well as open road exploration.
Meet with Our Finance Team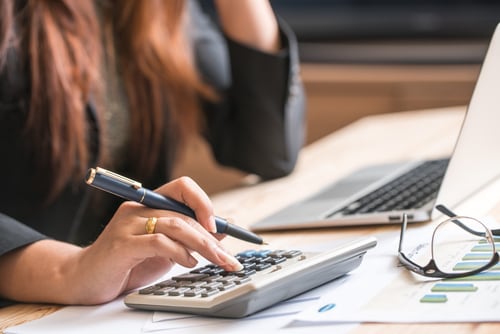 Once you've found the Nissan model that suits you, we can set you up with a Nissan lease offer that meets your needs. Come meet with a member of our finance team and we'll discuss your leasing options and how we can help you take home a new car.

When you meet with us, we'll have a conversation about the terms you're looking for in your lease. If you drive a lot every day, we can provide you with more miles per year on your contract. Perhaps you want a shorter or longer lease term, we can give you what you need.
Learn More About Our Nissan Lease Offers
Drivers who want to enjoy plenty of comforts while they travel will want to have the newest car possible. That's where our available Nissan lease deals can help you. At St. Charles Nissan, we want to provide you with a car you'll get plenty out of.
If you're a St. Charles, St. Louis, O'Fallon, or Saint Peters driver interested in a model on our lot, schedule a test drive with us today.