Nissan vehicles come with some of the most advanced technology and features on the market, like top-of-the-line safety equipment and cutting-edge performance upgrades. Because of this, each and every car, truck, and SUV comes out of the factory at its best.
These vehicles are meant to garner broad appeal, however, so we understand if you're looking to customize your Nissan to suit your family situation, driving conditions, or performance needs. Fortunately, Nissan offers a full line of accessories for every model, making it easy for you to get exactly what you want from your vehicle.
Drivers in St. Charles, St. Louis, O'Fallon, and St. Peters can learn more about Nissan accessories from St. Charles Nissan and how this can help you take your vehicle to the next level.
Certified Nissan Accessories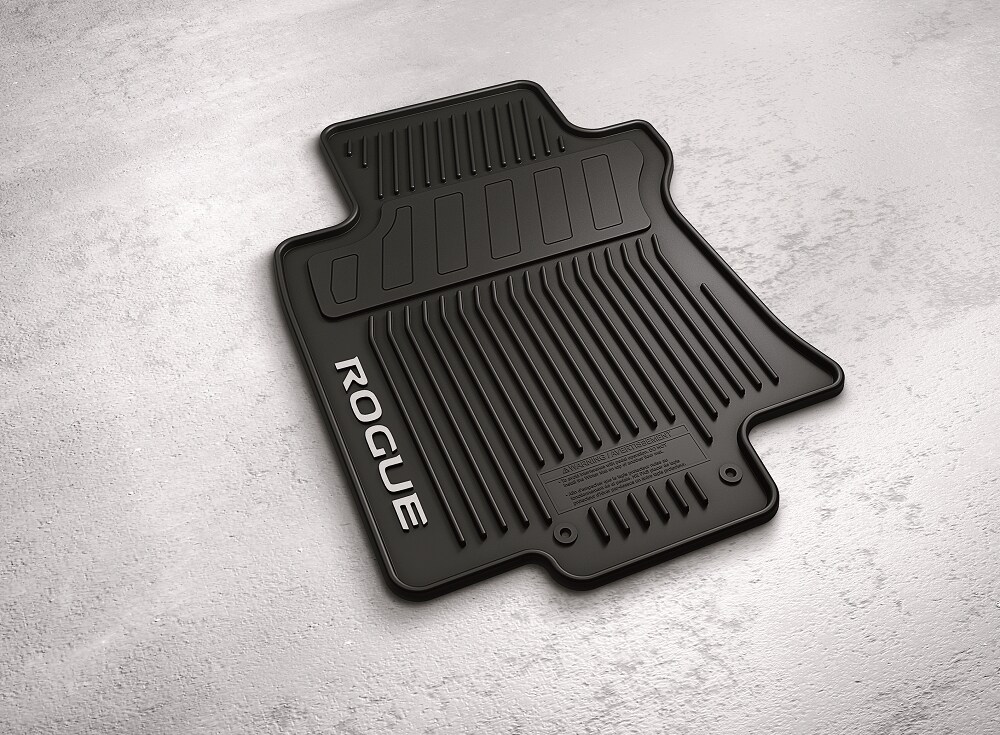 If you have an older model, you may want to try out a new rear-seat entertainment system or a better stereo. If you haul a lot of cargo, you may want features that help you organize all your stuff. Whatever your needs, you can experience the many benefits of choosing a Nissan accessory that's designed to make your driving experience a little better.
Some popular Nissan accessories include:
Nissan floor mats.
Nissan cargo management systems.
Nissan splash guards.
Nissan bed liners.
Nissan sliding tool boxes.
Nissan wireless smartphone charging kit.
Nissan spoilers.
Nissan hood protectors.
Nissan tow hitch.
Nissan roof rails.
As you can see, you can upgrade your current Nissan model in a variety of ways for more utility, more comfort, or more convenience, or just to set it apart from the rest.
Accessories at Our Dealership
Whatever type of accessory you're looking for, our team can help. Our dealership is the number one source for genuine Nissan accessories designed exclusively for your exact make and model. Generic aftermarket products are unlikely to fit your vehicle as they should, or blend seamlessly with your paint or interior, leaving your vehicle susceptible to wear and tear, or damage.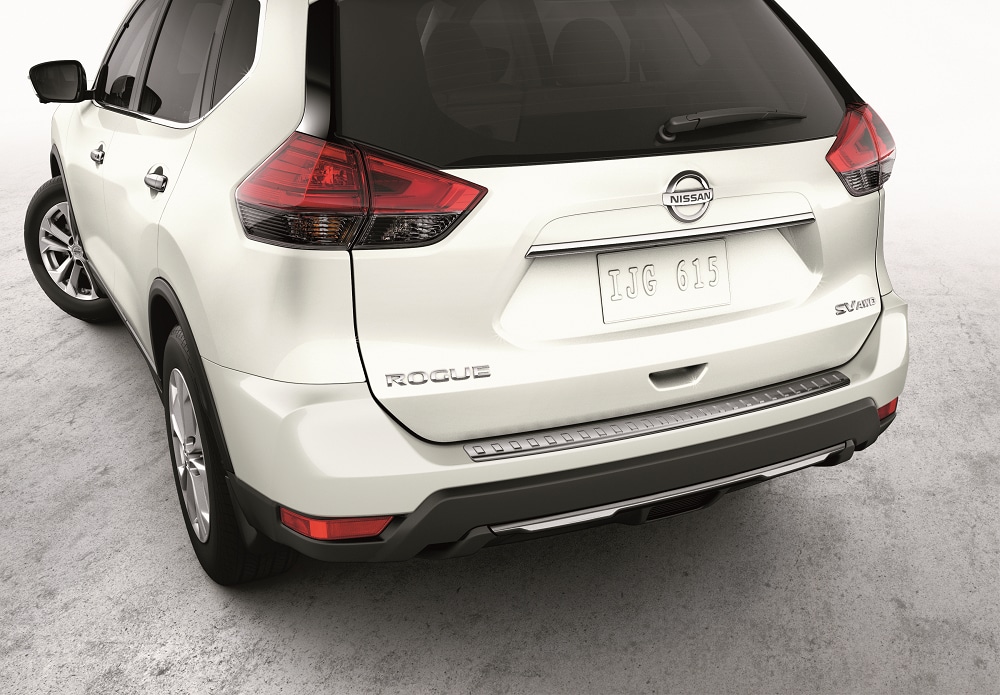 All our Nissan accessories are custom-fitted, custom-designed, and durability-tested to ensure that they're built to last. They can also be financed when you purchase them, so you don't have to wait to get the upgrades you want.
These accessories are also backed by Nissan's 3-year/36,000-mile limited warranty, whichever comes first, if installed by the dealer at time of purchase. With this protection, you don't have to worry about damage or defects with any of your Nissan accessories for this time period.
Shop Our Genuine Nissan Accessories
If you're looking for new, genuine Nissan accessories for your Nissan vehicle, St. Charles Nissan can help. We carry a huge stock of genuine accessories and parts for a variety of models and years, so you're sure to find the part you need.
Shop our entire accessories inventory online, or visit our dealership located in St. Charles and near St. Louis, O'Fallon, and St. Peters to speak with a representative about the accessories you need in person. If we don't have the accessory you need, we will be happy to order it for you. Call or stop by today to get started!