We're Your Nissan ARIYA Destination
We Have 2023 Nissan ARIYA Models Available at Entry-Level Pricing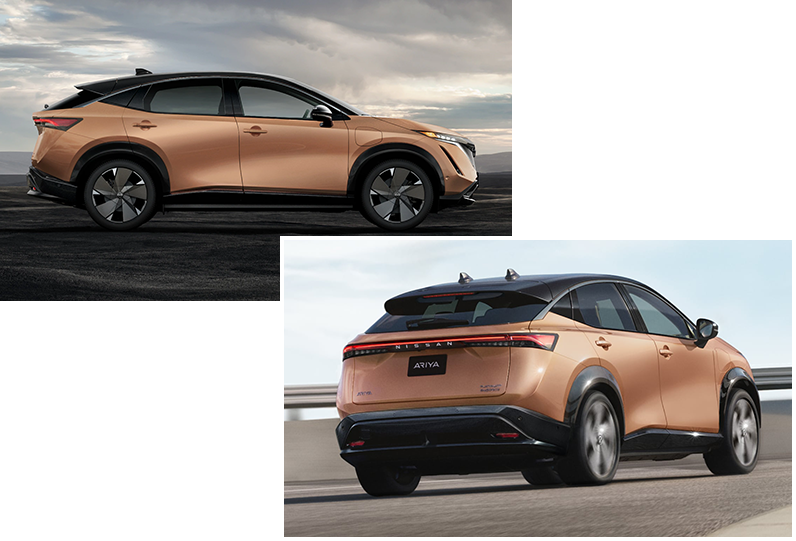 SAY NO TO GAS
Great news-inventory levels have stabilized at St. Charles Nissan which means there's never been a better time to upgrade! Come test drive the All-New Nissan ARIYA EV Crossover today!
Especially if you're looking to say no to gas and get behind the wheel of an electric vehicle-like the all-new, all-electric 2023 Nissan ARIYA! St. Charles Nissan has some of the lowest priced ARIYA models in the area all listed at entry-level price tags!
That's right-we have more entry-level ARIYA models than anyone else locally-which means you can be among the first to test drive a 100% electric crossover that will take your breath away!
VIEW INVENTORY
ALL-NEW & ALL-ELECTRIC
The 2023 ARIYA allows you to experience the future with our most advanced driver safety features,1 sophisticated ways to stay connected, and a refined sense of luxury you won't find in any other electric model.
Range up to 304 miles
Intelligent Route Planning - get the shortest route to your destination
At-home & DC quick charging options2
Don't wait to get in touch! You could be among the first few customers to try out the all-new, all-electric 2023 Nissan ARIYA. Contact our General Sales Manager, David Low, at 314-575-5865 to learn more today.
LEARN MORE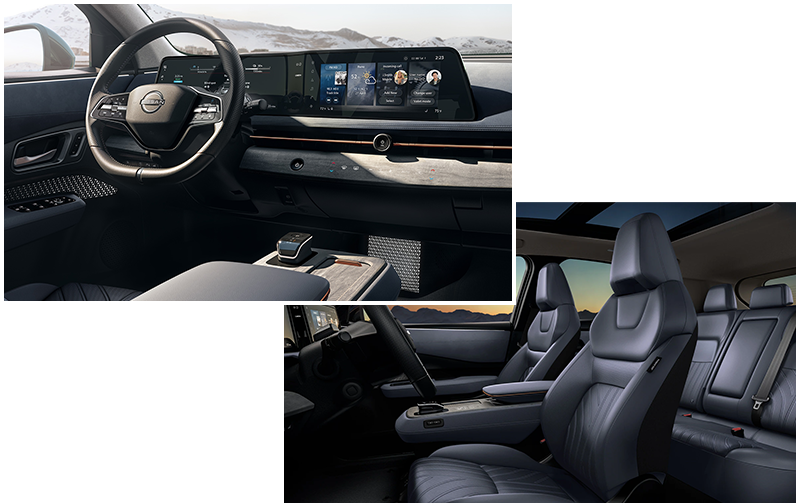 [1] See Owner's Manual for safety information. [2] Public charging networks are provided by independent companies and are not within Nissan's control. Availability of charging stations not guaranteed.