Nissan Service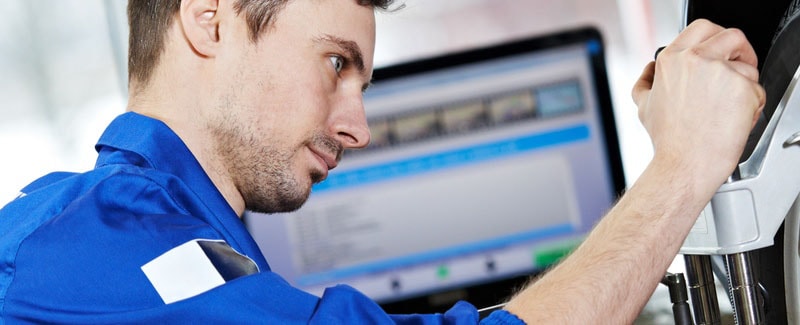 Quality auto service is essential to keeping your Nissan car, truck, or SUV running for many years, just like it did the first time you drove it home off the lot. Of course, finding the best auto service can be tricky - there are garages, service centers, and muffler/brake places on just about every street corner. Choosing one at random can be confusing and costly.
Of course, in truth, the best possible auto service comes when you take your car to an authorized dealership. The dealership where you bought your car is perfectly equipped to offer you the exact services you need at every level. That's why we are the best resource when you're in the market for Nissan service.
Quality Nissan Service Near Me
At our dealership, you'll get the very best in auto service near you. Our center provides a complete range of services, which you can explore in our easy to navigate hub. It's based out of a high technology facility that uses only the most modern methods of servicing vehicles. Our staff are specially trained and certified Nissan technicians, and they will use only genuine, factory Nissan parts that are specifically designed for your vehicle.
From the smallest jobs like routine tire rotations to major post-accident auto repairs and internal engine work, our technicians are perfectly qualified and experienced to handle keeping your car on the road and running like new.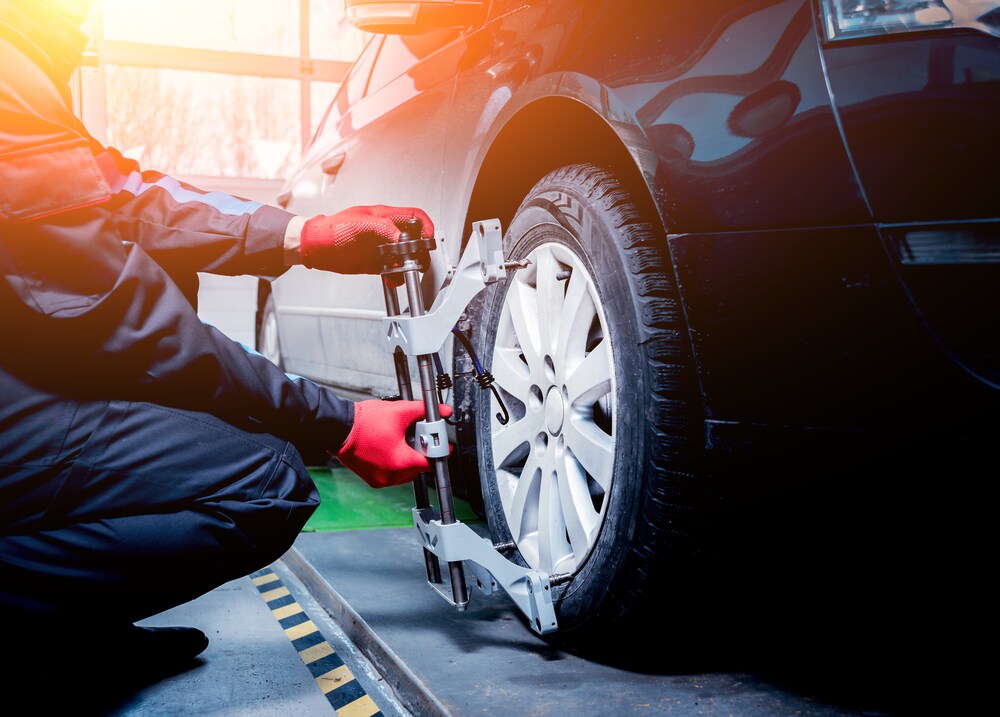 Regular Routine Maintenance
The core of keeping your car in good running order is regular maintenance, and that's the core of the service we offer. Any corner oil change place can swap out your oil every three months, but we'll keep you on a schedule of maintenance that goes far beyond that. We'll go the extra distance to look over your car and make sure that not only is your oil fresh, not only are your tires rotated and balanced, but the whole vehicle is in factory-perfect condition.
Any Service, Any Time at St. Charles Nissan
No matter what Nissan service you need on your Rogue, Pathfinder, Kicks, Altima, or Maxima, our service center is ready to provide it and get you back on the St. Charles, Saint Peters, O'Fallon, or St. Louis roads in style. If you're looking for the best Nissan auto service, take some time to browse our service center hub and learn more about the repair and maintenance we offer, then Call Us to make an appointment today. Service FAQ