At St. Charles Nissan, we pride ourselves on our unwavering commitment to delivering top-tier automotive service for St. Louis, MO, area drivers. From oil changes to extensive engine work, our expert technicians ensure your Nissan runs smoothly and safely. With the introduction of our Nissan Express Service, we're making maintenance quicker, easier, and more efficient for our valued customers.
Read on to learn more about how you can schedule express service near St. Charles, O'Fallon, and Saint Peters, MO.
The Importance of Regular Service
Regular service is paramount for your Nissan vehicle to maintain its superior performance and longevity. Routine maintenance keeps your car in optimal condition, prevents unexpected breakdowns, and extends the life of your vehicle. Moreover, it ensures that your Nissan remains safe and reliable, giving you peace of mind as you navigate life's journeys.
The Convenience of Express Services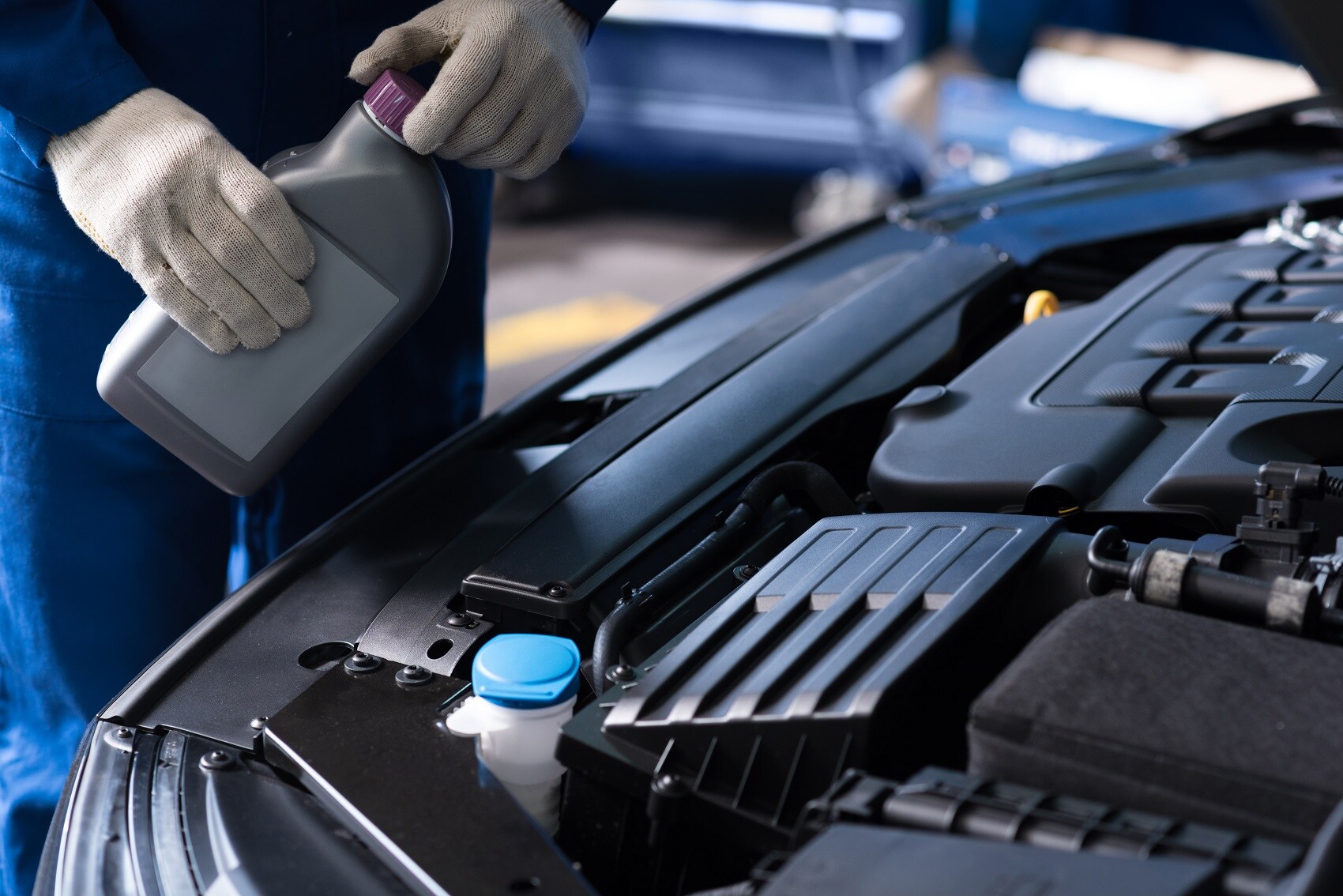 Understanding our customers' busy schedules, we've introduced Nissan Express Service. This service includes routine maintenance procedures like oil changes, tire rotations, battery checks, and multi-point inspections. With services like these, we can move through them quickly, getting you back behind the wheel in no time.
Looking at our oil change services, for example, you'll find they improve your vehicle's performance and contribute to its fuel efficiency. Regular oil changes are critical to maintaining your vehicle's engine health and ensuring it runs smoothly. With our Express Service, you can have services like this done in a jiffy, letting you quickly get back to your busy schedule.
Our Nissan Maintenance Expertise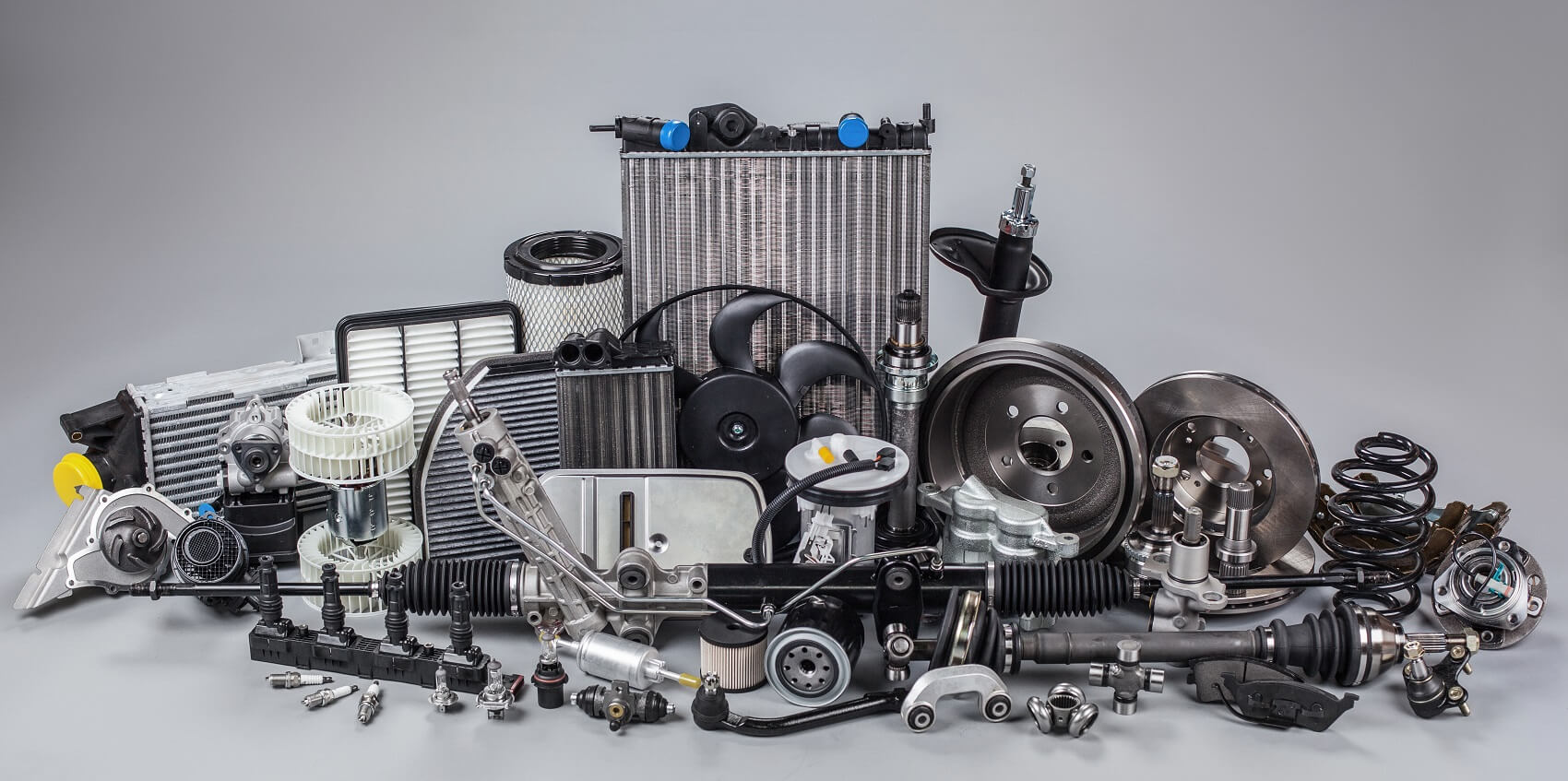 What sets our Nissan Express Service apart is our team's unparalleled expertise. Our technicians are trained by Nissan, equipping them with up-to-date knowledge and specialized skills to handle your vehicle with precision. They use Nissan-approved parts and the latest diagnostic equipment to ensure that your vehicle receives the highest standard of care when it comes in.
We understand the intricate workings of every Nissan model, from the robust TITAN to the eco-friendly LEAF. Our team's Nissan expertise translates into accurate diagnostics, precise repairs, and a higher level of overall service.
Learn More About Our Nissan Express Service Center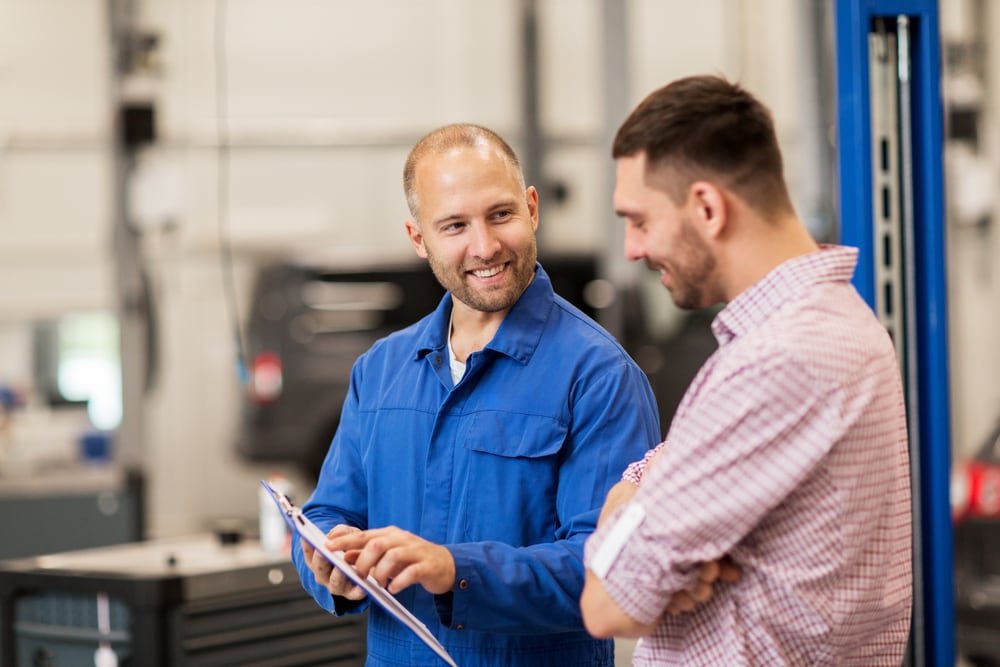 Our Nissan Express Service is about convenience, speed, and expertise for area drivers in St. Louis, Missouri. We believe in the importance of regular, expert service for the longevity and performance of your vehicle. We offer quick services like oil changes to ensure your vehicle is always ready to hit the road. But above all, we bring our deep-rooted Nissan expertise to the table that ensures your vehicle is always in the best hands.
At St. Charles Nissan, we're more than a dealership. We're your partners in maintaining your vehicle's performance, safety, and longevity. Come in today for our Nissan Express Service and experience a quick and easy service experience near St. Charles, O'Fallon, and Saint Peters, Missouri.
We're proud to serve local drivers and hope to assist you soon! Contact us with any questions you may have.