You may have been cruising along I-70 when you realized that you need an oil change near St. Peters, MO. For that, you'll want to stop by the service center here at St. Charles Nissan.

We've been taking care of oil changes for years, so we have the experience to get you and your Nissan back on the road with fresh oil in no time. Keep reading to learn more about why changing your oil is so important.
Schedule an Oil Change online here!
The Significance of Oil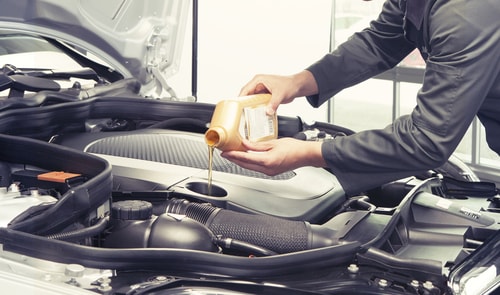 As you drive through Saint Peters, there are lots of moving parts in the engine of your Nissan. These components move at a high rate of speed and generate an immense amount of heat. Oil works to lubricate all these moving parts. This prevents friction and reduces heat, which helps prevent damage and can extend the life of your engine.
Oil also works to keep your engine clean. That means, over time, it picks up dirt and debris as it cycles through your engine. Dirty, sludgy oil is less effective when it comes to keeping all those components lubricated. That's why a Nissan oil change is important.
Synthetic Oil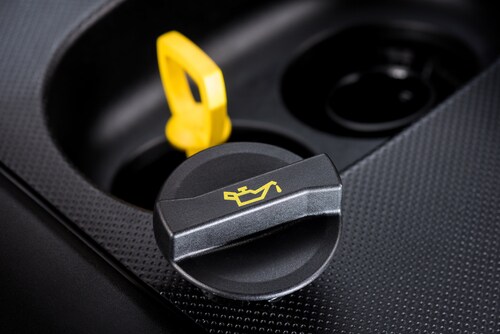 While synthetic oil is not required for most Nissan models, a certified technician may recommend that you use it. Why is that? What exactly is synthetic oil? Why is it better than conventional oil?

One of the major factors that separates synthetic from conventional motor oil is the way it's made. It's refined, distilled, and purified, which removes most impurities. The molecules within can also be specifically engineered to fit the demands of modern engines. It has improved flow and viscosity, and it resists the buildup of sludge better than conventional oil.
Prepare for an Oil Change
If you've driven farther than 3,500 miles since your last oil change, there's a good chance your Nissan is ready for some fresh oil. If you're not sure how long it's been, however, there are a few signs that'll let you know it's time.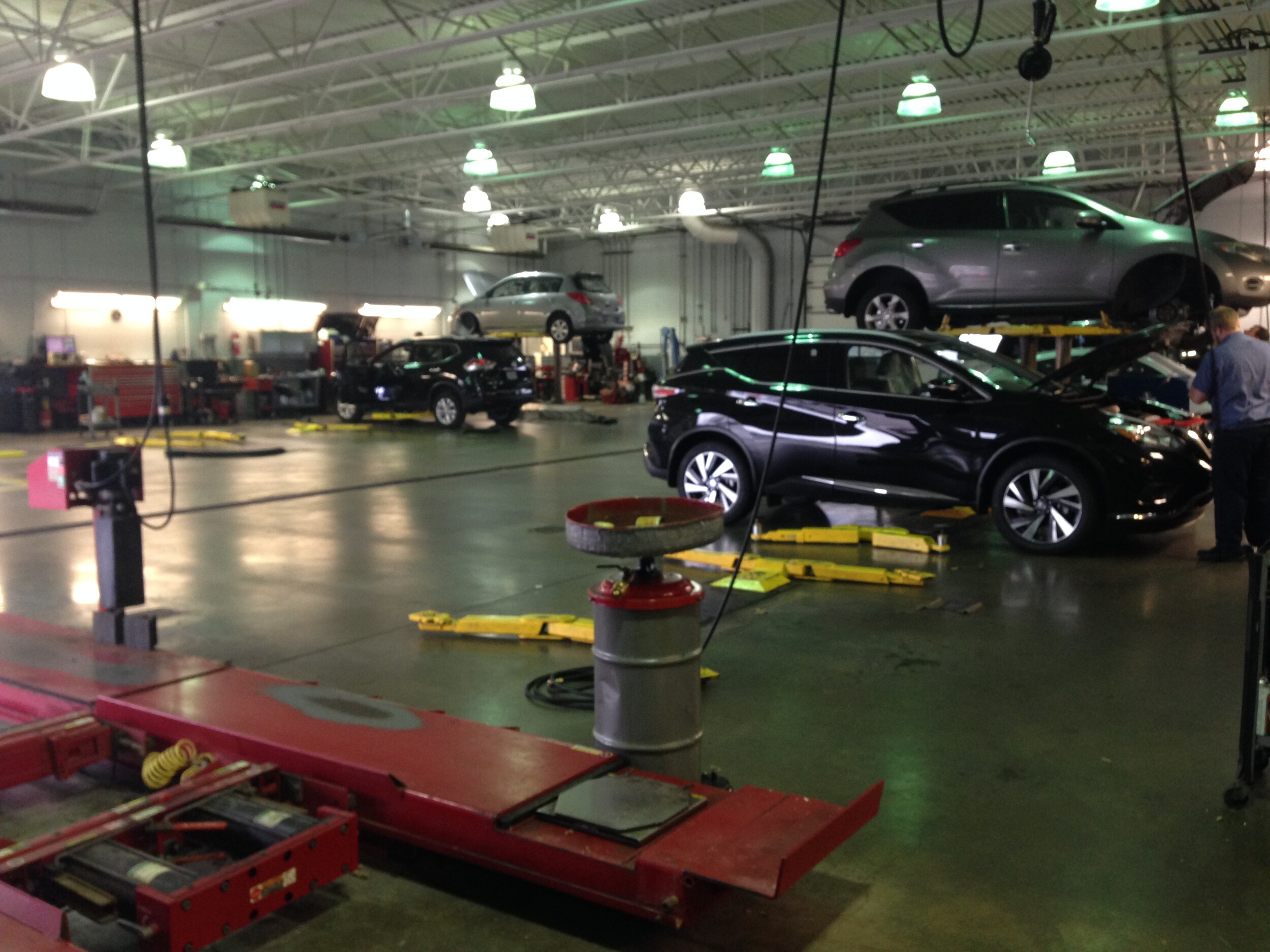 If you were heading over to Covenant Park with your family and noticed a knocking sound coming from under the hood, there's a good chance you need some fresh oil. Likewise, if you smell burning oil, it may be time to start thinking about an oil change near Saint Peters.
Oil leaks are also something to watch out for, they're usually a sign that you're in need of more than just an oil change. It may mean that you have a degraded engine gasket, a cracked oil pan, or you could have too much oil cycling through your engine. Either way, it's important to have your vehicle inspected by a trained technician as soon as possible.
Schedule an Oil Change Today!
Now that you know more about the oil that cycles through your Nissan, you'll be better prepared for an oil change near Saint Peters, MO. On top of that, you can get that oil change here at St. Charles Nissan.