Leasing a Nissan is a great way to pilot technology and comfort on every trip. Whether it is your first or fourth time leasing a car, you might have a few questions.
How can you learn about the Nissan lease program? Read more below. The team at St. Charles Nissan put together a Nissan Leasing FAQ to help drivers near St. Charles, St. Louis, O'Fallon, and Saint Peters find the answers to a few common questions.
---
Nissan Leasing FAQs
| | |
| --- | --- |
| Your Question | What You Need to Know |
| Should I lease a Nissan? | It depends if it is right for your lifestyle. Ask our team to see if it's a fit. |
| Can I trade my car in for a lease? | You may be able to. Ask our finance team about trading in your vehicle. |
| What Nissan models can I lease? | There are a few Nissan models available for lease. Let our team know what you are interested in to learn what's available. |
| My lease is almost done. Can I keep it? | You might be eligible to keep your leased car. Ask our team to find out if you are able to purchase your vehicle. |
---
Is Leasing a Nissan Right for Me?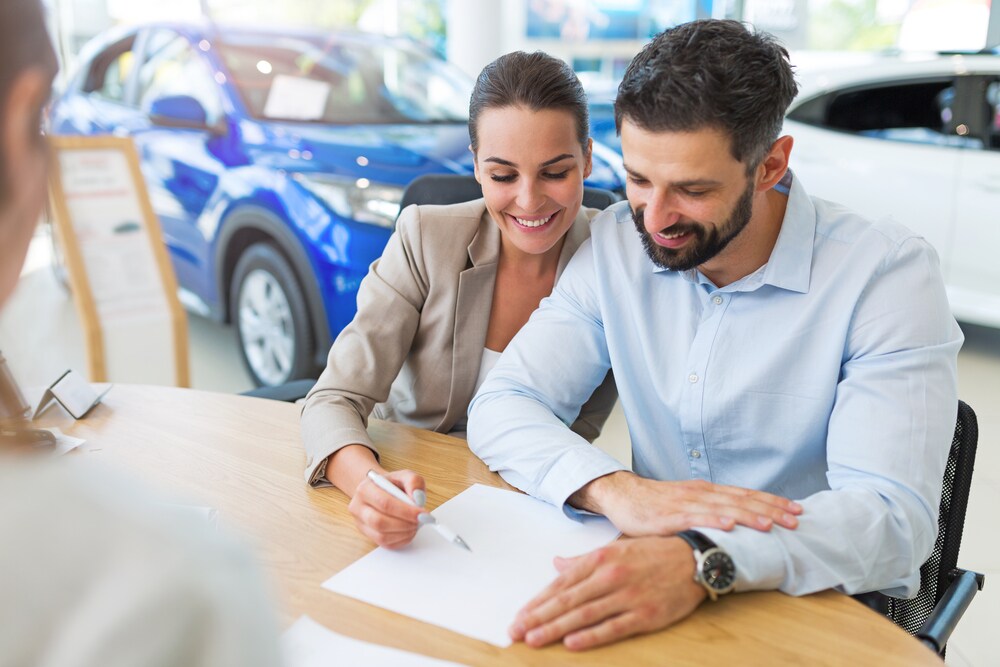 You might be wondering if you should lease a Nissan. That depends on your lifestyle, but leasing a Nissan can connect you with a few benefits:
Financial flexibility
Lower monthly payments
Staying in touch with new technology
The term of a lease may only be two or three years. A lease term is factored into the monthly payments, meaning that you might have lower monthly payments than if you bought a new car. This creates financial flexibility.
You'll also be able to stay in touch with new technology. When the term of a lease is ended, you can swap in your ride for a new vehicle outfitted with the latest technology.
If you aren't sure if buying or leasing is right for you, you can complete our Financial Application. Our finance team will let you know if it may be the best decision for you.
---
Can I Trade in My Car for a Lease?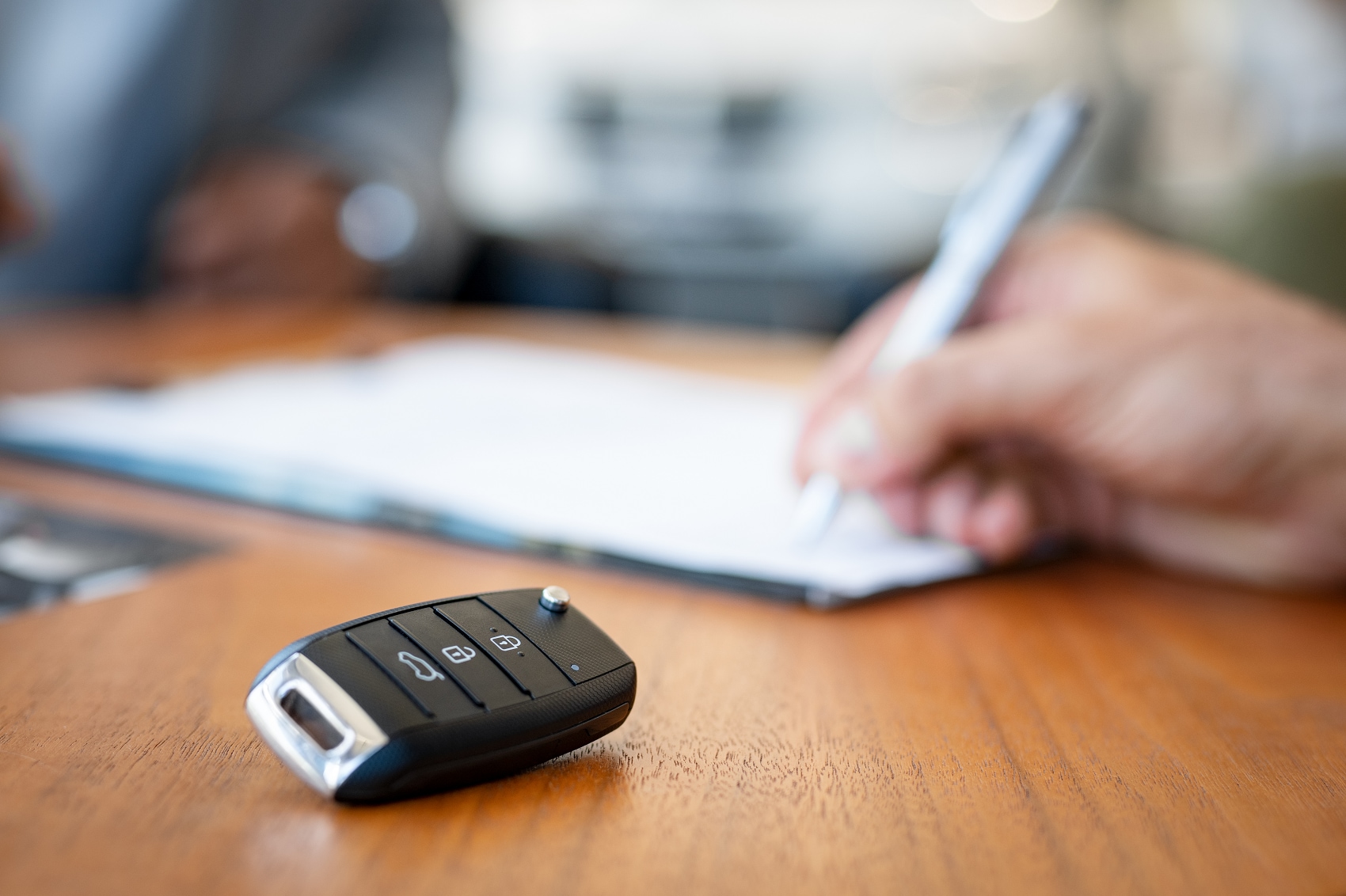 You may be able to trade in your vehicle for a Nissan that you want to lease. To find out what your trade-in value is, use our Value Your Trade tool to calculate its value. This can give you an idea of what your current car is worth and help you prepare your down payment. You can receive an estimate by entering:
License Plate
VIN
Make/Model
Year
Mileage
After you complete this step, you'll learn what its value may be. You can use this information to help decide if you want to use it towards your lease or as a down payment if you buy a Nissan.
---
What Models Can I Lease?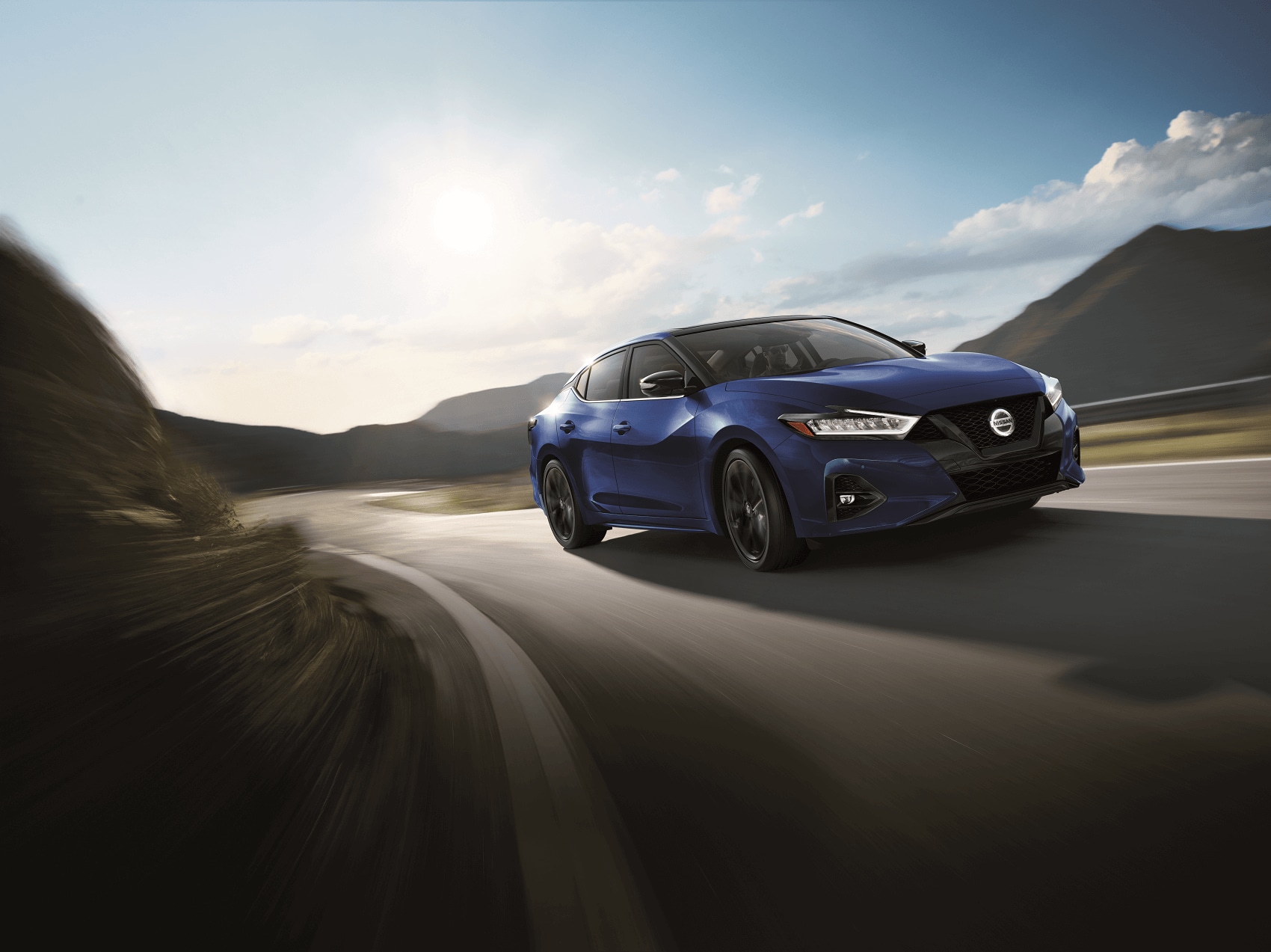 You might be eligible to lease a few Nissan models. Ask our team about vehicles like:
The Nissan Maxima is a 4-door sedan that can power your way along an open highway. You can rev up to 300 horsepower when you want to dash on the road towards your destination.
How can you get away? The Nissan Rogue is a 5-seat SUV that is built for adventure. You can access over 36 cubic feet of cargo volume to stow luggage for a trip.
What if you need a truck for your business? The Nissan TITAN can tow up to 11,040 pounds.* That's enough to haul some construction equipment to the jobsite.  
---
What Are My End-Of-Lease Options?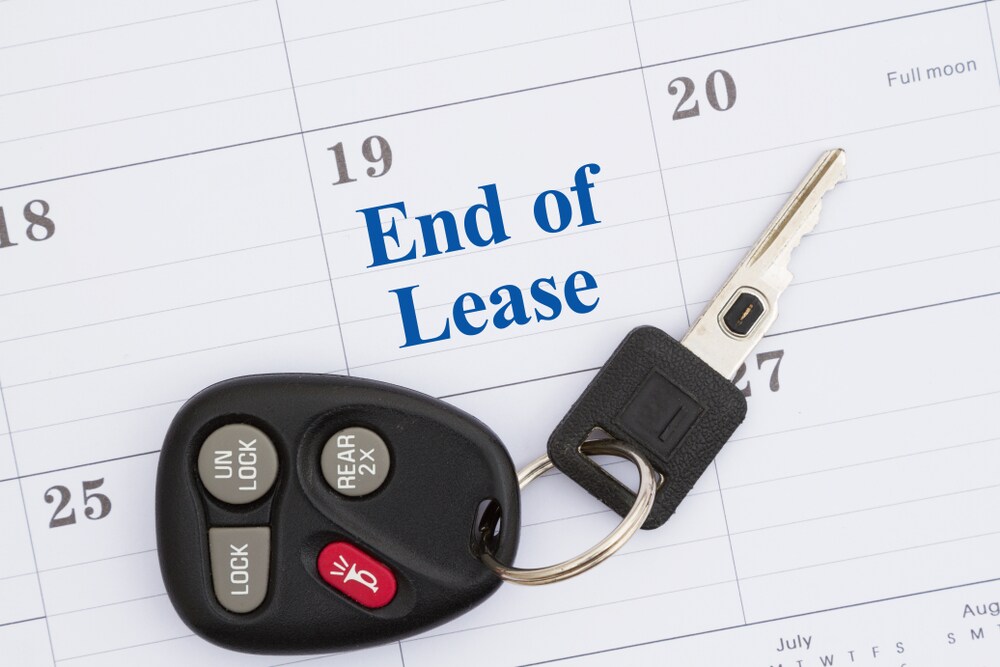 When your Nissan lease is near the end of its term, you have a few options at our disposal. Drivers may be eligible to:
Return your Nissan lease
Lease another Nissan
Purchase your Nissan
When your lease is complete, you can schedule a lease return inspection and simply hand in the keys to your Nissan. If you want to drive the next generation of Nissan vehicles, you may be able to lease another Nissan.
What if you liked driving your leased Nissan vehicle? Let our team know. We'll let you know if you are eligible to buy the Nissan sedan, truck, or SUV.
---
Contact Our Team
We hope our Nissan leasing FAQ guide helped you learn more about driving a new Nissan home with a lease. Do you still have questions about leasing a Nissan?
If you live near St. Charles, St. Louis, O'Fallon, and Saint Peters, contact our team. We'll help you every step of the way.
* Maximum towing capacity when properly equipped. Towing capability varies by trim level and configuration. See Nissan Towing Guide and Owner's Manual for additional information.