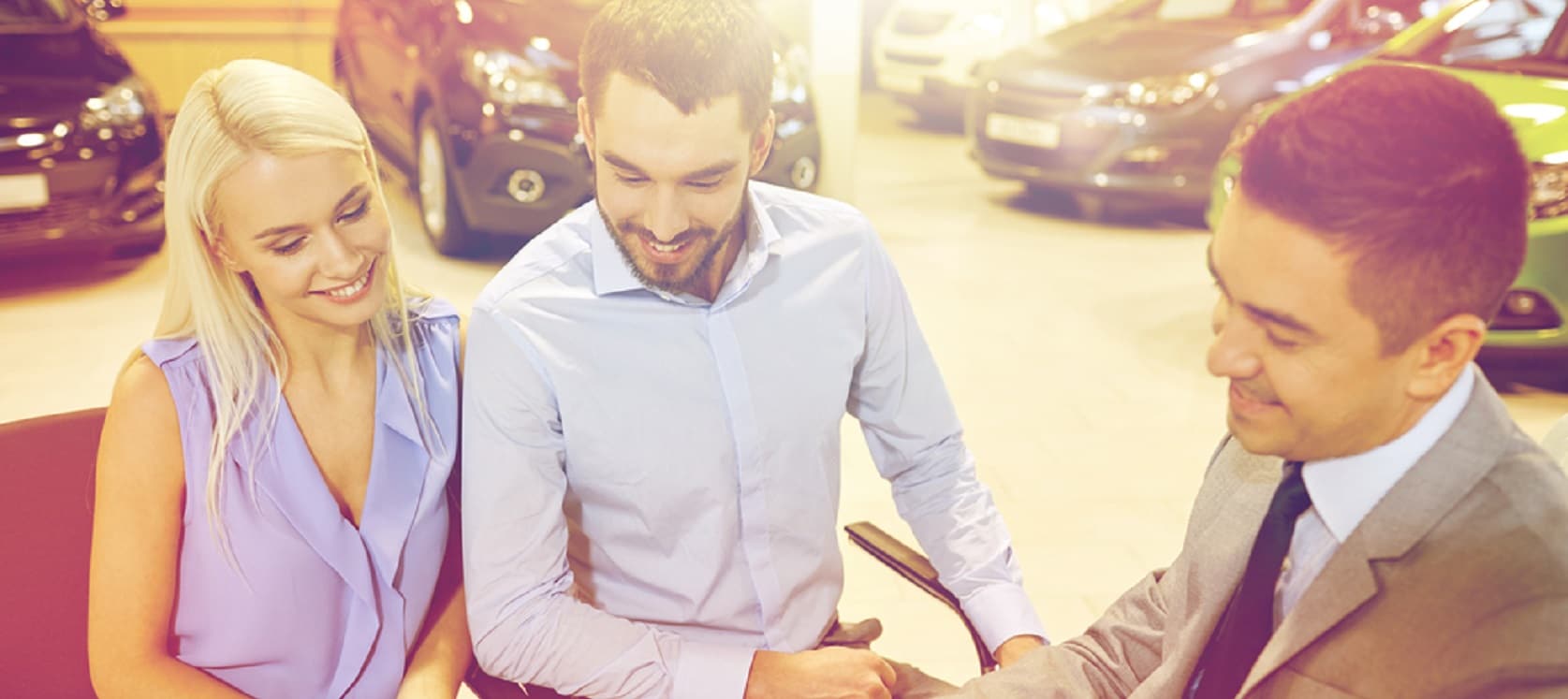 If you have your eyes on your next ride or even your first car, you might be thinking about leasing a vehicle. It's a great way to get behind the wheel of a new or Certified Pre-Owned (CPO). So, how do car leases work?
To learn more about car leases, read our leasing guide prepared by St. Charles Nissan. We'll help drivers near St. Charles, St. Louis, O'Fallon, or Saint Peters, Missouri, learn about the advantages of leasing.
What Is a Car Lease?
Leasing a car is similar to the difference between renting an apartment or buying a house. When you lease a car, you can rent a vehicle that fits your lifestyle and provides more flexibility.
What makes leasing more exciting than real estate? The thrill of horsepower, torque, and an aerodynamic frame coming together to kick off your weekend getaway on I-70.
How Long can a Car Lease Last?
A car lease typically lasts two or three years. Some lease deals, however, can go as far as five years. Drivers typically lease a new or Certified Pre-Owned (CPO) car, so you can be leasing a vehicle that gives you peace of mind.
What Is the Difference Between Buying and Owning a Car?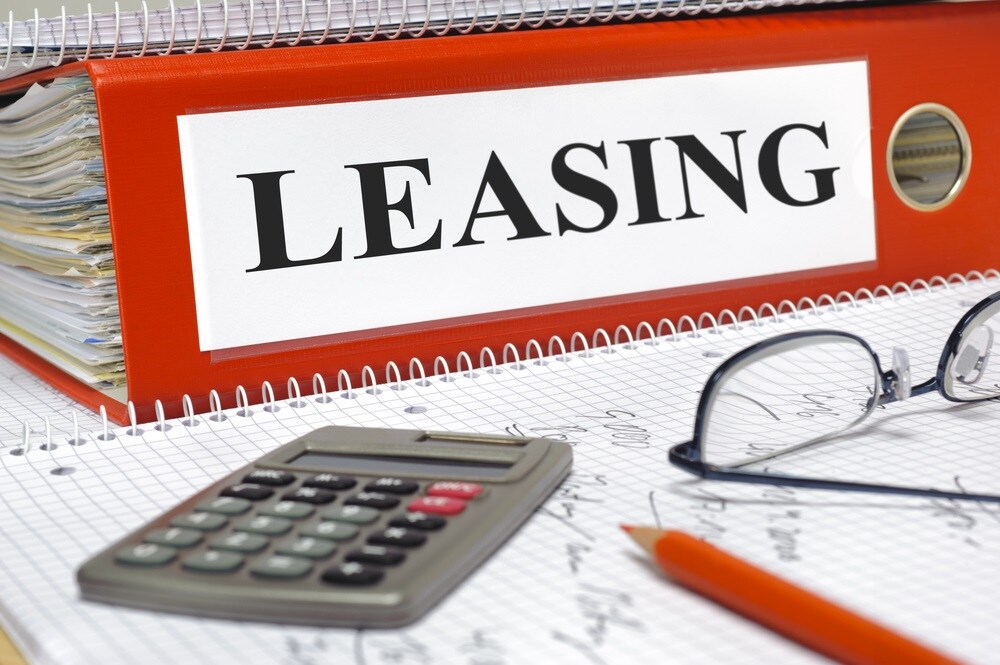 When you buy a car, you are opting for the total value of a vehicle. You'll have the security of parking the same car into your driveway and riding in the same vehicle to work for years. Drivers who buy a car can also use it as trade-in leverage when they buy their next car.
The term of a lease secures a vehicle's peak performance. If you lease a new or Certified Pre-Owned car, you'll be locking in its prime years. The shorter term of a lease is also factored into monthly payments and may be lower than buying a new car.
What Are the Advantages of a Car Lease?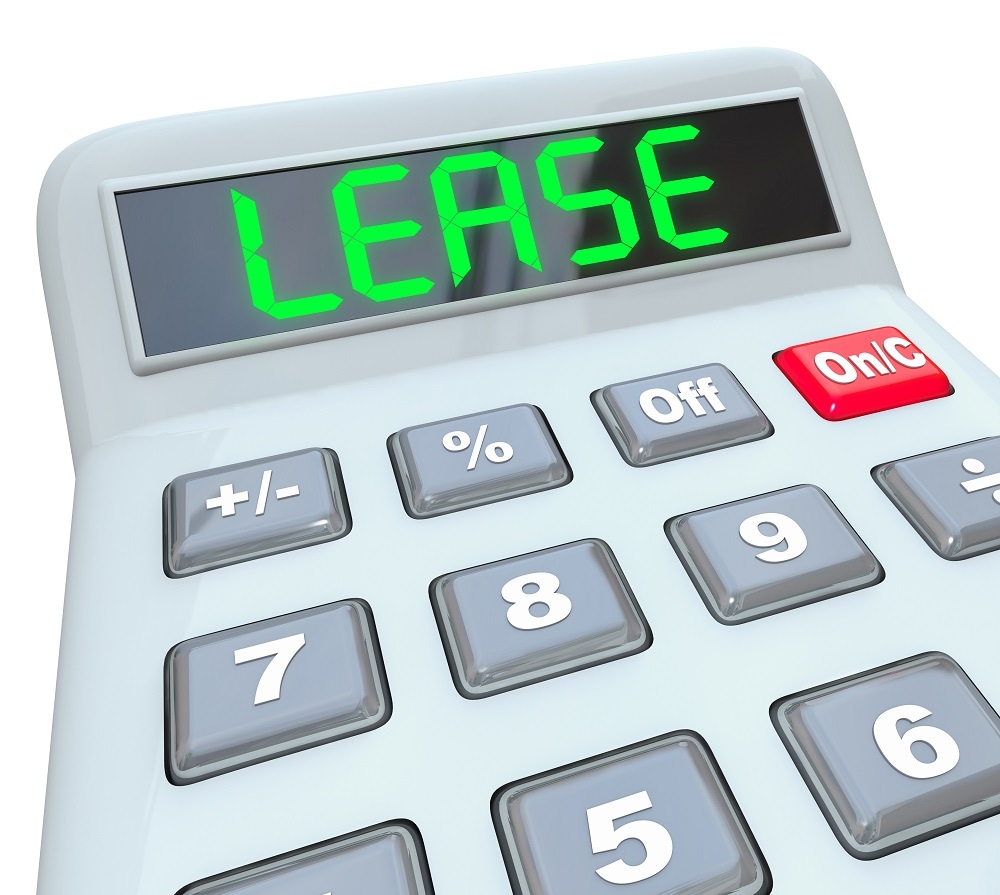 In addition to monthly payments that may be lower than a new car, drivers have the ability to keep their commute fresh. When your lease is complete, you can exchange your keys for another vehicle. This lets you stay connected to the latest infotainment and performance.
Drivers who lease a car also have peace of mind. A lease warranty can cover the cost of some services.
Opt for a nicer ride. A lease provides lifestyle flexibility. You can use the financial wiggle room of a lease to opt for an elevated trim of the same model or drive a different one.
Does a Lease Have Mileage Limits?
A car lease may have mileage limits. If you need to stretch your odometer, that's okay. You may, however, be charged a fee for the miles that exceed your annual mileage when you return your vehicle.
What Happens When My Car Lease Ends?
There are end of lease options that also provide flexibility. You can buy the same car at a lower monthly rate. Drivers can simply return their vehicle or lease another car.
Which option is right for you? When your lease is over, you can schedule a lease return inspection that informs your decision.
Can I Move Out of Missouri With a Leased Vehicle?
Yes. You may, however, have to return your lease to the same dealership. Before you plan your move, speak to the dealership you leased your vehicle from to learn about your lease return.
How Can I Apply for a Lease?
It's easy. Complete our secure finance application. You can be pre-approved for a lease from the comfort of your home.
Drivers can also speak with our finance team. We'll help you learn more about leasing.
Contact Our Team
So, how do car leases work? You can learn even more about car leases by speaking with the team at St. Charles Nissan.
If you live near St. Charles, St. Louis, O'Fallon, or Saint Peters, MO, contact our team to see how leasing can be right for your lifestyle.