As you begin your search for your next car near St. Charles, St. Louis, O'Fallon, and St. Peters, MO, you'll find yourself looking at tons of options. From new cars to used and certified pre-owned ones, there's a large selection of vehicles waiting for you.
If you end up finding a used car that stands out, you might find yourself asking: Can you lease a used car?
At St. Charles Nissan, we strive to make the financing process as smooth as possible for drivers like you. That's why we're here to walk you through used car leasing. If you have any questions along the way, give us a call.
Used Car Leasing Quick Facts

Can you lease a used car?

Yes, depending on the dealership

What kind of used car can you lease?

Certified Pre-Owned

Alternative to leasing

Buying
---
Is It Possible to Lease a Used Car?
While leasing is typically for new vehicles, some dealerships have exceptions! When you lease, you're borrowing the car instead of owning it. This is ideal if you aren't set on a single model or don't need it for longer than the lease term.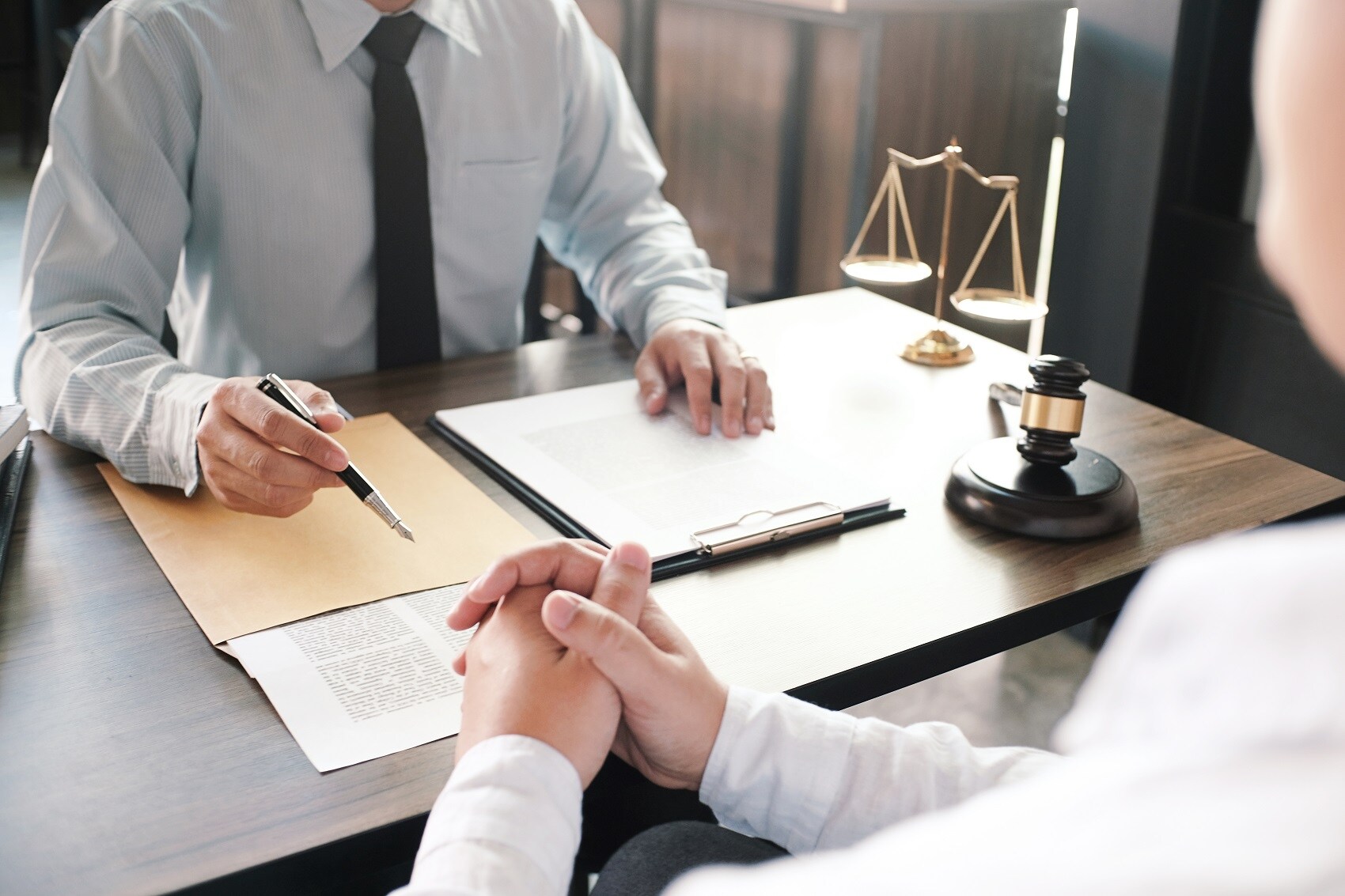 So, how can you lease a used car? Well, you can contact your local dealership to find out whether they do used car leasing. If so, you'll most likely be ushered to their selection of certified pre-owned (CPO) vehicles. These vehicles must meet several requirements, such as...
Pass a rigorous 150-point inspection
Less than 6 years old
Less than 80,000 miles on odometer
Because CPO cars have met these requirements, you can count on them to be in top-notch shape.
---
Benefits of Leasing a Used Car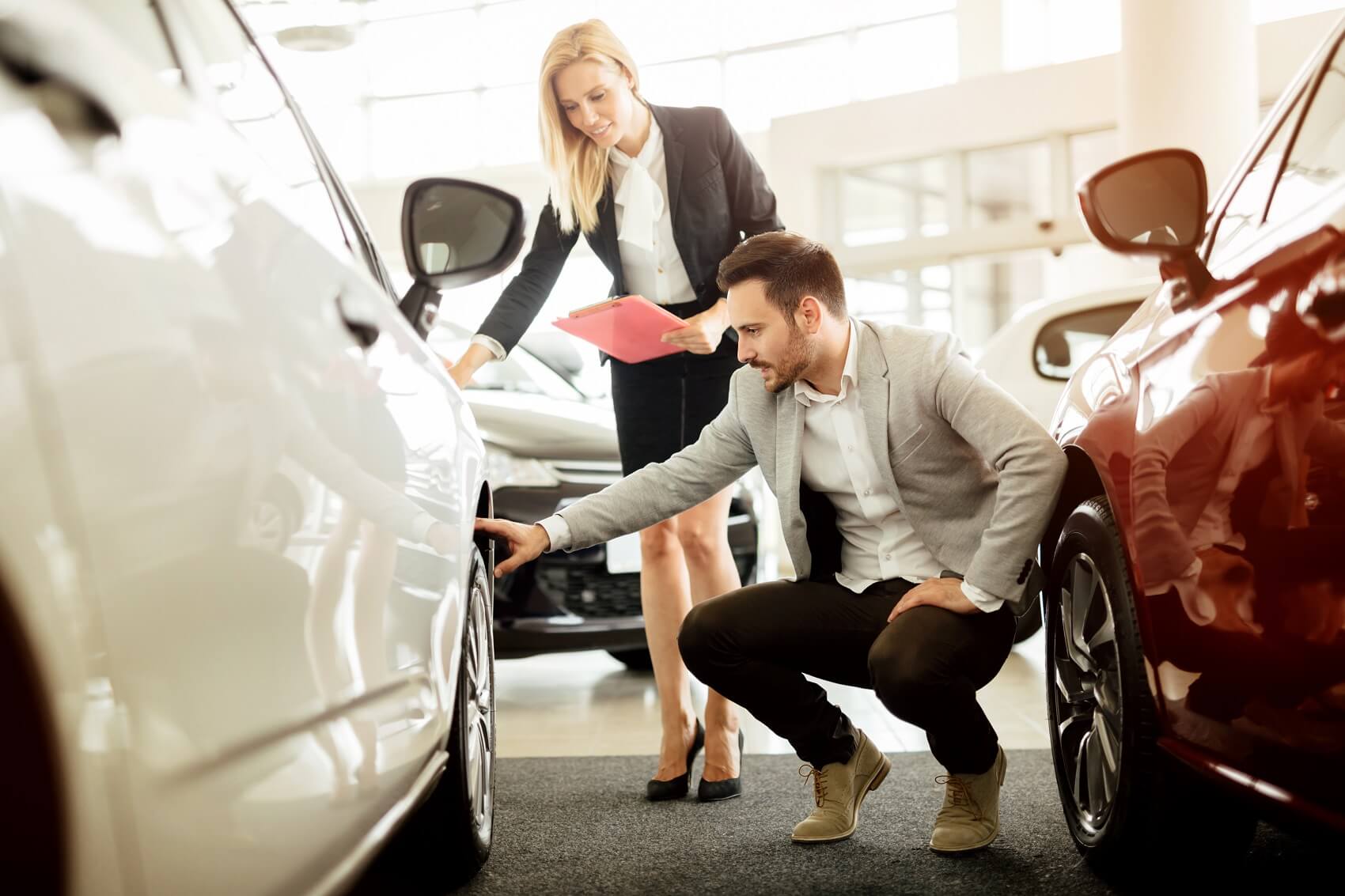 When it comes to leasing a used car, you'll enjoy some of the same benefits that come from leasing a new car. For example, you get to try out your favorite model without having to commit to it long-term. In addition, you might see other benefits, such as...
Lower cost: Because you don't own the car, you only have to pay for the time you have it and not the full cost.
Easy to switch models: After your lease ends, you can renew it or switch to a different model with no issues.
Higher trims: Since you don't have to pay full cost, you might be able to get a higher trim than if you were buying.
Plus, since CPO vehicles are typically a recent model year, you can still have some of the newest technology and features when you lease a used car.
---
Benefits of Buying a Used Car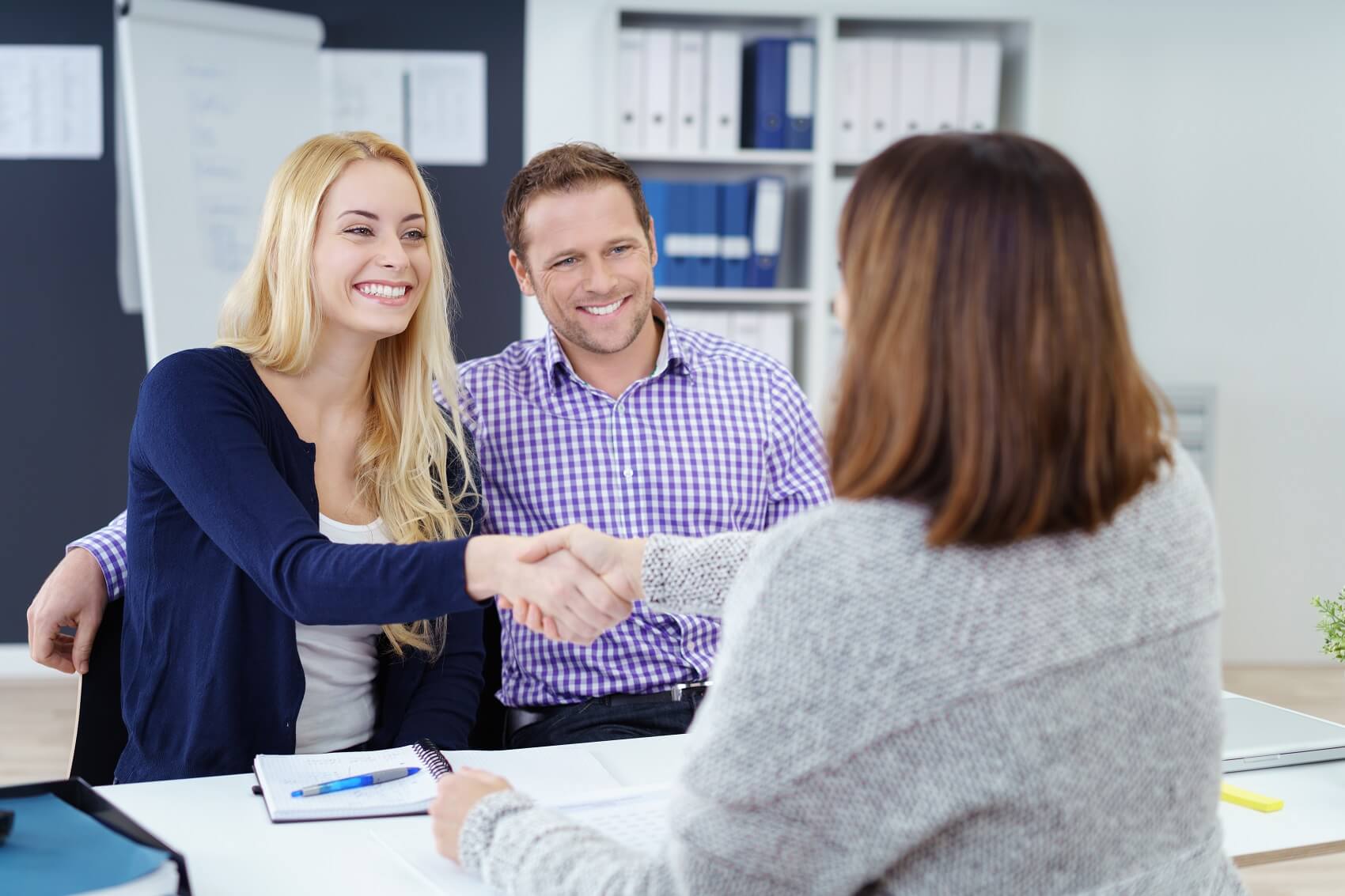 Another financing option available to you is buying your used car. When you buy your used vehicle, there are a few benefits. For example, you can...
Customize your ride: You can add fun paint jobs or cute bumper stickers to your vehicle when you buy it.
Stack up the miles: Since you own the car, it doesn't matter how many miles you put on the odometer.
More choices: You might find more used vehicles available to buy, as you won't be limited to CPO vehicles.
Buying your car gives you the freedom to do what you want with it. However, that also means you're completely responsible for the maintenance over the years.
---
Finance a Used Car Today!
So, can you lease a used car? The simple answer is yes. If you're interested in financing a used car, you can stop by the finance center at St. Charles Nissan. We can't wait to help you get behind the wheel of a used vehicle from our dealership.
Drivers of St. Charles, St. Louis, O'Fallon, and St. Peters, Missouri, can contact us today to learn more. See you soon!