When you're looking for a new car in the St. Charles, St. Louis, O'Fallon, and St. Peters areas, finding the right fit can be tough. A sedan is a good call if you want performance and a surprisingly spacious interior. With so many to choose from, however, finding the right one for your needs can be tough.
The Nissan Altima is a great option if you're looking for a fun and efficient car, but buying one outright may be impractical for you. Fortunately, your local Nissan dealer has the option to lease this incredible car.
Learn more about our Nissan Altima lease options and discover if car leases are the best course for you.
Nissan Lease Deals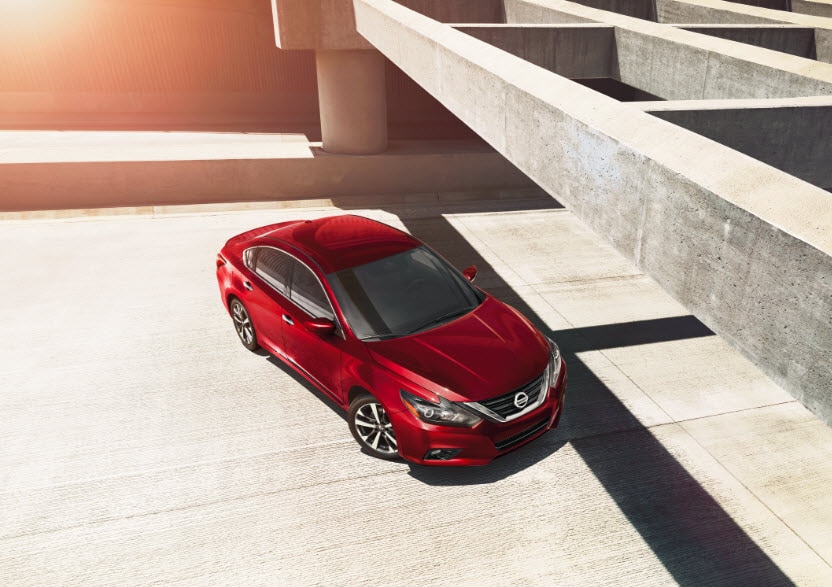 The Nissan Altima is one of the best sedans on the market and known for its luxurious interior and state-of-the-art technology. You can opt for leather seats, but no matter what kind of Altima you get, you'll be able to enjoy a driver-centric cockpit. The center stand and all your controls are specifically designed to be intuitive and accessible.
This sedan is also packed with some of the most advanced tech on the market. You won't have to argue with your passenger again about the temperature since the Altima features dual-zone automatic temperature control.
The Altima also includes the NissanConnect infotainment system and the Advanced Drive Assist Display, granting access to all the crucial information you need.
Benefits of Leasing
When you opt for leasing rather than buying, expect some exceptional benefits to come your way. Car leases require you to only pay for the value lost when driving a car in a certain time period rather than for the entire value of the car. In other words, if your lease contract is for two years, you only have to pay for 2 years of that car's life cycle. This leads to lower monthly payments.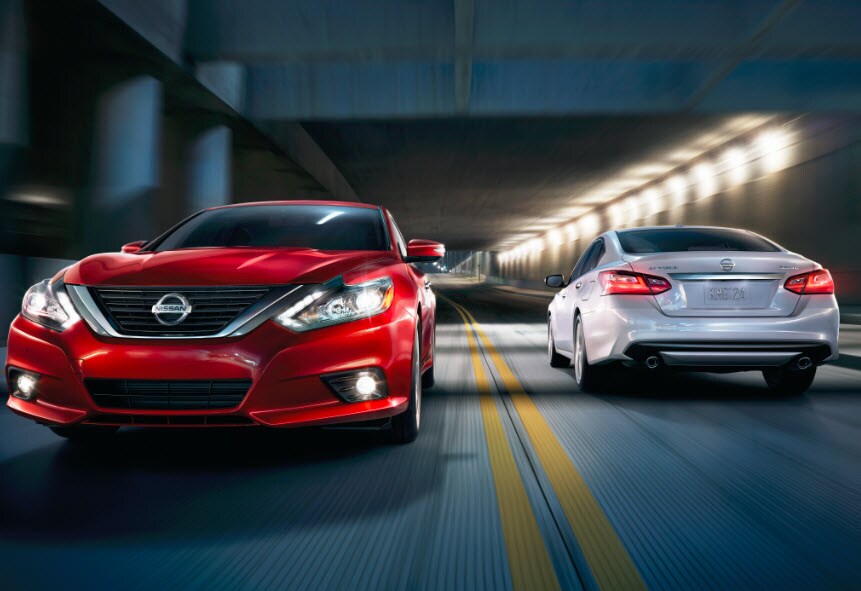 Every car needs regular maintenance. Fortunately, regularly scheduled maintenance is often taken care of in your leasing contract with no extra charge to you. With these substantially reduced costs, you can afford to drive nicer and newer versions of vehicles like the Nissan Altima than you would normally be able to afford.
Financing Center
Setting up a Nissan Altima lease can be easy with the financing team at St. Charles Nissan. With their vast network of connections, you can be sure that you're getting the best deal on your lease. In fact, you can start working on your financing before you even arrive at our dealership with our online finance application.
Nissan Altima Leasing at St. Charles Nissan
If you're looking to lease a brand-new Nissan Altima in the St. Charles, St. Louis, O'Fallon, and St. Peters areas, St. Charles Nissan has you covered. With all the benefits of car leases and the help from our financial experts, leasing an Altima has never been easier. Our friendly team members are happy to help you every step of the way.
Contact us today to set up your to inquire about our Nissan lease deals!