---
The Show-Me State lives up to its namesake. Our homeland is filled to the brim with talent, personality, and perseverance-a skill set our St. Charles Nissan dealership takes to heart. However you may spend your time in our great state, know we support each of your ventures.
We're a Nissan dealer near Springfield, Missouri, and we'd love to help you find your next vehicle or just service your existing vehicle. We're here for you when you're ready.
---
New and Used Nissan at Your Disposal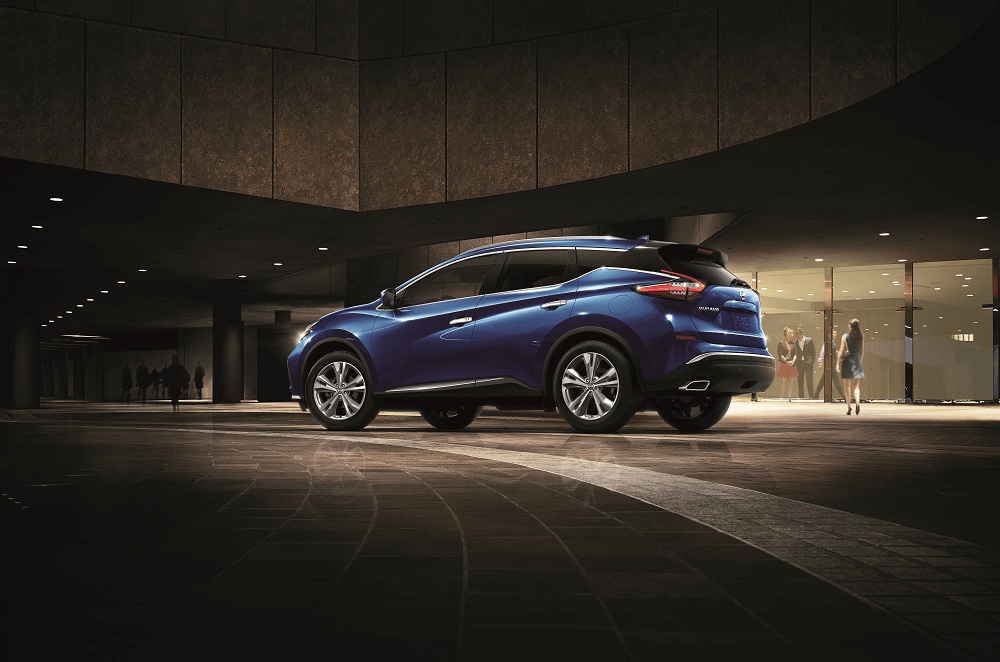 Which type of car do you get the most enjoyment out of: a sedan, truck, or SUV? Certainly, our inventory offers a wide-ranging selection of all types of Nissan models, a lasting benefit for those who like a variety of cars.
Did you know that, aside from our new and used Nissan models, we offer certified pre-owned selections, too? Each of our certified pre-owned models include low mileage, newer year models, and affordable prices you're not likely to see elsewhere.
Plus, if you choose to buy certified pre-owned-like with a Nissan Altima or Nissan Murano-you can drive confidently with a 7-year/100,000-mile Limited Warranty, 24-hour emergency roadside assistance, and car rental reimbursement.
---
Keep an Eye on Nissan Specials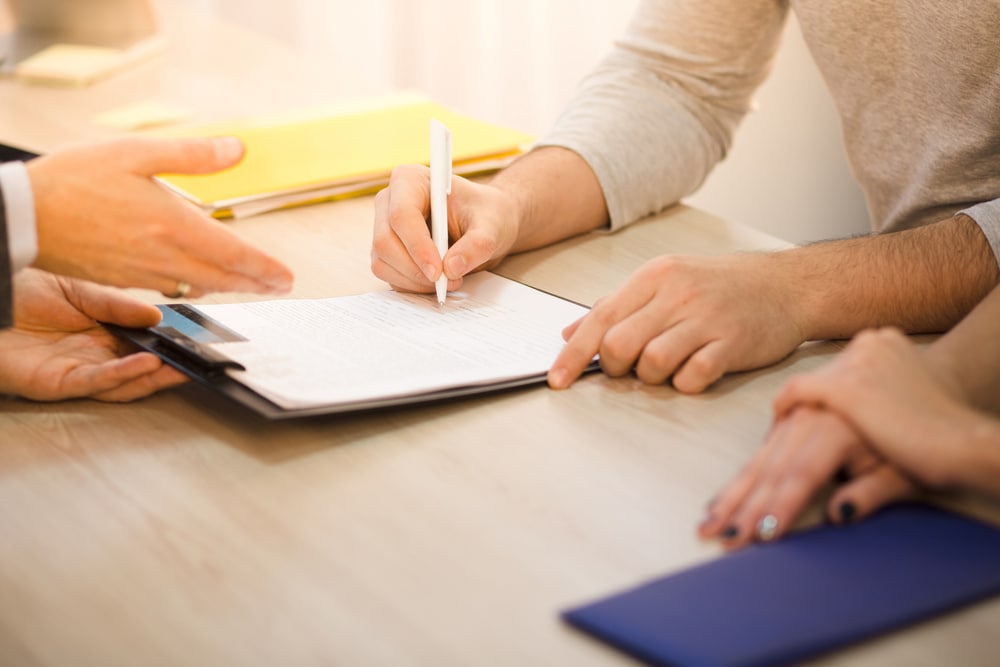 When you pick the Nissan sedan, truck, or SUV you prefer, our team of finance professionals will be around to help you out with a payment plan that best suits your wants and needs. Be sure to let our team know if you'd rather lease than finance; we offer plenty of leasing options to consider.
However you wish to proceed, you'll want to look at our revolving new, used, and certified pre-owned specials. You could save cash on the price of the car, or you could receive a lower APR. The decision is up to you-and we'd be happy to make you happy.
You can complete our online finance application to get started.
---
Find the Nissan Parts and Tires You Need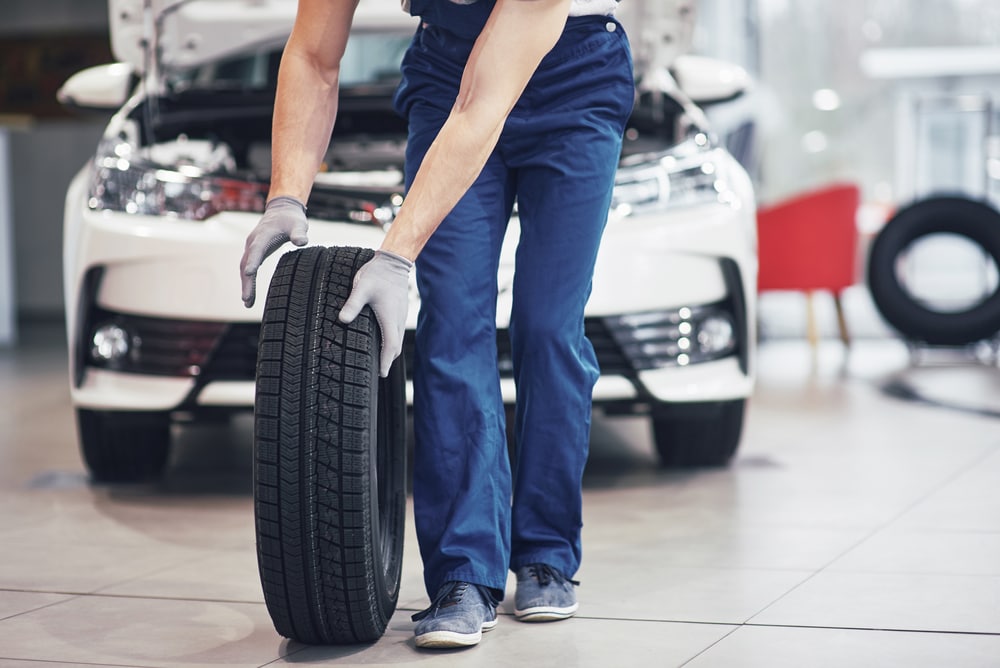 There's nothing our comprehensive service center can't accomplish. Our trained and certified service technicians are well-versed in the language of repairing or maintaining your vehicle no matter the reason for your visit.
Plus, our service center is equipped with a fully stocked, authentic Nissan parts and tire center. Whether you're looking to complete a weekend DIY job, or if you just need new tires for the changing seasons, you can rely on us to complete the task.
Let us know what you're looking for when you schedule an appointment with us online or over the phone.
---
Dig Through Caverns in Springfield
Although there may be 34 cities in the United States named Springfield, we're inclined to believe our Springfield is the best of the bunch. Not only do we house the well-recognized Missouri State University and Drury University, but we offer a healthy selection of history, fun, and community.
Perhaps most memorable of all, though, is the nearby Fantastic Caverns. Far and wide, every Missourian has heard of these caves at least once, so why not pay them a visit? Take a tram tour of what lies in underground caverns for an entirely new perspective on the natural history of our city.
---
Take on the Show-Me State With a Nissan Car
As you head through southwest Missouri, be sure to remember our St. Charles Nissan dealership. We'd be delighted to help you find your next vehicle, or just keep your current car in its great shape. After all, our Nissan dealership near Springfield, MO, has your best interests in mind.
Reach out to us either online or over the phone whenever you need. We're looking forward to speaking with you.