At St. Charles Nissan, our team is here to help drivers near St. Charles, St. Louis, O'Fallon, and St. Peters, MO, get behind the wheel of their ideal vehicle. From the moment you step in the door, we're on your side. So, if you're looking for a new car, let's get going!
When you find your dream car, there are multiple ways to finance it. We're here to tell you about some of them in this Nissan financing FAQ. If you have any burning questions, keep reading to find out the answer.
What Are the Different Financing Options?
Two of the most common financing options are buying and leasing. When you buy a car, you become the owner. Leasing, on the other hand, is like a long-term rental agreement.
When you lease a car, you won't have to pay the full price. Instead, you'll be paying for the time you're using the vehicle. This means you'll pay a monthly payment for the duration of the lease, which could be anywhere from one year to four years. At the end of your lease, you'll return the vehicle to us.
What Are the Benefits of Leasing?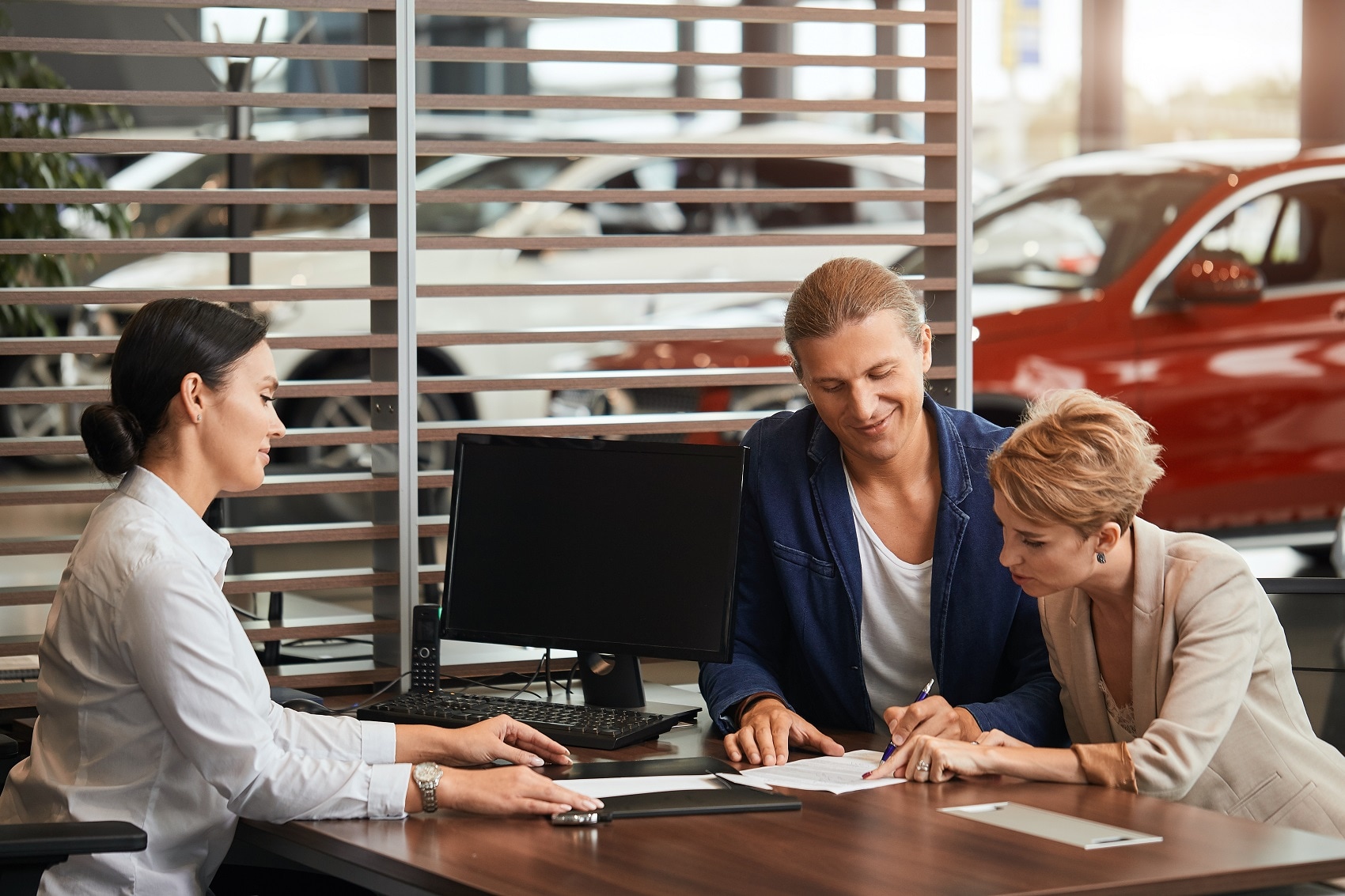 When it comes to leasing, there are quite a few benefits! Let's take a look at a few reasons you might want to lease…
Switch to New Cars: Do you love enjoying all the latest tech and features in a new car? With a short-term lease agreement, you can easily switch to the newest model year when your current lease ends.
Lower Payments: When it comes to a down payment, you probably won't have to pay as much. This is because you aren't paying the full price of the vehicle. This can then lead to lower monthly payments.
Warranty Protection: Many dealerships might offer a new car warranty that lasts at least three years. Depending on your leasing period, you could have most major maintenance repairs covered under this warranty.
What Are the Benefits of Buying?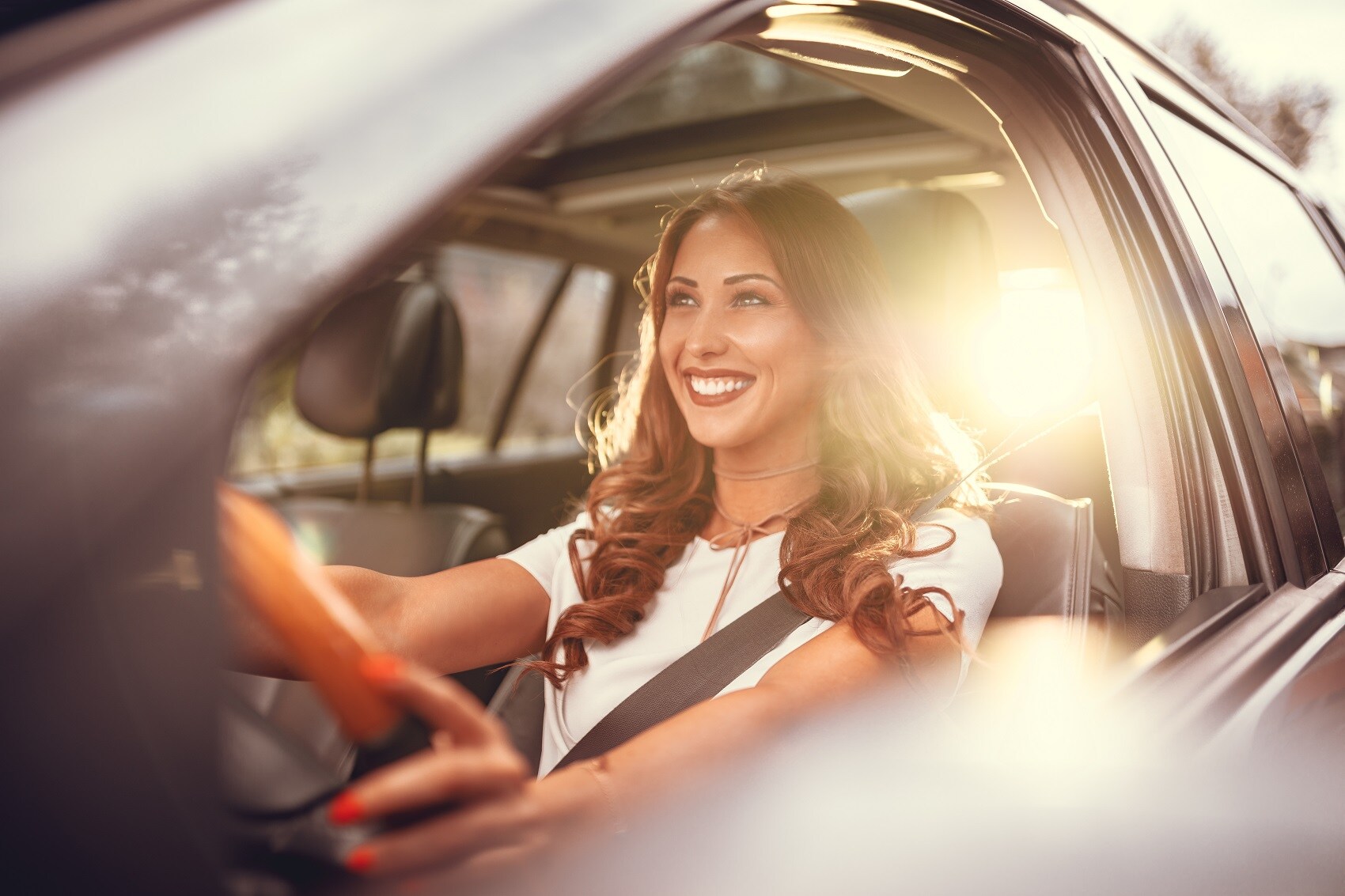 There are also quite a few benefits when it comes to buying a Nissan. For one, you have complete ownership of the vehicle, which means…
Customization: When you buy your car, you can customize it however you want. Whether you want a unique paint job or twenty bumper stickers, you can do that!
Unlimited Mileage: With a lease, you can't exceed a certain number of miles. That isn't an issue when you own your car. Because you aren't returning your vehicle, you have no limitations.
Sell at Any Time: You can also sell or trade your ride whenever you wish when you buy it. So, if you decide you want a new model, you can easily bring in the vehicle for a trade-in.
Our team makes it easy to get started with several online tools. These include our KBB Instant Cash Offer, our Finance Calculator, and our Online Finance Application. Using these tools can help us streamline the financing process.
Contact Our Finance Team Today!
If you're ready to get behind the wheel of your next vehicle, contact our team today at St. Charles Nissan. We can't wait to help you learn more about Nissan financing.
In no time, you can head out and explore St. Charles, St. Louis, O'Fallon, and St. Peters, Missouri, in your very own Nissan.