In order to keep your Nissan Murano at peak performance and running without a hitch on all your adventures, you'll want to bring it in for regular tune-ups. How often should you schedule these maintenance services, though?
The St. Charles Nissan team is here to give St. Charles, St. Louis, O'Fallon, and St. Peters, MO, drivers the rundown on our Nissan Murano maintenance schedule. Keep reading to learn more!
---
General Maintenance
Some maintenance tasks are simple and convenient enough for drivers to perform themselves. They should be performed on a weekly, if not daily, basis to ensure that your Nissan Murano is prepared for safe operation.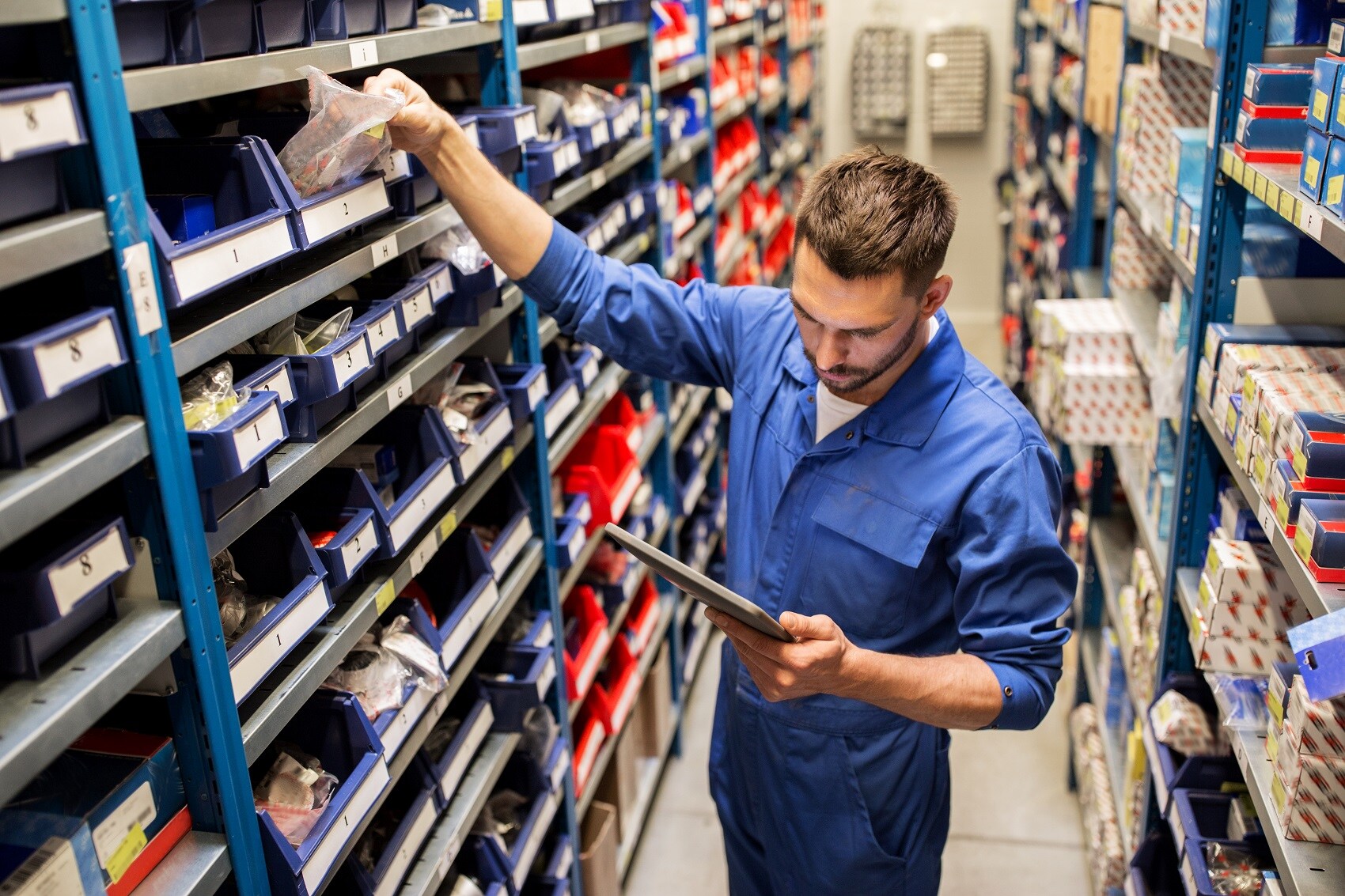 These tasks primarily involve checking things like:
Fluid leaks
Fluid levels
Headlights, taillights, and turn signals
Windshield cracks
If you are unable to check any of these on your own, you are always welcome to visit our service center so that our technicians can complete the inspections for you. They will also be able to inspect other areas, like the underbody, that might be hard for drivers to do on their own without special tools.
---
Standard Maintenance Intervals
The average Murano driver will need to schedule their first maintenance appointment at 7,500 miles or six months, whichever comes first.
At this interval, your car will need the following services:
Vehicle inspection
Engine oil and filter replacement
Tire rotation
These services will need to be completed every 7,500 miles afterward. Take a look at other intervals and the additional services they require…
| | |
| --- | --- |
| Interval | Service |
| 15,000 miles | In-cabin microfilter replacement |
| 30,000 miles | Brake fluid replacement |
| 45,000 miles | Intelligent key battery replacement |
| 60,000 miles | CVT transmission fluid inspection |
| 105,000 miles | Engine coolant and spark plugs replacement |
As you accumulate miles, our technicians will check more equipment and parts to ensure that both large and small components are working as they should.
---
Severe Maintenance Intervals
The above service schedule is geared toward drivers who put their Nissan Murano through regular use-think commuting, running errands, moderate towing and hauling, and occasional road trips and off-roading.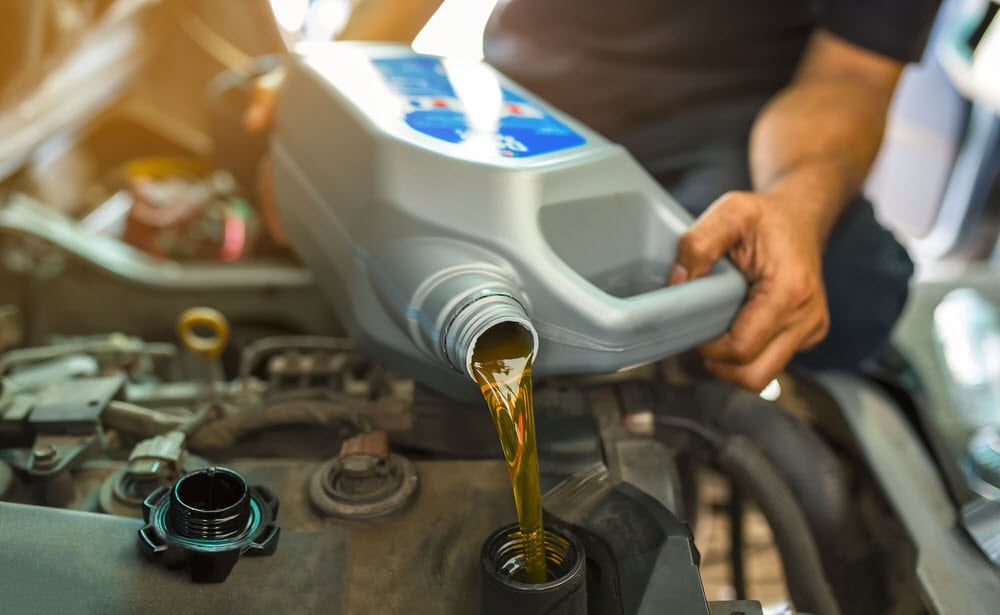 However, drivers who use their Murano more frequently for outdoor adventures, hauls, and long trips-as well as those living in dusty or wet climates-will need to schedule maintenance services more often. Specifically, your car will need a maintenance service every 5,000 miles.
At each interval, the vehicle will need an oil and oil filter change in addition to an extensive inspection. Below, you can check out the additional services that your Nissan will need at various intervals…
10,000 miles: Brake fluid replacement
20,000 miles: Differential gear oil and transfer case oil replacement for all-wheel drive models
60,000 miles: Replace CVT transmission fluid
Even if you're not putting your Murano through severe use all the time, these intervals can help you determine when you need to bring your SUV in for a tune-up.
---
Set Up Your Next Nissan Murano Maintenance Appointment
Did you notice that your next maintenance interval is coming up while reading this article? You can conveniently schedule a service appointment with the St. Charles Nissan team.
We provide St. Charles, St. Louis, O'Fallon, and St. Peters, Missouri, motorists with quality Nissan services and are happy to serve you, too. Reach out to us today to schedule your next appointment!