If you're looking for a vehicle for the whole family, or you just want something that's versatile and practical, a sedan is an appealing option. Sedans combine pleasant road manners with family-oriented features, making them a well-rounded choice for a variety of drivers, and many are equipped with exciting safety and technology features.
When you're looking for a wide selection of sedans near St. Charles, MO, there's no better place for you than St. Charles Nissan. We carry a wide range of new and used Nissan sedans, including the Maxima and Versa, so you're sure to find the one that has everything you want.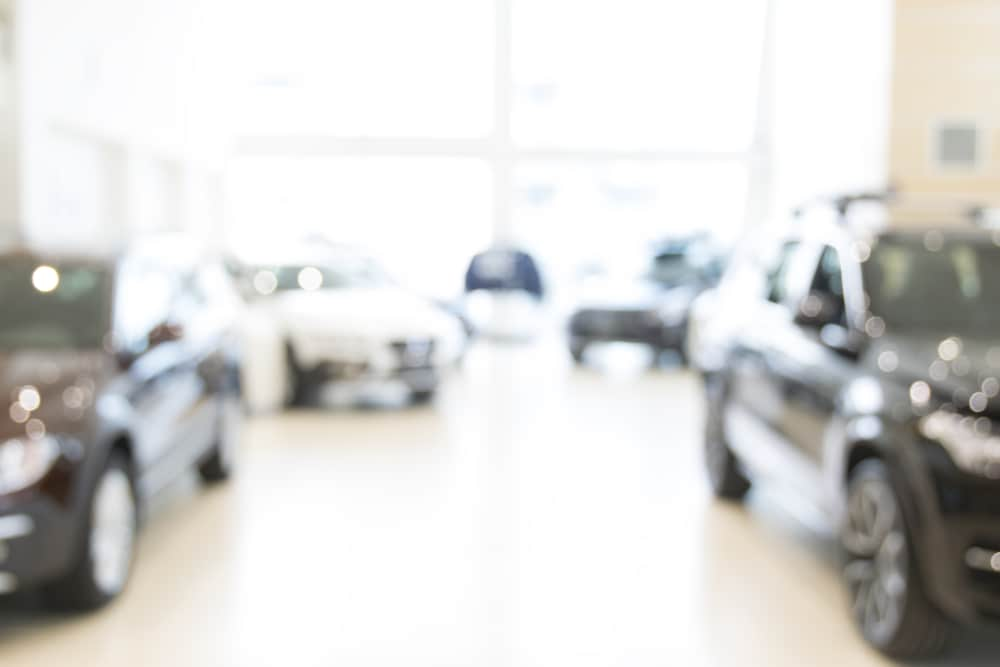 Learn more about Nissan sedans and how our dealership can help you get behind the wheel of your next vehicle.
About St. Charles MO
St. Charles is the county seat of Saint Charles County, MO. It is a suburb of Saint Louis, MO, on the banks of the Missouri River. Originally named Les Petites Cotes, or The Little Hills (in French) due to its natural beauty, St. Charles eventually earned the name of its first church, named for the Italian saint, Charles Borromeo.
Outdoor recreation is popular in St. Charles, with its biggest attraction being the Katy Trail, a 225-mile state park trail that's frequented by hikers and bikers. It also balances natural sites with its history in the St. Charles Historic District, which showcases its splendid architecture and riverfront views. This is the site of many festivals and events, such as Riverfest, The Festival of the Little Hills, and the Fete de Glace ice-carving competition.
If you want to take in all that St. Charles has to offer, you'll need a reliable, practical sedan, such as those offered at our dealership.
Best Nissan Sedans
Nissan is known for its spectacular lineup of vehicles, but its sedans hold unique appeal for many different driving personalities.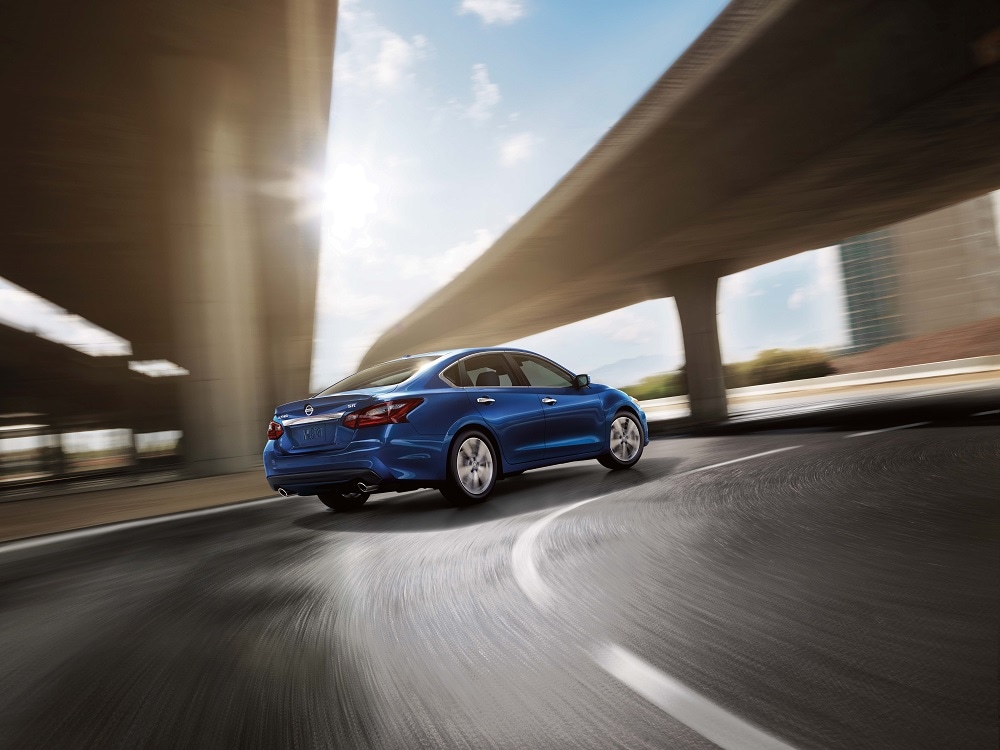 The Nissan Altima features a strong engine and plenty of power, as well as a nicely-appointed cabin with ample legroom and headroom for passengers. Depending on the model, the Altima can be equipped with some of the best technology on the market, and since Nissan is an innovative brand, even used models come with desirable, modern features.
The Nissan Maxima is a stylish, functional sedan option that's slightly larger than the Altima. The cabin is upscale and well-designed, offering a luxury feel. Mechanical upgrades give the Maxima sharp handling and incredible power as well, cycled through a slick-shifting continuously variable transmission. Advanced safety features, such as forward collision warning and rear cross-traffic alert, round out the offerings.
The Nissan Sentra is the sportiest of the sedans, though it still has the practicality needed for the whole family. It's slightly smaller in size, though the cabin is spacious and comfortable, and its engine and transmission are geared for performance and excitement. A variety of technology features are included as well, such as infotainment and streaming media features, as well as advanced safety systems.
The Nissan Versa is a value-packed model that includes a little bit of everything, such as infotainment technology, a smooth engine and outstanding fuel efficiency. It also has a variety of features throughout the trim levels, so you can get exactly what you need from this vehicle.
Check Out the Best Sedans at Our Dealership
If a Nissan sedan sounds like the best option for you, check out the huge inventory of new and used Nissan sedans at St. Charles Nissan. No matter what you need from your vehicle, you're sure to find it in this impressive lineup of sedans, and our friendly sales staff is here to help you navigate our inventory. Call or stop by our dealership today to schedule a test drive!