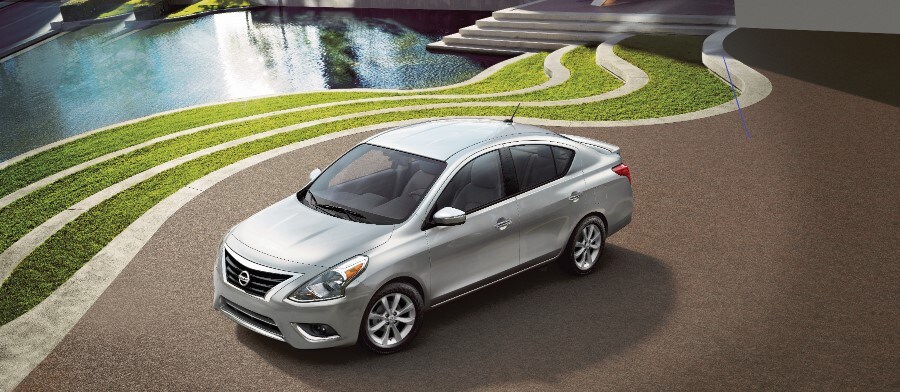 Have you taken a look at the new 2018 Nissan Versa? Coming off a recent refreshment, this sleek and stylish sedan has a ton of new features and upgraded performance, which makes a sporty option for your daily commute. Also, many current car lease deals are available to help you save even more on the Versa.
Drivers in St. Louis, St. Charles, Saint Peters and O'Fallon can find out more about the car lease deals for the Nissan Versa.
Car Lease Benefits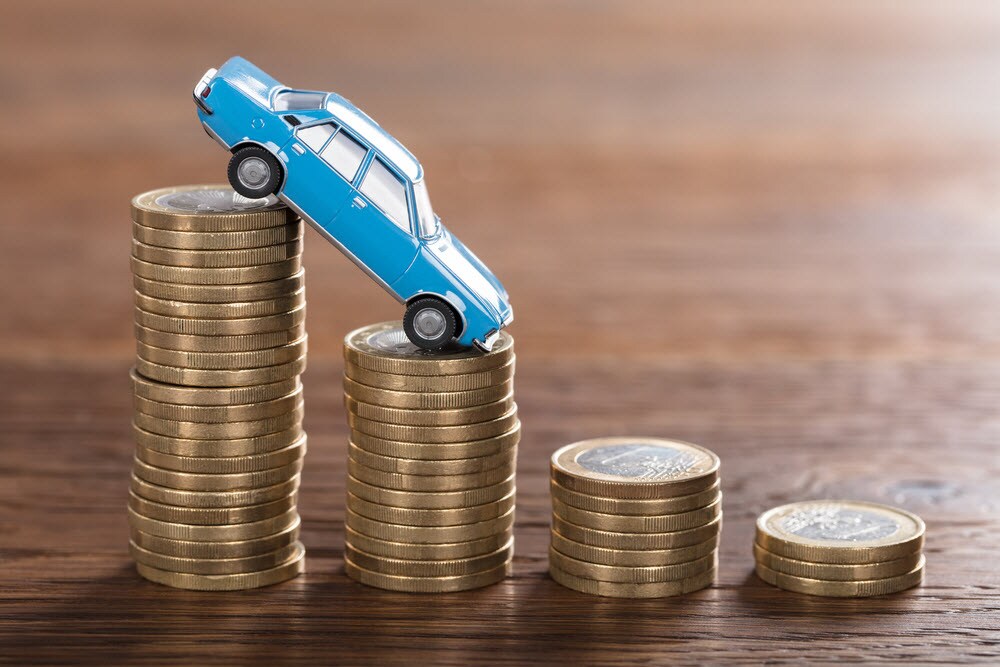 If you've ever wanted to experience the hottest new cars on the market without committing to them long-term, your best option is to lease a car. Leasing lets you enjoy a new vehicle every couple of years, such as the hot new Nissan Versa, without the costs and hassles associated with owning a car for years and years. You also have a lower monthly payment, since you're only paying for the first few years of the vehicle's life.
A car lease is a smart financial choice for many as well, since you won't suffer the initial depreciation hit that all cars experience within the first few months. This depreciation usually isn't a concern for long-term owners, but that can add up to significant losses if you're the type to want a new car every few years.
Leasing is a versatile option too, since there are different lease terms to suit your needs, such as different mileage allowances and other perks and benefits. Find out more about Nissan Versa leases at St. Charles Nissan.
About the Nissan Versa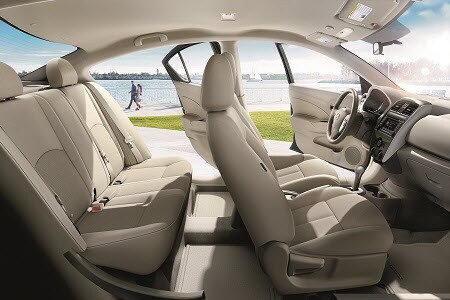 The Nissan Versa is equipped with a powerful, 109-horsepower, 1.6-liter four-cylinder engine with stunning acceleration. It can be fitted to a smooth automatic transmission or a zippy five-speed manual transmission to tailor your driving experience.
That's not all, though. The Versa comes with the PUREDRIVE badge, which means that it exceeds the federal CAFÉ fuel economy standards for the new model year. It falls right in the eco-friendly, lower emissions lineup that shows Nissan's dedication to producing more efficient, environmentally-conscious vehicles.
For the ultimate in comfort, the Versa's interior is filled with plush upholstery, soft-touch surfaces and exceptional headroom and legroom in all seating positions. You will also gain 14.8 cubic feet of cargo space in the trunk, with 60/40-split folding rear seats to expand the cargo space.
Browse Our Car Lease Deals at St. Charles Nissan
If you're considering leasing a car, especially the Nissan Versa, around St. Louis, St. Charles, Saint Peters or O'Fallon, check out our current lease deals at St. Charles Nissan. We have many great lease deals and offers available for the 2018 Nissan Versa on our website.
To learn more about our car lease deals and to browse our inventory of new Nissan Versa models, call or visit our dealership in St. Charles. We have plenty of Nissan Versa models for you to choose from, and our finance specialists will be happy to help you explore your options for a car lease or car loan. Contact us today to see what we can do for you!