Looking for your next ride, but don't know where to start? When you're browsing the market, you want to find a used car dealer you can trust. Our team at St. Charles Nissan has good news for drivers near Chesterfield, MO: We have the high-value vehicles you're searching for. Your shopping journey is about to come to a close.
Just a short drive away, our dealership is prepared to help you select a high-quality used car to get you where you need to go. Read on to learn more about our extensive inventory and the services you have at your disposal.
Local to You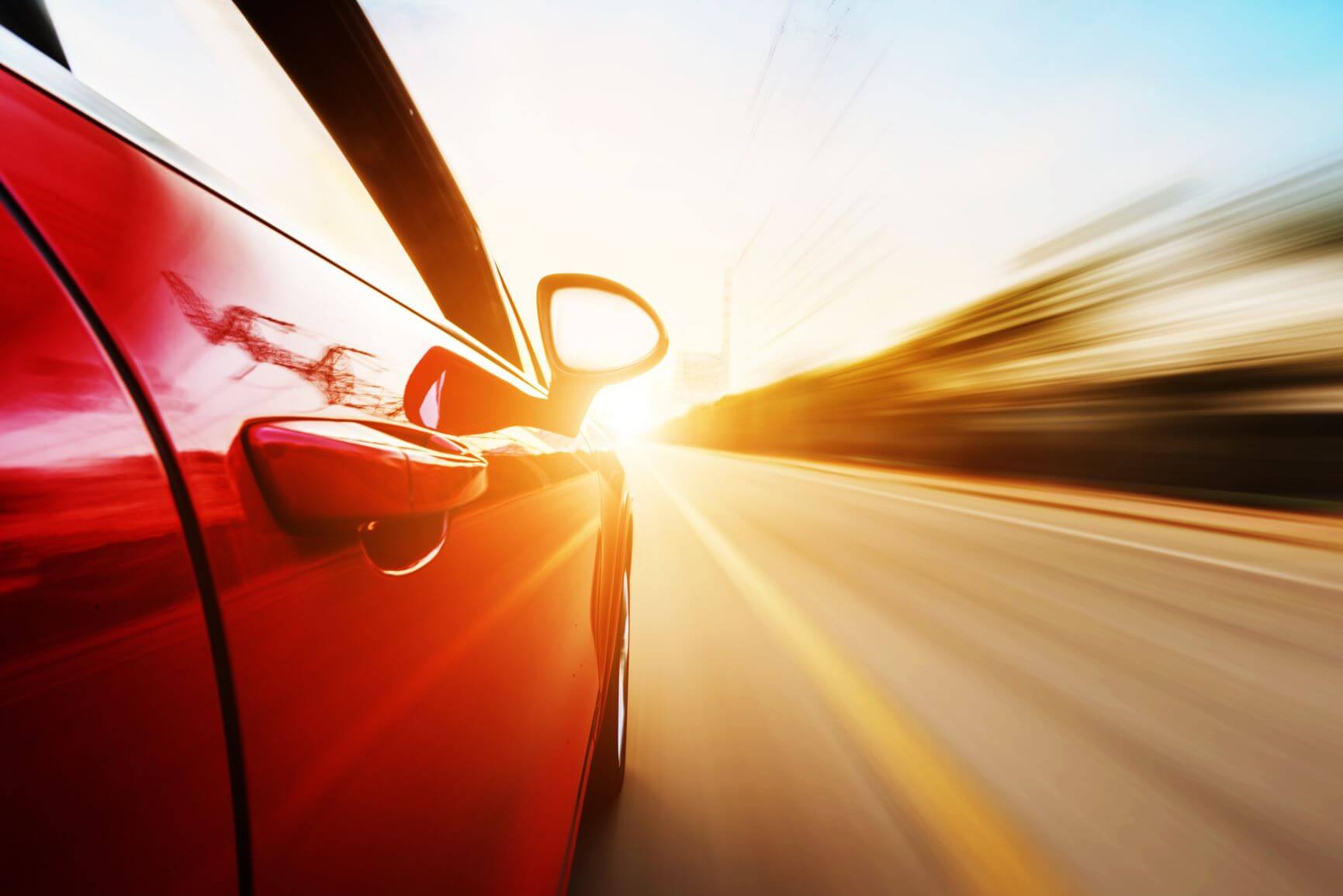 When you take a drive around Chesterfield, Missouri, what do you see? From the interstate to the suburbs, it's a thriving business and residential community. There are plenty of reasons why people make their homes here, and more than a few adventures to take in your new-to-you vehicle.
It's great to revisit old favorite locales. Whether you're taking a drive to Chesterfield Central Park or the mall, you'll find plenty of things to do.
Take a few pictures at The Awakening art installation on your way out to eat. When you feel hunger calling, jump in your pre-owned car for a bite. Make a pit stop at Bishop's Post for some quality appetizers or swing by The Cheesecake Factory for your favorite dessert. Tuck all those leftovers in your passenger seat-they'll be safe there!
Used Cars for Sale near Chesterfield, MO
When you come into our dealership, regardless of the used car you need, we'll make it our mission to help you get behind the wheel. Our crew of educated representatives can narrow down the right vehicle for you, so you'll drive home completely satisfied.
If you want to get a head start on your hunt, you can visit our website. Our vast selection can be found when you check out our pre-owned inventory search, showcasing featured and value vehicles. We even have a CarFinder service that allows you to choose the specifications that are most important to you. That way, you know you're getting exactly what you need.
That's not all! Be sure to check out our website for resources and information on our pre-owned models. Looking for a well-rounded SUV? Whether you like the Nissan Kicks or the Nissan Pathfinder, we have the insight needed to help you make your choice. Take either car-or a different one entirely-on your next trip to the Chesterfield Mall.
Financing Used Cars With Us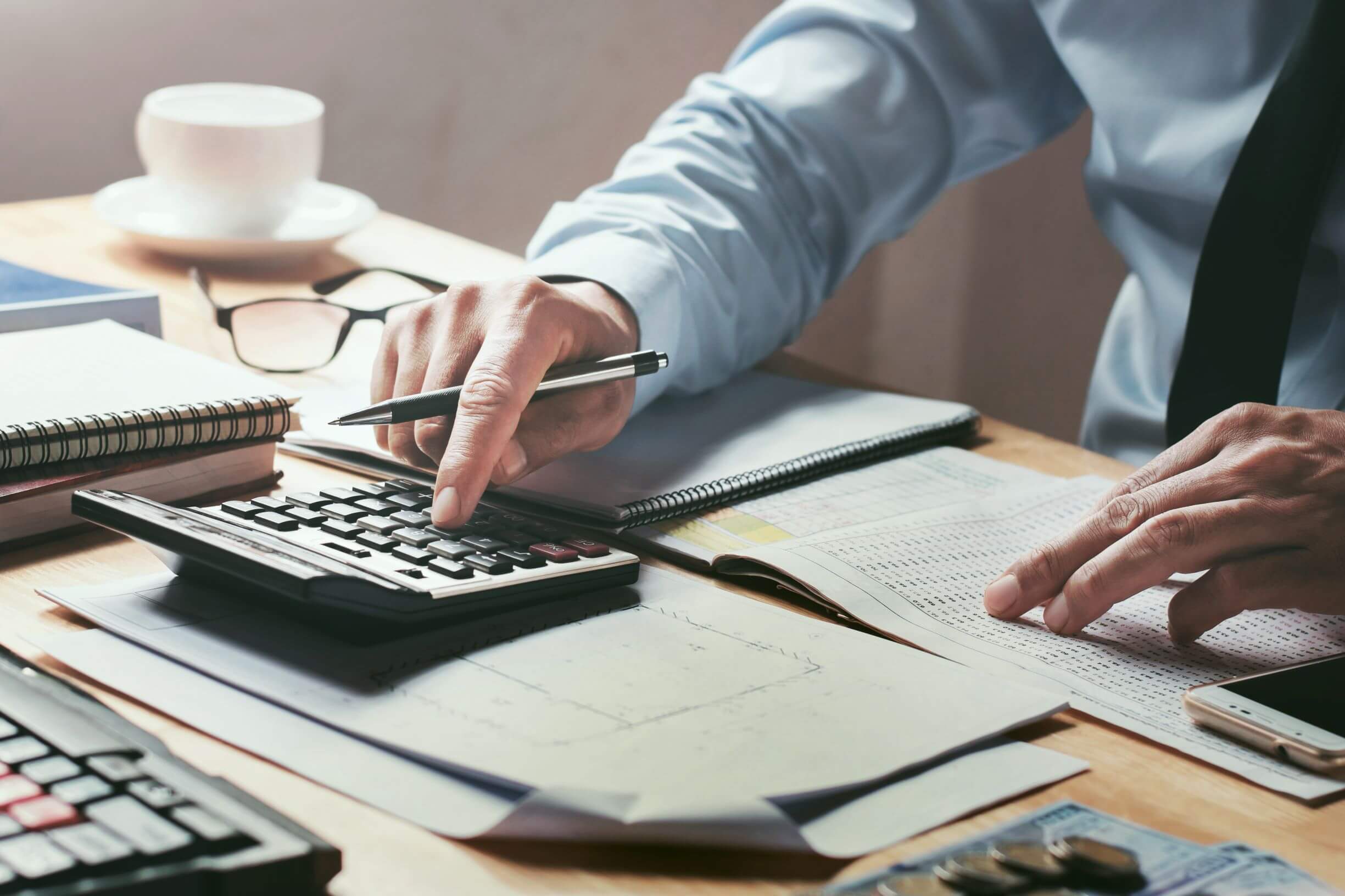 Our used car dealer near Chesterfield is proud to provide financing services to all drivers in the area. If you want to slide into the front seat of your dream ride, our team at the finance center will work with you to achieve what you need. You can count on us to assist you through the whole process.
So, what does financing a pre-owned vehicle entail, exactly? Are you looking for a trade-in, or have other things you're unsure about? If you find yourself scratching your head over the next step, come to us with your questions.
When you sit down with us, we'll lay out the answers so they're clear and concise, as well as discuss each offer you qualify for. This allows you to establish a plan that works best for you and sign your contract with confidence.
You can even get a leg up on the procedure by filling out a finance application. If you visit our website, this tool will keep you ahead of the game before you even come in. We can assemble a plethora of offers so that you have options when you walk in the door.
Visit Our Dealer near Chesterfield MO
Want to visit St. Charles Nissan in person? If you're ready and raring to go, we welcome you to our used car dealer near Chesterfield, Missouri. Swing by and see just what we have to offer, from a vast selection of models to our professional staff.
You won't take your shopping journey alone-we'll help you every step of the way, so you're sure to find the pre-owned vehicle you've been dreaming of.
Contact us today to schedule a test drive with your favorite ride or ask any questions you might have. Whatever you need, we'll be there!