As you start searching for your next used car here in the Saint Peters, St. Charles, and O'Fallon areas, you'll have plenty of options to choose from. Even after you've selected a dealership and the perfect model, you'll still have one question to answer: how do you want to finance it?
The St. Charles Nissan team has a few different options for you. We're going to break them all down for you right now in this handy article.
Financing a Used Car: The Basics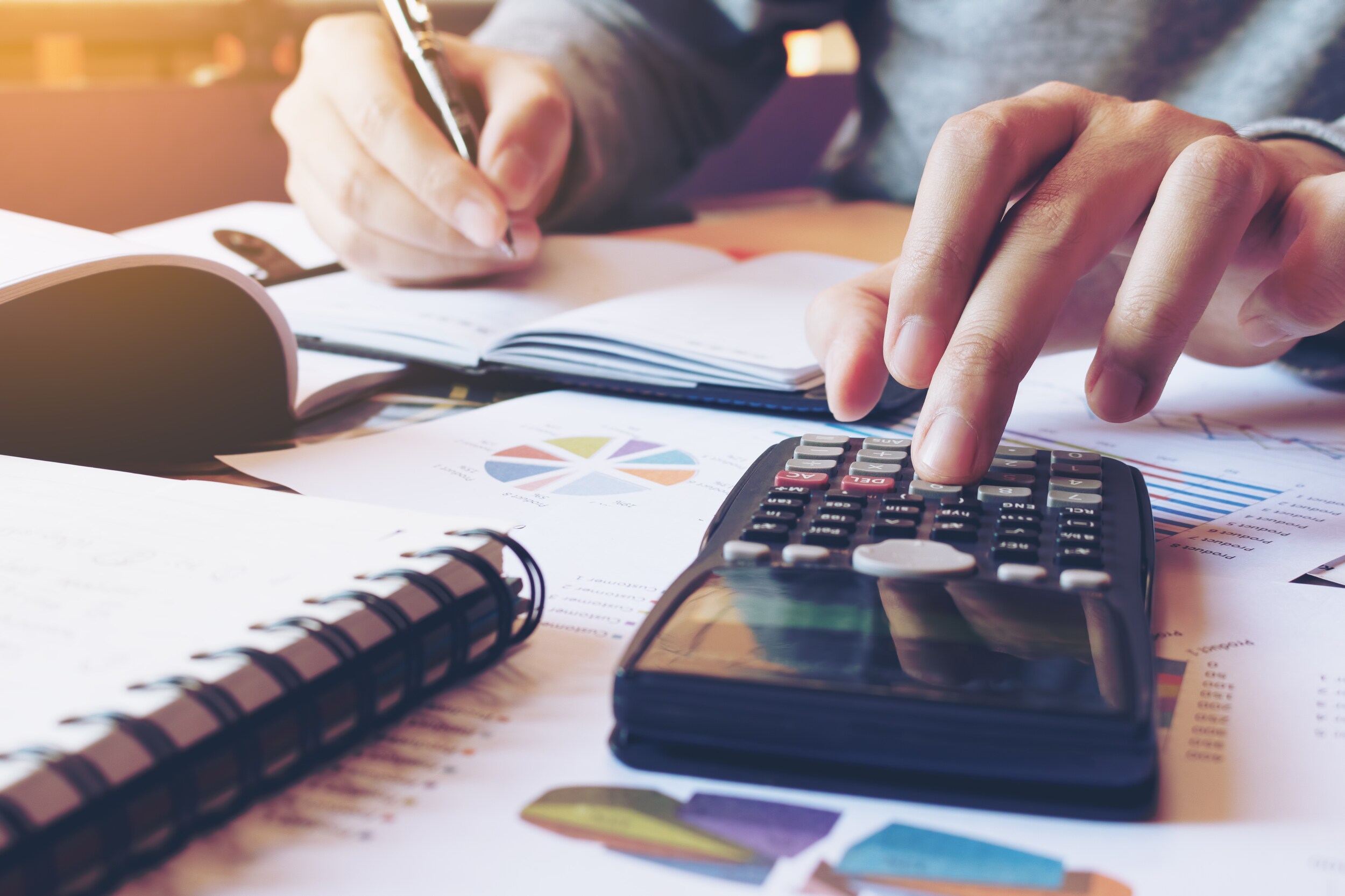 When we talk about financing a used car, we're often talking about auto loans. You could always pay for the car outright, if you already have the money put away. However, most drivers don't have a huge lump sum to pay with at the time of purchase-and that's no problem at all!
With an auto loan, you can break up the cost of your used car into affordable monthly payments. These will vary not just depending on the car's price tag, but on the amount of money you put down, and based on the loan term and interest rate.
To secure an auto loan, you could work privately through your bank or local credit union. However, working with a dealership's finance team is widely regarded as the easier and more relaxed option.
Financing a Used Car Is Simple
The thing about financing a used car is, even if you've never done it before, it still shouldn't be hard. If you were going through it alone, you might have a lot of questions. At a dealership, though, you'll have plenty of employees on your side to help.
During this process, the dealership's finance team will be an invaluable resource. As soon as you have any questions, or you believe you might be ready to take the next step, sit down with them. They'll find a solution for you.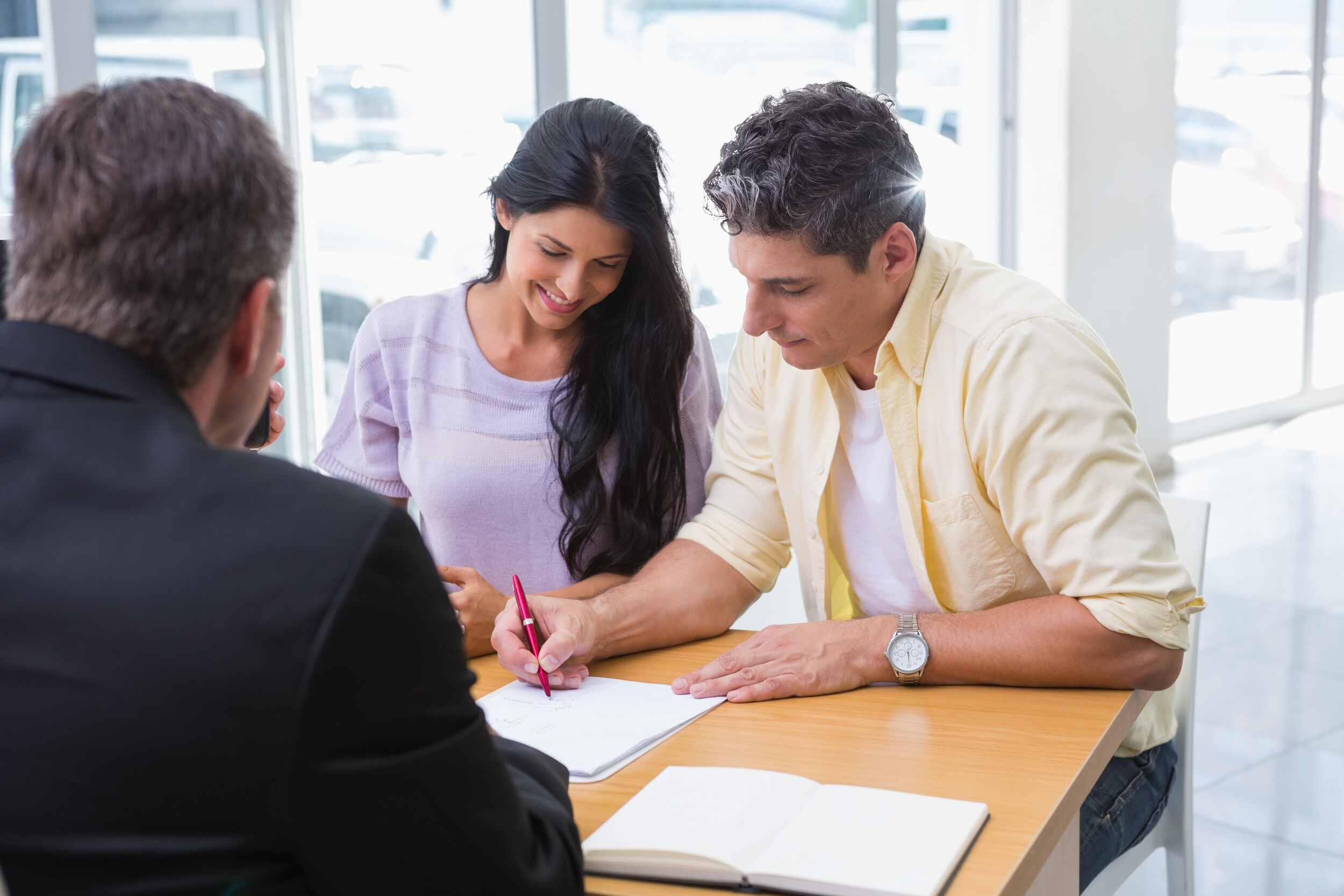 This is true, even if your credit history isn't stellar. They work with a wide range of lenders on a daily basis just to ensure that you get the best auto loan possible.
They're also be happy to walk you through the vehicle trade-in process. We always recommend this to drivers who would like to score lower monthly payments. Adding a trade-in value to your down payment can make a huge difference.
Most dealerships will allow you to apply for financing online, too. Do this before you even arrive at the dealership to get a big jump on the process. It's 100% confidential and should only take a few minutes of your time.
Our Finance Team is Ready to Help
No matter where you might be in the process, the St. Charles Nissan finance team is always here to help you finance your next used car. If you have any questions or would like to get started, stop into our used car dealership near Saint Peters, St. Charles, and O'Fallon today!