Before you begin shopping for your next car, you need to decide which type of vehicle you need. You can find a variety of vehicles on the market, from sleek sports cars to versatile sedans, but what about a crossover?
Meant for families, crossover SUVs range from small and sporty to spacious and truck-like,  combining the ruggedness of the utility vehicle with the comfort of a sedan. Because of this, crossover SUVs are quickly becoming one of the best-selling vehicles in America.
Drivers in St. Charles, St. Louis, O'Fallon, and St. Peters can find out the answer to the question, "What is a crossover?" and decide if this is the right type of vehicle for your needs.
What is a Crossover?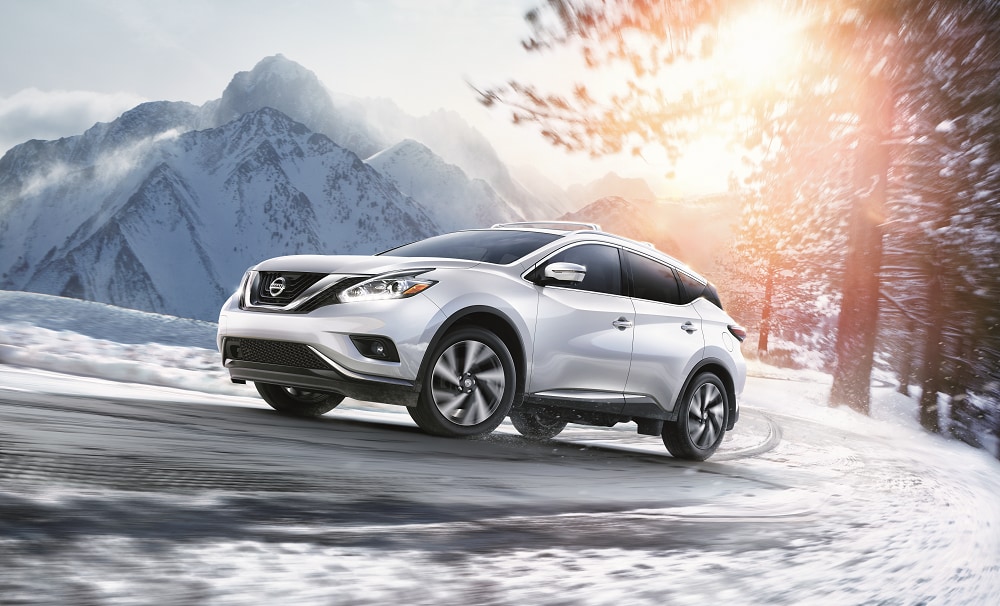 A crossover SUV is a tall, four-door hatchback, usually including all-wheel drive, with the ground clearance of an SUV. They sport the name crossover because they combine the utility of an SUV with the car-like manners and gas mileage of a sedan. Most drivers prefer SUVs because of the ride height and visibility, as well as the space and comfort.
Crossovers are also based on a unibody construction, which replaces the separate frames that are normally used for trucks and truck-like SUVs.
The Birth of the Crossover
Originally, drivers gravitated toward SUVs that were based on pickup truck design. These vehicles used four-wheel drive systems that worked part-time, giving them versatility for off-roading, towing, or pavement driving, as well as all-weather capability.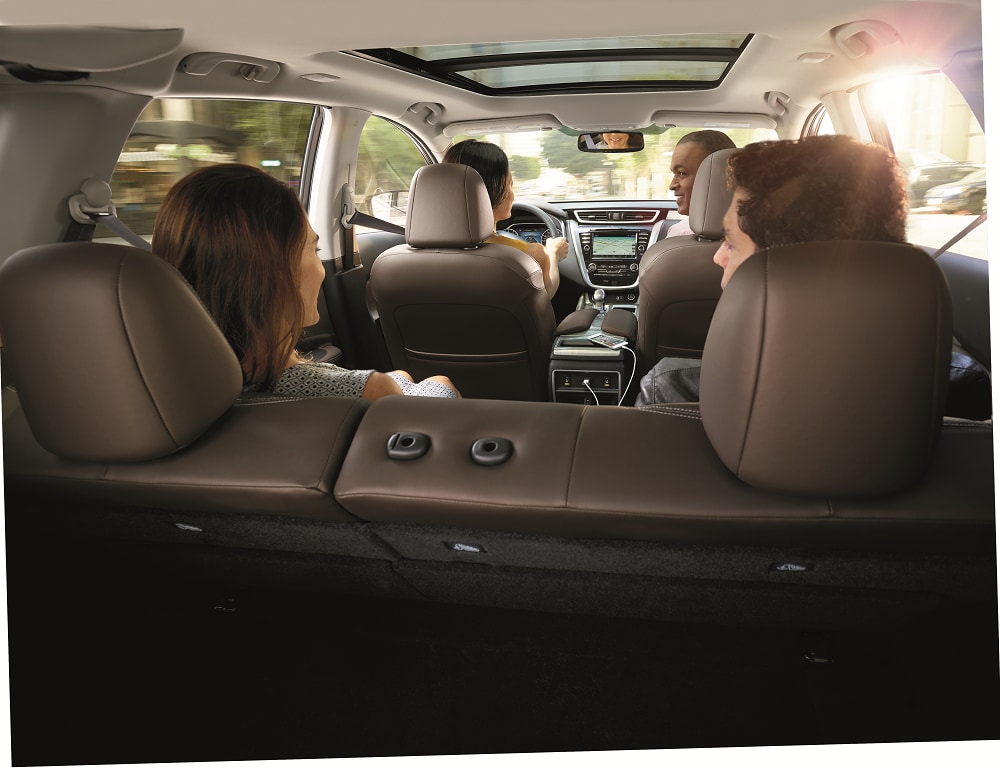 Over time, it became clear that SUVs were being used as mainstream family cars, so automakers started modifying their designs to include traits of both SUVs and station wagons, creating crossover SUVs. As this design evolved, crossover SUVs became more technologically advanced, comfortable, and spacious, making them especially appealing to family-oriented buyers. Because of this, crossover SUVs have even taken the place of a minivan for many drivers.
Nissan Crossover SUVs
Within the Nissan lineup, you'll find many spectacular examples of a crossover SUV.
The Nissan Rogue, which is a compact crossover that offers a higher ride height and the feel of a traditional SUV, combined with the fuel efficiency figures that are more like a sedan. The Rogue is one of the best examples of a well-designed compact crossover.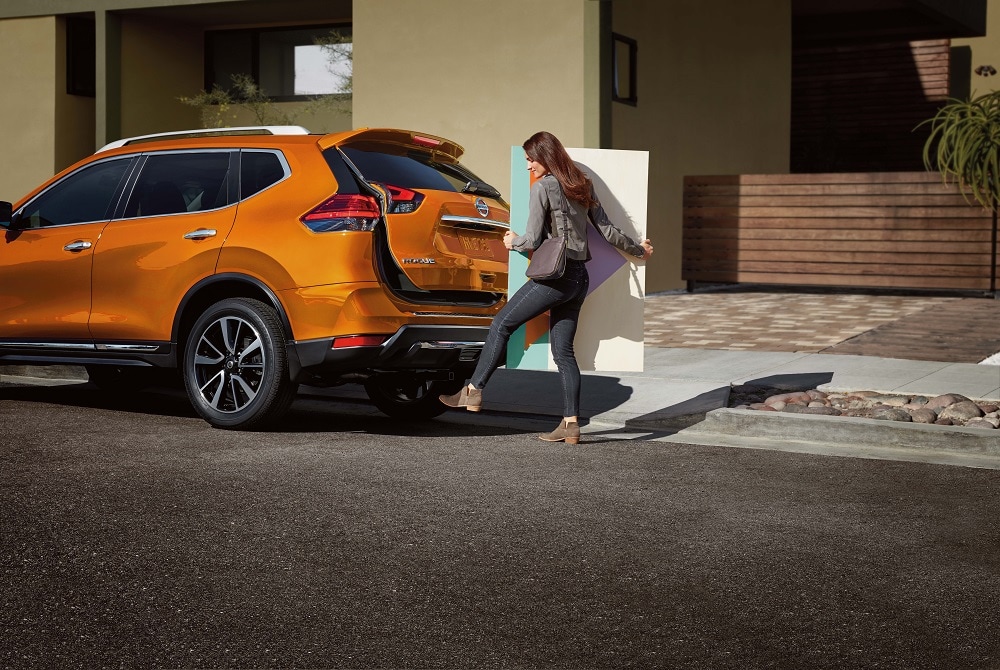 The Nissan Rogue Sport is similar to the Rogue, so it shares many of the same styling cues and features. It's the smaller version of the Rogue, however, so it may be more appealing for drivers looking for an urban vehicle option without the added cargo or passenger capacity.
The Nissan Murano is the midsize crossover option in the lineup. It offers outstanding passenger and cargo space, high-quality interior materials, excellent fuel economy, and plenty of road manners that make it a great choice for commutes and road trips.
Test Drive a Crossover SUV at St. Charles Nissan
With so much to offer, it's no surprise that crossover SUVs are so popular. Whether you want something zippy and compact, like the Kicks, or you need the capacity of a midsize vehicle, like the Murano, there's an option for you in the crossover class.
Drivers in St. Charles, St. Louis, O'Fallon, and St. Peters can see what's available in the lineup of Nissan crossover SUVs by visiting St. Charles Nissan. Call or stop by today to browse our inventory and schedule your test drive!