---
Are you currently owning or leasing a new car? Has your car recently been in an accident? Are you currently looking at costly automotive repairs? Gap insurance can help.
To help you, and other St. Charles, St. Louis, O'Fallon, and Saint Peters, Missouri, drivers, learn more about gap insurance, continue reading below. Our team at St. Charles Nissan has put this guide together to answer your burning questions. Let's go!
---
Gap Insurance 101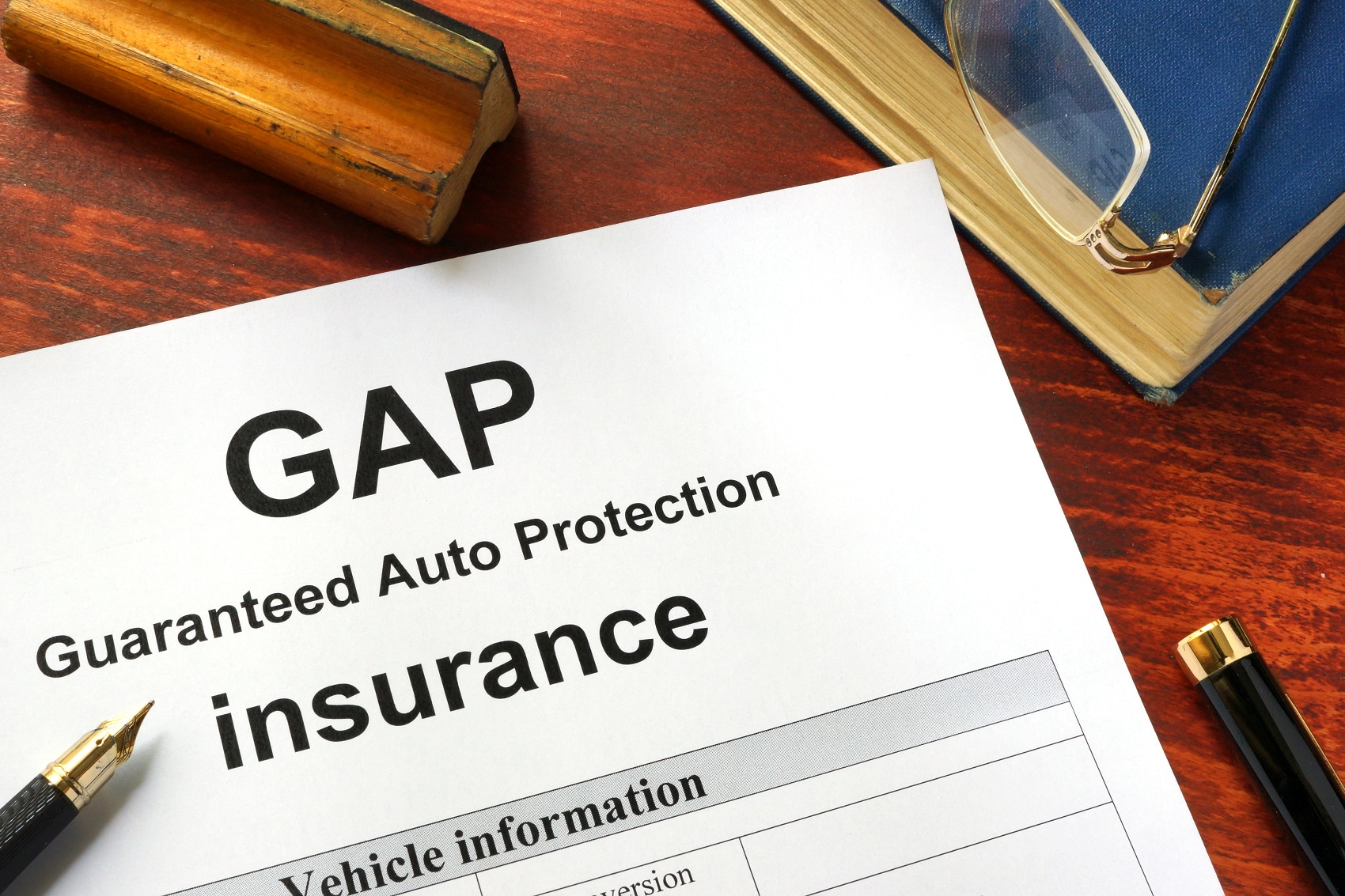 Before we discuss what gap insurance is and what it covers, let's go back to the basics. We mean all the way back to when you bought or leased your new car! Once you drove your car off the lot, the Insurance Information Institute (III) claims that your new car depreciates almost immediately.
When you finance a new car and only make a small down deposit, it's possible that the value of your loan may exceed the market value of the vehicle itself.
Back to the present, let's say your car has just been involved in an accident. Here's when gap insurance comes in handy. If your car has been totaled, meaning when the repairs cost more than the vehicle, gap insurance will help you pay off your auto loan. It can also help when you owe more than the car's depreciated value.
Overall, gap insurance helps pay the gap between your car's depreciated value and what you still owe on the car.
---
Is Gap Coverage for Me?
Do you owe more on your car than it's worth? Has your vehicle been totaled or stolen recently? These are just a few examples of why gap insurance may be beneficial for you. Other reasons include:
You make a less-than-20% down payment
You've financed your vehicle for 60 months or longer
Your car is depreciating faster than average
If you're leasing your current vehicle, gap insurance may be required along with other collision coverage.
---
Is Gap Insurance Worth It?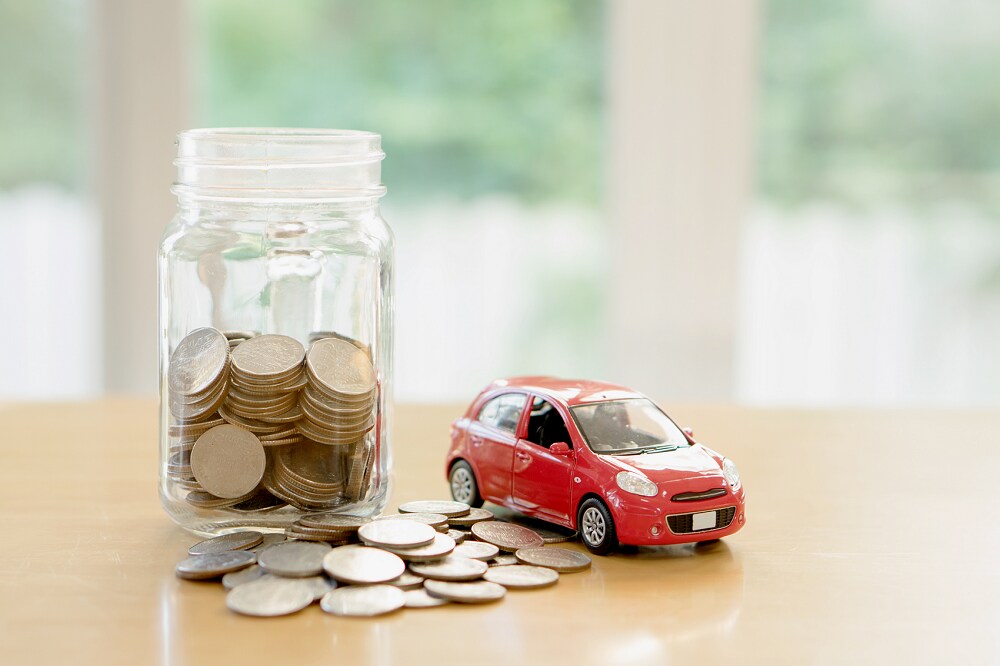 There are a few things to consider before purchasing gap insurance. For starters, gap insurance is only eligible for those who are the original loan- or lease-holder on a new vehicle. If this is you, think about how much you owe on your auto loan versus the value of your car. If you owe more than your car is worth, gap insurance may be right for you.
If your car has recently been totaled, could you afford to pay the out-of-pocket difference? If not, gap insurance can help keep you afloat. The same is true if you're underwater with your auto loan.
Think gap insurance is the right move for you? Contact your insurance provider about your options. Gap insurance works in conjunction with collision coverage or comprehensive coverage. So, if you have any questions about your car insurance policy and how your car is covered, contact your provider!
---
Have Any Questions?
Gap insurance can help keep you financially afloat when faced with a sudden accident or a stolen car situation. To learn more about this specific type of insurance, you can contact us, visit St. Charles Nissan near St. Charles, St. Louis, O'Fallon, and Saint Peters, MO, or contact your insurance provider for assistance.