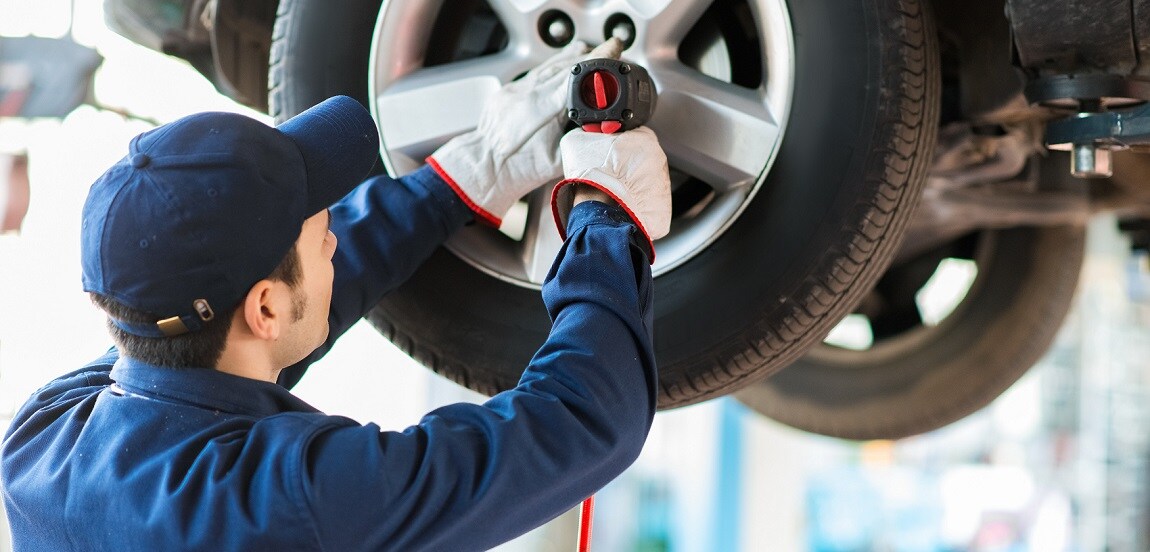 The tires on your car are one of the most important components; they're responsible for your vehicle gaining momentum and propelling forward. It's important to stay informed of the condition of your tires, because you want to stay ahead of any repairs or replacements. There are plenty of factors that can cause premature wear or irreversible damage to your vehicle, but one of the most common is tire dry rot.
At St. Charles Nissan, we're here to help drivers in St. Charles, St. Louis, O'Fallon, and Saint Peters learn more about the dry rot on their tires, how it happens, and what they should do when they start to notice the signs.
What is Dry Rot?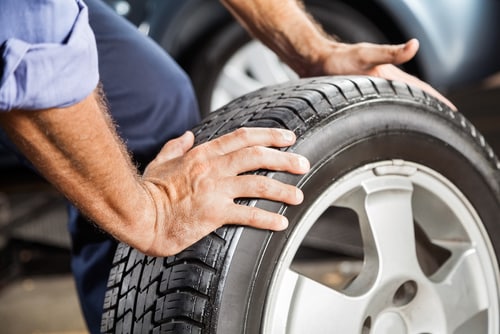 Dry rot is a condition that's normally associated with wood, however, it can also affect your tires. Tire dry rot is easy to spot because you'll notice cracks and ripples alongside your tire walls. The black color of your tires will also fade to a more worn-looking gray.
What Causes Tire Dry Rot?
The main culprit behind dry rot is time. Age is the number-one factor that contributes to dry rot, but other elements like varying temperatures and excessive moisture have been known to be detrimental factors to your tire's conditions. Improper inflation can also exacerbate dry rot, and combined with excessive sub exposure, can lead to significant damage to your tires.
Is It Safe to Drive When My Tires Have Dry Rot?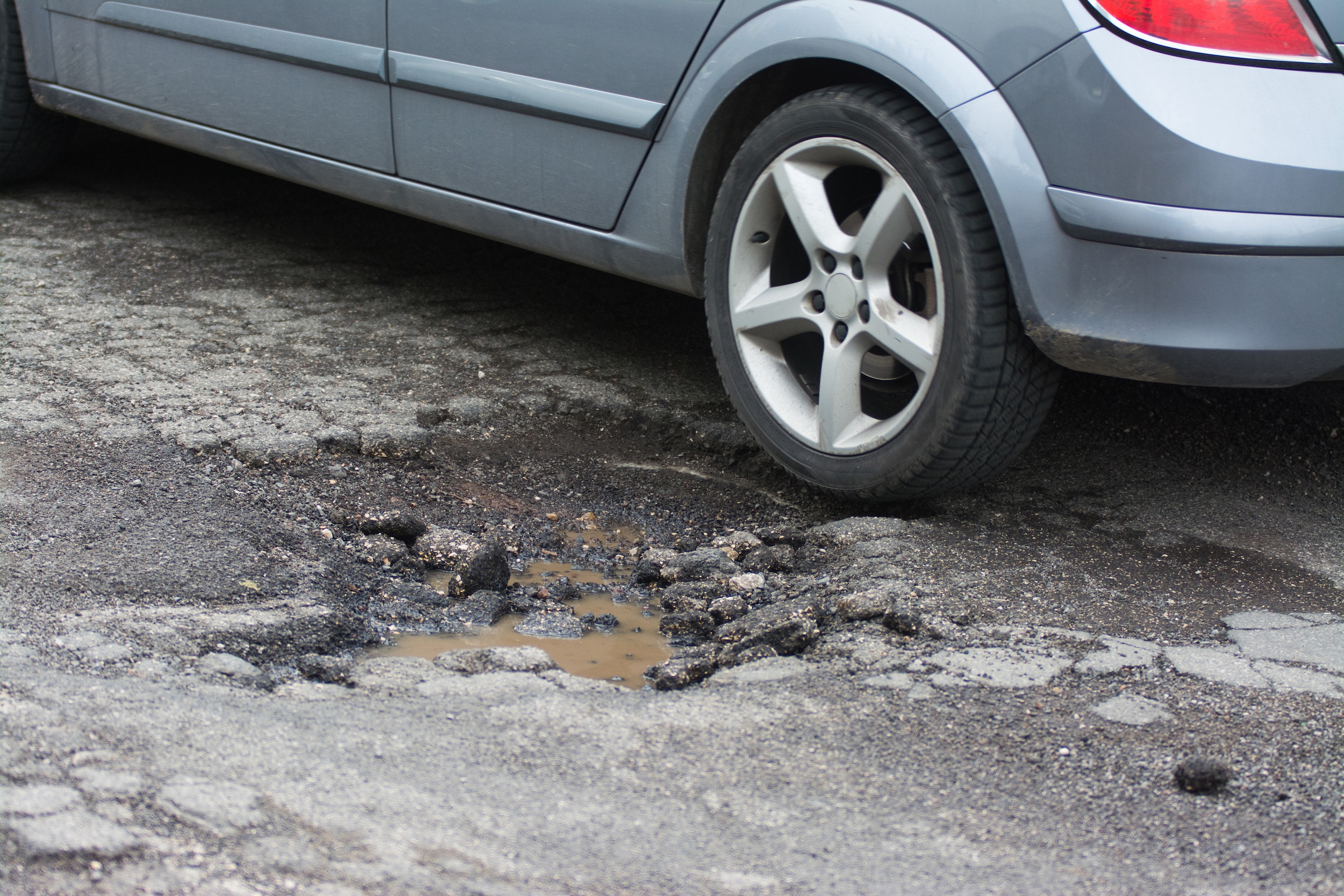 You should avoid driving your vehicle when there's dry rot present on your tires. If the dry rot is significant, your tires are at risk of bursting especially if factors like potholes and road work are unavoidable. These types of issues on the road will most certainly cause irreversible damage to your tire when it has dry rot.
Can Tires with Dry Rot Be Repaired?
If you catch the dry rot early on, it can be repaired with some water-based tire products that can help seal the cracks. However, if the dry rot is considerable, there's no way of reversing the effects. When you see dry rot of this magnitude, the only real solution is to have your affected tires replaced.
How Can I Avoid Dry Rot?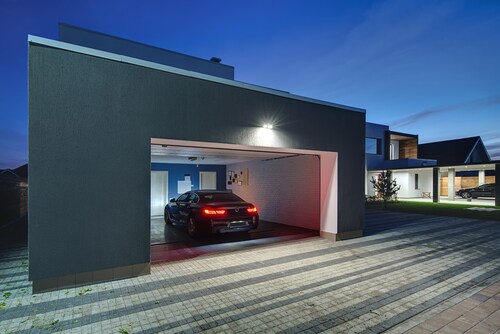 While dry rot isn't entirely preventable, there are ways around it to help keep your tires protected. One of the leading causes of dry rot is excessive sun exposure, so if your vehicle spends a lot of time in the driveway rather than out on the road, you may want to invest in a car cover, or, if you have a spacious enough garage, park your car inside. There are also tire protection solutions available that you can apply sporadically to help strengthen the rubber on your tires.
Replacing Your Dry Rotted Tires
If there's no turning back, and your gray tires are covered with cracks, then replacing them is the only real option. When it's time to replace your tires, you can always come see us at St. Charles Nissan. We'd be happy to help you find the right tires for your vehicle, and keep them lasting for the years and miles to come.
Contact our service center today!
At St. Charles Nissan, we're here to help drivers in St. Charles, St. Louis, O'Fallon, and Saint Peters get more out of their vehicle and its components!