The Nissan Rogue is a reliable, small crossover SUV that drivers all across the St. Louis area, from St. Charles to Saint Peters, to O'Fallon and beyond, have learned to truly love and appreciate over the years. One of the things that boosts the Rogue's appeal over many other sport utility vehicles is the hybrid powertrain available. It was first introduced in 2017 and has been steadily improved upon every year.
It's a new model year, and the Rogue Hybrid promises to arrive with a number of solid, new enhancements. Drivers in the region are naturally eager to see what they can expect when it eventually hits showroom floors. Let's check out a review of the 2019 Nissan Rogue Hybrid, and learn where you can go to test drive one.
Nissan Rogue Hybrid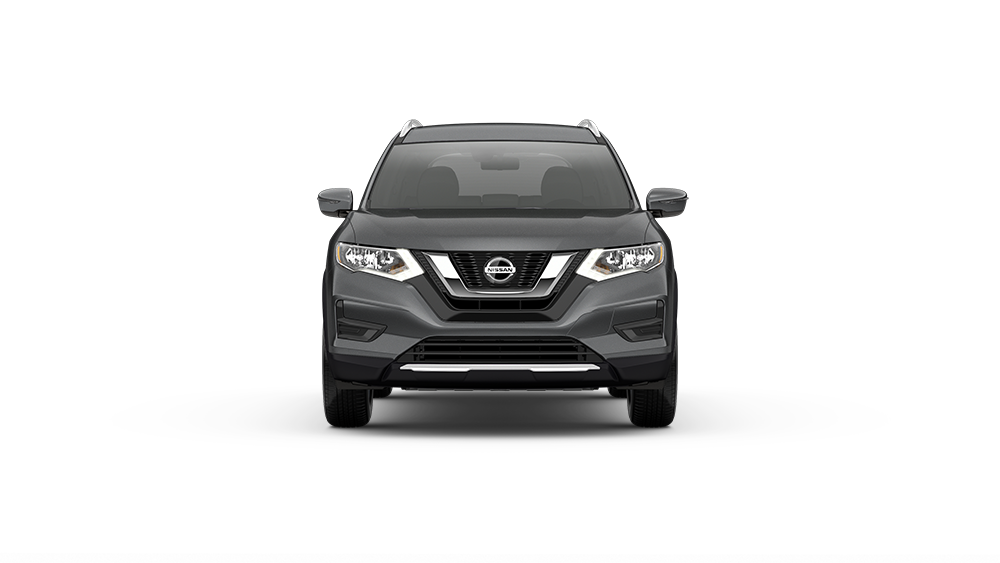 This year, a number of improvements will be made to the Rogue Hybrid. These include expanded availability of intelligent active safety technology features, including Lane Departure Warning and lane keeping features at the base level, as well as automatic emergency braking, pedestrian detection, and high beam assist.
In addition, unique safety features like rear automatic braking and rear sonar system will be added to the lineup as standard features. These features will take the safety standards of the Rogue to the next level.
In addition, the SL Premium package will be upgraded with Bose® premium audio and 18-inch alloy wheels. It's sure to impress fans of the Rogue all over the region.
Intelligent Dual Clutch Hybrid System
The Hybrid will use the Nissan advanced Intelligent Dual Clutch system. This system uses a compact lithium-ion battery that powers an electric motor to support the 2.0-liter four-cylinder gas engine for additional power. The engine is matched with two clutches, one of which handles gear shifting and the other a dry clutch that is installed between the gas and electric motors. Idle stop/start further improves the fuel efficiency.
This electric motor and dry clutch system combine to provide EPA-estimated 33 miles per gallon in the city and 35 miles per gallon on the highway, with a combined fuel economy of 34 MPG. That's for front-wheel-drive models. All-wheel-drive models clock in at an EPA-estimated 31 miles per gallon in the city and 34 on the highway, for a combined 33 MPG. 
Engine Performance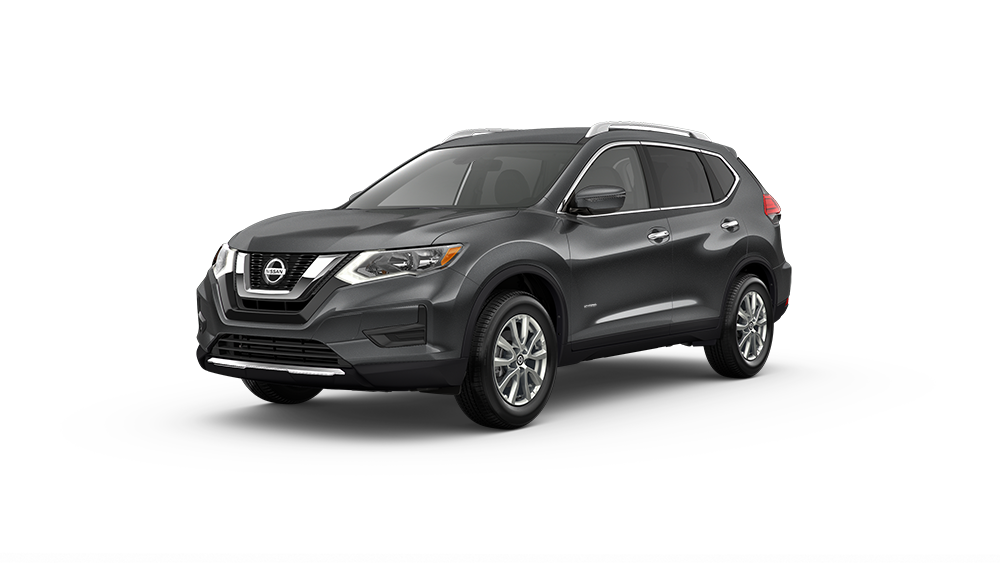 The gas-electric engine offers an overall system performance of 176 horsepower, which is up from the 170 horsepower of the gas-only model's 2.5-liter engine. It's driven by the advanced Nissan Xtronic® transmission that features sport mode for improved performance and eco mode for extra fuel economy. It's also available with a smart all-wheel-drive system.
Driving Experience
The new Rogue Hybrid really shows the manufacturer's attention to style, comfort, and luxury touches. The D-shaped steering wheel and leather-wrapped shifter offer high-end sensibilities, while the available heated steering wheel, driver memory settings, and remote start are ideal for comfort any time of year.
From a technology standpoint, it features full Apple CarPlay™ and Android Auto™ with its 7-inch touchscreen infotainment system. It seats five, as well, and the zero-gravity front bucket seats ensure optimal comfort and a smooth ride.
See the Rogue Hybrid at St. Charles Nissan
If you'd like to check out the 2019 Nissan Rogue Hybrid for yourself, St. Charles Nissan can get you on the roads of St. Louis, from Saint Peters to O'Fallon, and beyond. Just stop in and ask one of our customer service specialists about a test drive today! Contact us!