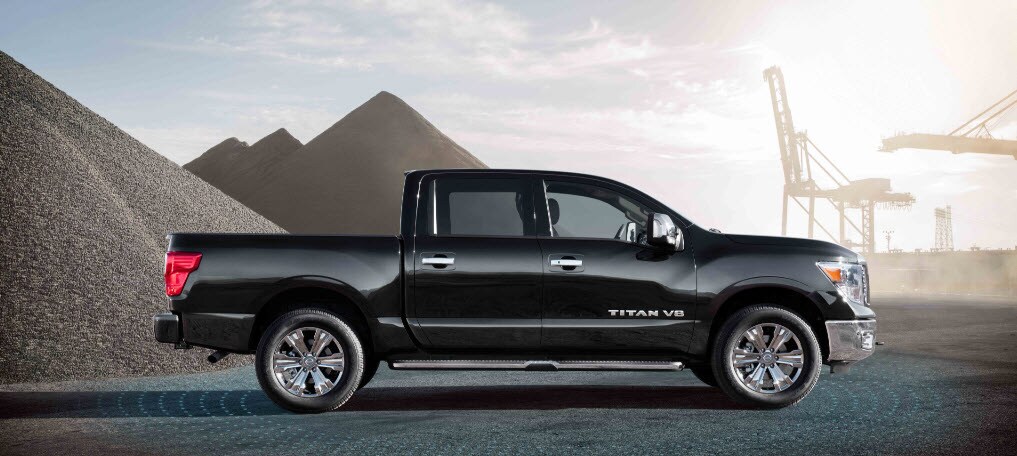 If you're a consumer from O'Fallon, St. Charles, Saint Peters, or St. Louis looking for a tough, reliable full-size pickup truck, you need to learn about the Nissan Titan. Back for the 2019 model year, the Titan provides the unstoppable power that its name suggests, as well as several other enticing features. Before you choose your next pickup truck, you should take a closer look at the best features of the 2019 Nissan Titan so that you can understand the benefits of driving this vehicle.
Rugged Engine Power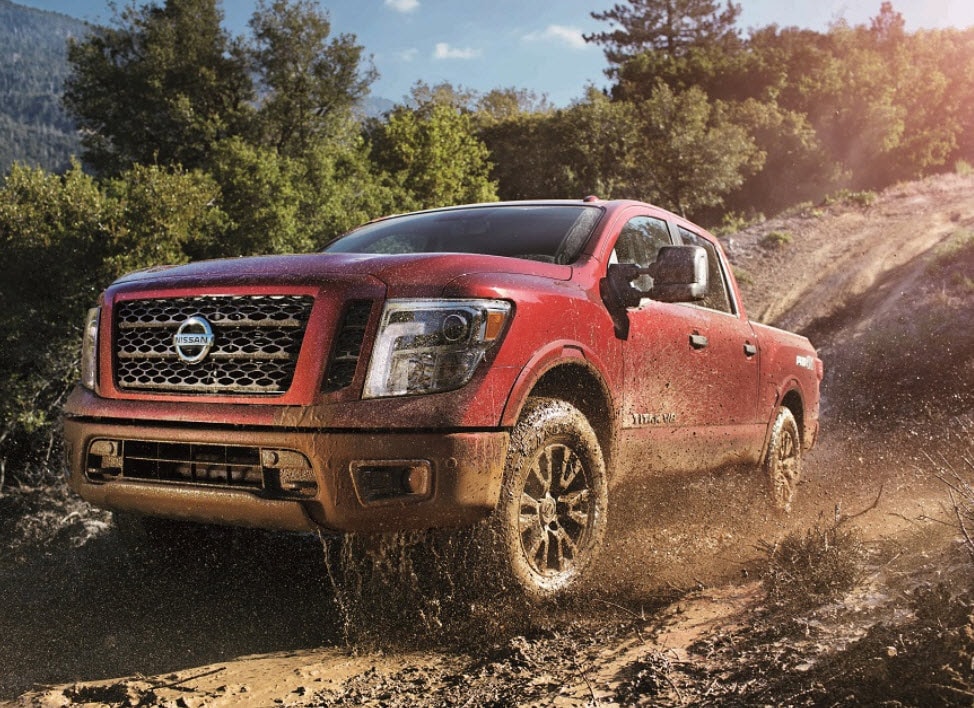 Dependable engine performance is the most important thing to look for in your next pickup truck, and it is also the defining characteristic of the 2019 Titan. With this vehicle, big projects will seem small, and you're guaranteed to have an exciting time whenever you hop behind the wheel.
The Titan comes standard with a world-class 5.6-liter V8 engine that offers ratings of 390 horsepower and 394 lb-ft of torque. With this engine, as well as the proper towing equipment, you can haul up to 9,740 pounds. You'll also enjoy an impressive max payload of 1,950 pounds. Thanks to its unstoppable engine, there is no better work truck on the road today than the Nissan Titan.
Comfort and Versatility
Comfort is one of the reasons that the 2019 Nissan Titan sits atop the full-size pickup class. Whenever you take this truck for a drive, you'll be comfortable and relaxed, which is the way that every drive should be. For instance, this Nissan model is available with a Remote Engine Start with Intelligent Climate Control; it can start your vehicle and turn on your heater or air conditioner so that you're never too hot or too cold. Front seats are also available with cooling and heating for an extra layer of comfort.
The interior of the Titan also offers a variety of features that every driver will find useful. The large cupholders make it easy to transport your favorite beverage, and a lockable rear seat cargo organizer helps you securely store your important equipment.
Titan Safety Features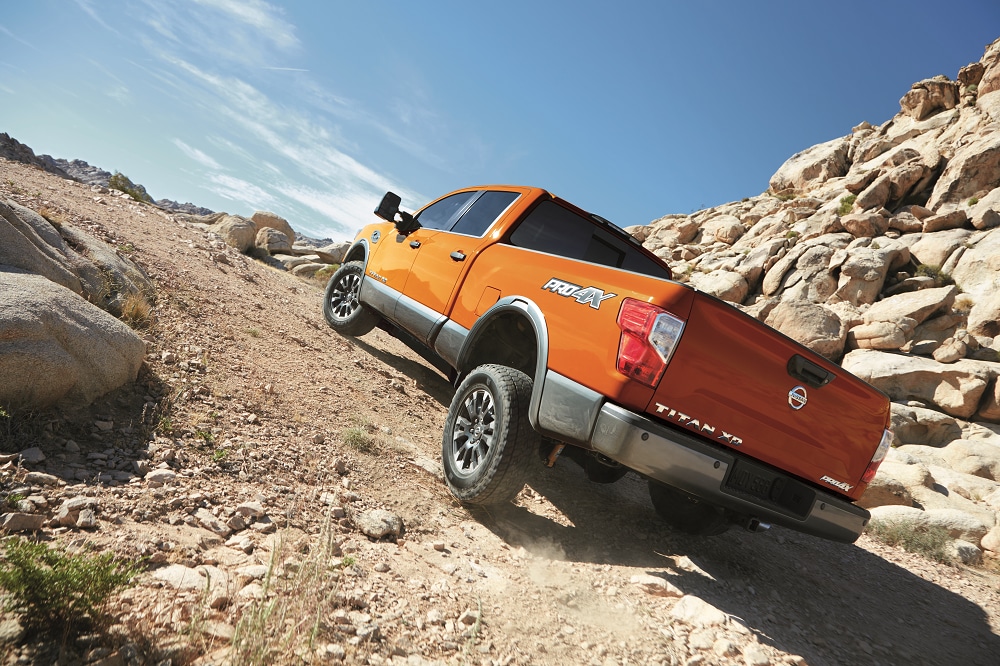 Every time you take this truck for a drive, you'll be protected by a large array of safety equipment, allowing you to relax and enjoy the ride. Six airbags come standard in this truck so that you'll be fully protected during an accident, and the anti-lock braking system guarantees you have the stopping power you need.
This truck is also available with several active safety features. The available Intelligent Around View® Monitor gives you a 360-degree view of the exterior of your truck, and the Blind Spot warning feature will ensure that you don't drift into a vehicle that has entered your blind spot.
Shop at St. Charles Nissan
The 2019 Nissan Titan is set to hit markets this fall, and when this model is available, you should be sure to schedule a test drive at St. Charles Nissan. Whether you're from St. Louis, Saint Peters, St. Charles, or O'Fallon, our team can help you find a new or pre-owned vehicle that meets your exact needs. With us on your side, finding your perfect automobile will be fun, easy, and most importantly, quick.