Wine tasting is a great way to spend a Saturday afternoon. But with so many to choose from, how can you know which one to go to? You've come to the right place! Keep reading for a run-down of the best wineries to visit near St. Charles.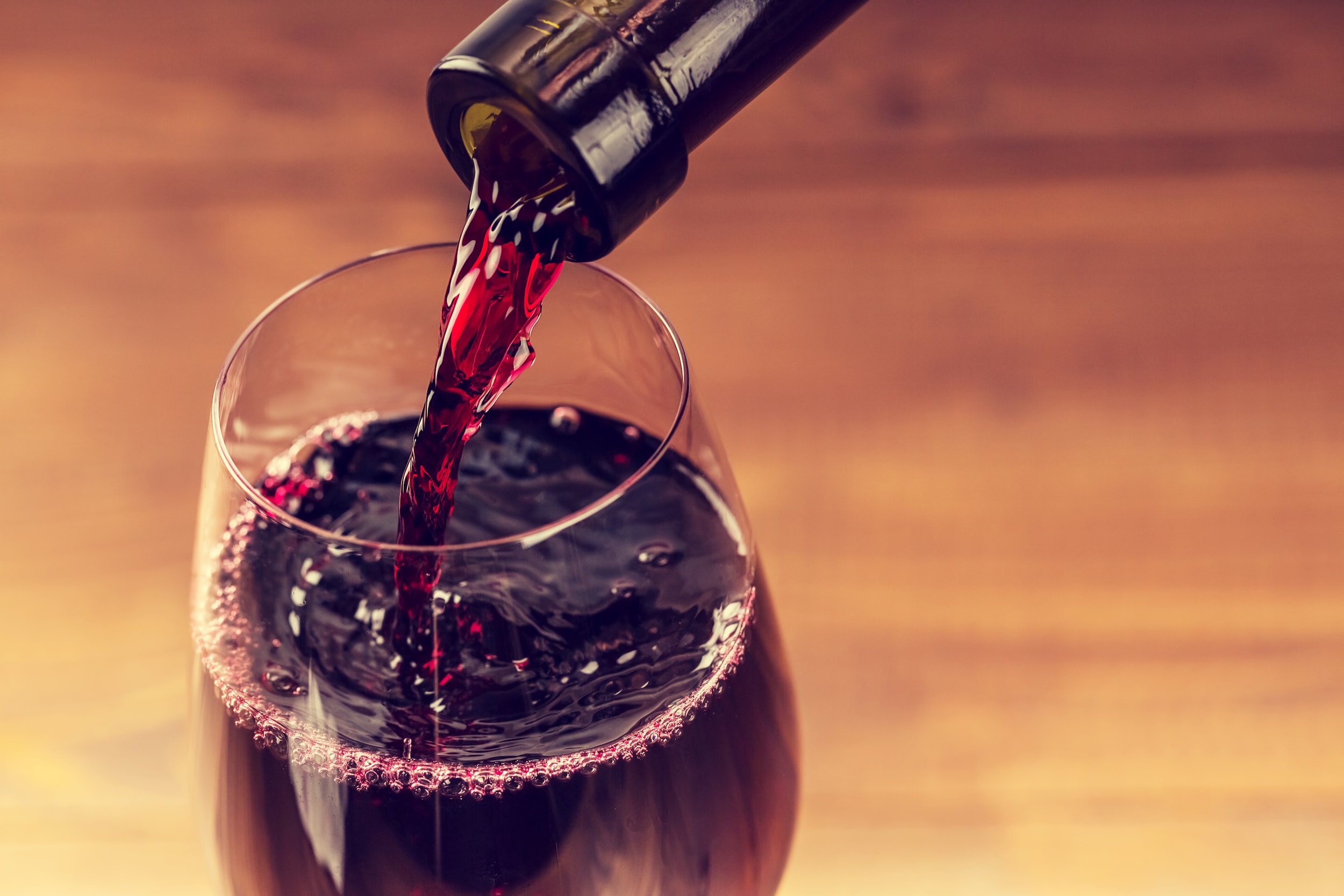 Balducci Vineyards
Balducci Vineyards began as a California vineyard called Balducci Wine Company. It was established by Louis P. Balducci, a direct descendant of Tuscany, in 1946 upon returning from World War II. Years later, in 1987, Balducci Vineyards was established in Augusta, Missouri.
In addition to their extensive wine menu, Balducci Vineyards has an extensive food menu featuring tasty appetizers to share, gourmet salads to write home about, and authentic Italian pizza. Stop by Balducci Vineyards on the weekend for wine, dinner and a show as entertainment is provided on most Saturdays and Sundays.
Chandler Hill Vineyards
Chandler Hill Vineyards, a Tuscan-inspired vineyard located just 10 miles from St. Louis, provides guests with a unique getaway from the hustle and bustle of the city. What sets Chandler Hill Vineyards apart from other vineyards is its duality as a winery as well as a place for social gatherings and celebrations.
Stop by the Chandler Hill tasting room for a $5 wine tasting and then stay for one of the many special events held here year-round. For example, attend Yoga in the Vineyards when the weather is nice or enjoy brunch on their scenic wrap-around patio.
Montelle Winery
Montelle Vineyards prides itself on its dedication to not only produce high-quality wine but doing it in a way that respects the environment. This winery was resurrected after the Prohibition and has come back stronger than ever with wines that are continuously recognized for their uniqueness and superior quality.
In addition to their wide selection of wines, Montelle produces four different kinds of brandy. In fact, Montelle was the first winery in Missouri to erect a distillery. So, not only can you try reds and whites in their tasting room, you can try their apple, peach, cherry, and grape brandies.