With a new vehicle to take on your drives around St. Charles and St. Louis, MO, you're bound to have a few questions on how your new machine works. What do the dashboard lights mean? Can you fold the back row down? Does Nissan require premium gas?
Here at St. Charles Nissan, we're here to answer that last question for drivers near O'Fallon and Saint Peters, MO. When it's time to fuel up, we want you to be ready. Read on to learn more about what kind of gas your Nissan needs.
---
---
What are the Different Types of Gas?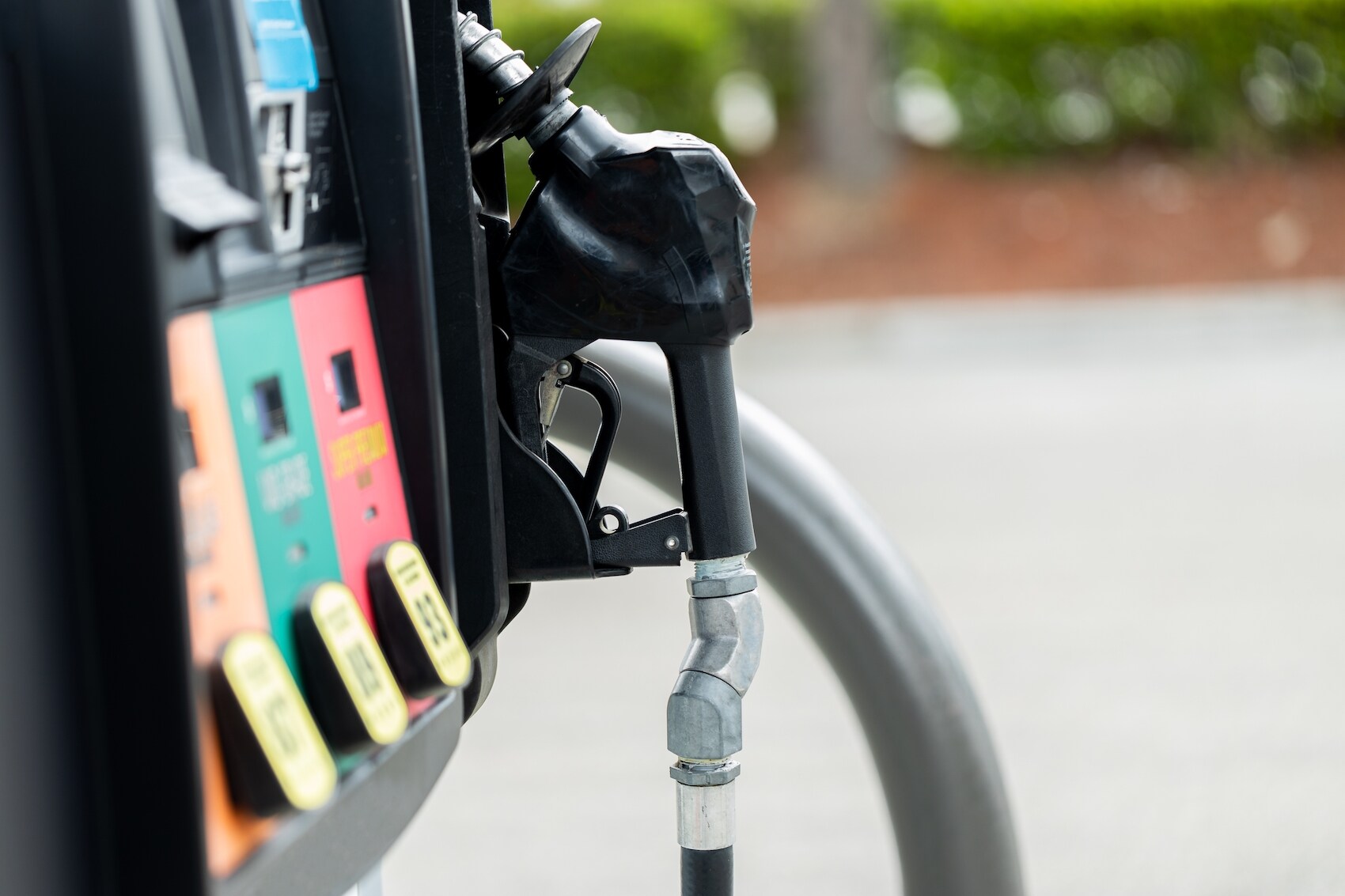 To start off, let's dive in to see what your options are when you pull up to the pump. You can get the Regular fuel, which generally is octane 87. You can also get one of the mid-range options, such as octane 89 or octane 90.
Octane levels of 91 and higher are usually considered the premium fuel option. Premium fuel has more octane in it. What is octane? Well, octane is a part of the fuel that controls how easy it is to ignite it. In general, the more power your vehicle has, the more octane you should have in your fuel.
When you pull up to the pump, you'll be able to tell the difference between the different nozzles, as they will each have a large number correlating to the amount of octane. While the specific numbers may vary, you can fill up anywhere as long as you know the range for your specific vehicle.
---
Gas Requirements for Nissan Vehicles

Generally, most Nissan vehicles will run great if you use regular grade fuel. However, you should follow the recommendations listed in your owner's manual.
Premium fuel may be better for your specific model and may help you maximize your fuel efficiency. While you can use regular grade fuel for many Nissan models, here are a few benefits of premium fuel:
Reduce harmful emissions
Prevent engine misfires
In addition, we recommend premium gas for models like the Nissan Maxima due to the V6 engine.
---
What Happens If You Use the Wrong Gas?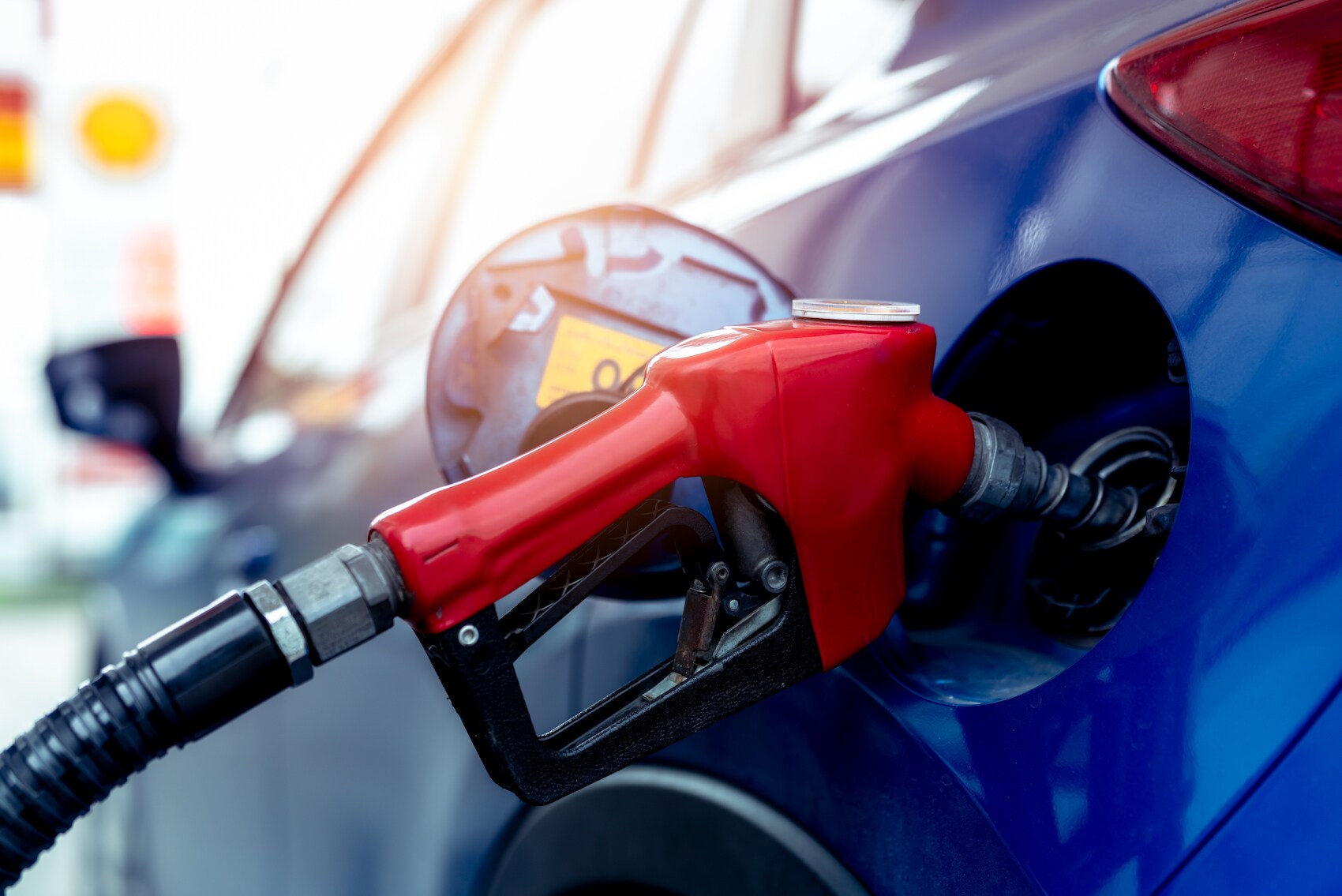 Most Nissan vehicles will run fine whether you use regular grade or premium grade fuel. If a vehicle requires premium gas, though, using regular gas could cause more wear and tear on the engine. Regular fuel will still work in a pinch, but it shouldn't be used every day.
In addition, using the wrong fuel can cause engine knocking. This occurs when fuel is burned unevenly, and the gas ignites prematurely.
---
Learn More About Nissan Vehicles Today
Are you ready to learn more about Nissan models? At St. Charles Nissan, we're excited to help you get behind the wheel of your next vehicle. Whether you have questions about fuel economy or you're wondering if Nissan requires premium gas, we're here to assist.
Drivers near O'Fallon and Saint Peters, MO, can schedule a test drive or swing by our showroom today. Whether you're bringing in your current Nissan for service or shopping for a new vehicle to take you around St. Charles and St. Louis, MO, our dealership can serve as your one-stop shop.