Crossover SUVs are a popular vehicle in the automotive market, but choosing the versatility of these vehicles often means compromising on fuel efficiency. Fortunately, many automakers have focused on making these best-selling vehicles more efficient than ever, which includes the Nissan Rogue.
Drivers in St. Peters, St. Louis, St. Charles, and O'Fallon areas can find out more about the Nissan Rogue miles per gallon with our comprehensive fuel efficiency review.
Nissan Rogue Powertrains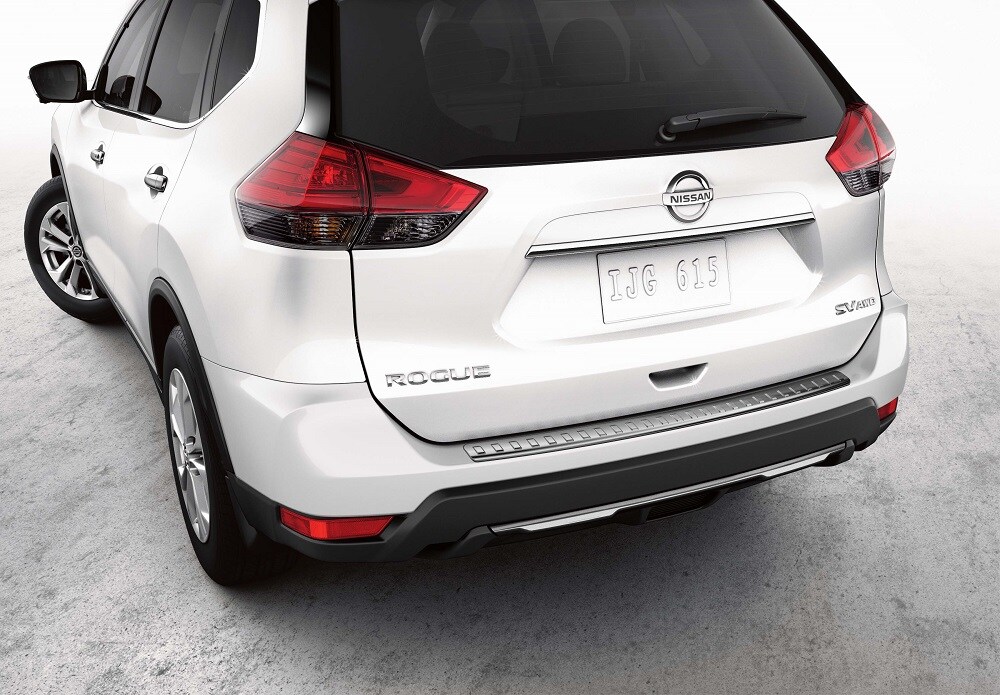 The Rogue comes standard with a 2.5-liter inline-four rated at 170 horsepower and 175 lb-ft of torque, which shuttles power to the front wheels or all four wheels through a continuously variable transmission. A hybrid model is optional as well, which uses a 30-kw electric motor and lithium-ion batteries to produce 176 horsepower, which keeps it competitive with the all-gasoline version.
The Rogue also has drive modes available, including Eco mode, which helps it maximize its efficiency or performance as the driving conditions dictate.
Nissan Rogue Miles Per Gallon
The gasoline version of the Nissan Rogue has a different fuel economy, depending on the configuration you choose. With front-wheel drive, the Rogue has an EPA-estimated 26 MPG city, 33 MPG highway, and 29 MPG city/highway combined. With all-wheel drive, the numbers become an EPA-estimated 25 MPG city, 32 MPG highway, and 27 MPG city/highway combined.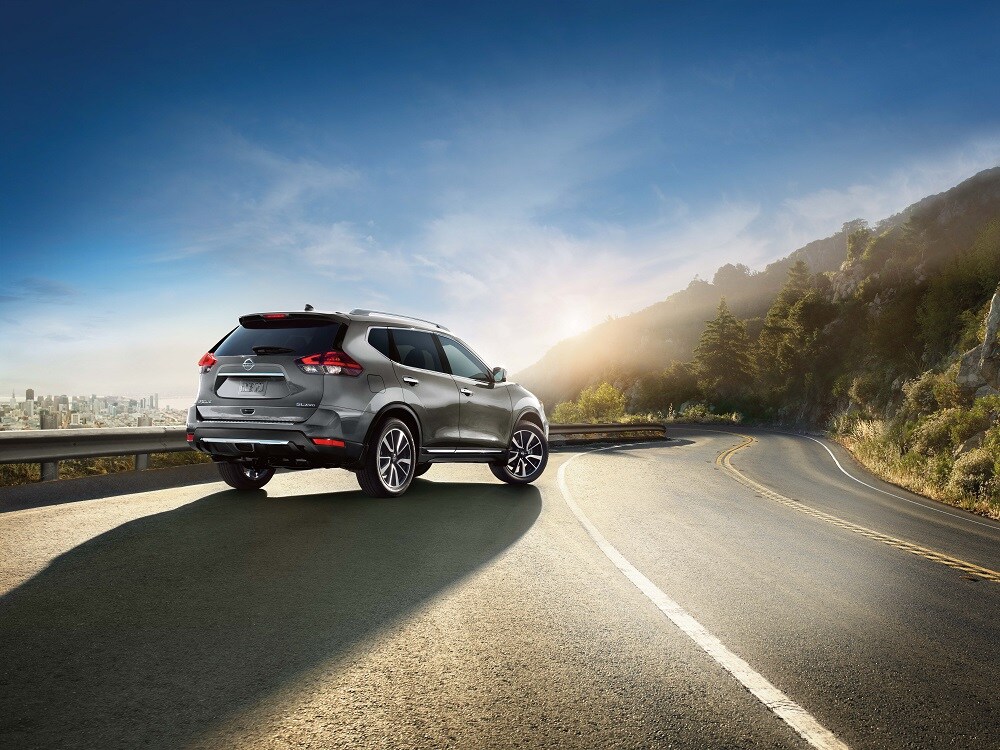 The gasoline engine is remarkably efficient, especially for this class, but the Rogue takes it to a new level with the hybrid option. With front-wheel drive, the Rogue Hybrid is rated at an EPA-estimated 33 MPG city, 35 MPG highway, and 34 MPG city/highway combined. With all-wheel drive, these numbers become an EPA-estimated 31 MPG city, 34 MPG highway, and 33 MPG city/highway combined.
Eco mode with either engine dials back the throttle response, leading to improvements in fuel economy that vary based on driving conditions.
Practical Crossover Appeal
Along with the Nissan Rogue's fuel economy, it has plenty of perks that keep it at the head of the crossover SUV class. The technology couldn't be better, with the Nissan ProPILOT Assist™ technology added to some models, which can automatically accelerate, brake, and maintain distance from the vehicles ahead without driver intervention. If you're regularly stuck in congested traffic or you often make long highway hauls, this system is an absolute dream.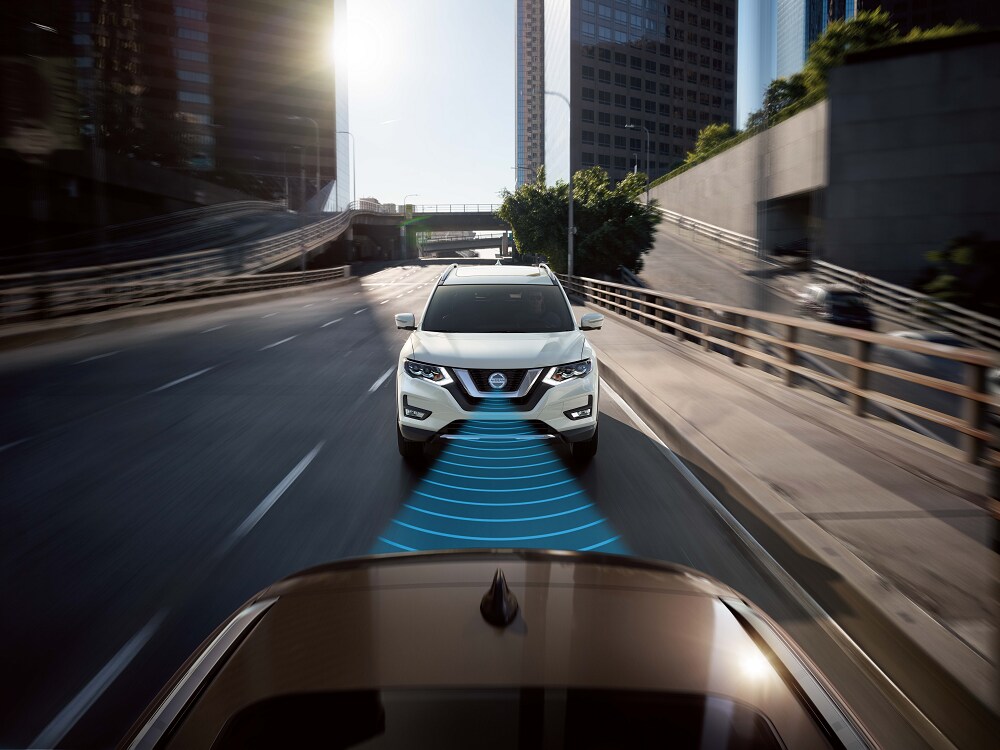 Inside, the Rogue has comfortable, supportive seats that accommodate five people and provide ample head- and legroom, along with soft-touch surfaces and high-quality upholstery options. Upgrades like climate control, power-adjustable seating, and heated features take the comfort and luxury a step further.
Learn More About the Nissan Rogue MPG
With its powerful performance, spacious interior, high-end materials, and world-class technology, the Nissan Rogue is one of the most impressive options in the crossover SUV class. Add in the superior fuel economy and hybrid model, which increases the Nissan Rogue MPG considerably, and you have a truly versatile vehicle that takes the place of a sedan for family-oriented buyers.
Drivers in St. Peters, St. Charles, St. Louis, and O'Fallon can learn more about the Nissan Rogue's fuel efficiency at St. Charles Nissan. Call or visit us today to take your test drive!