The St. Louis Children's Hospital Car Care for Kids Event is a great way for St. Louis area dealerships to get involved with helping the St. Louis Children's Hospital Transport Team.
At St. Charles Nissan, we couldn't be prouder to be involved in this charitable event to help raise money for the unsung heroes of the Transport Team.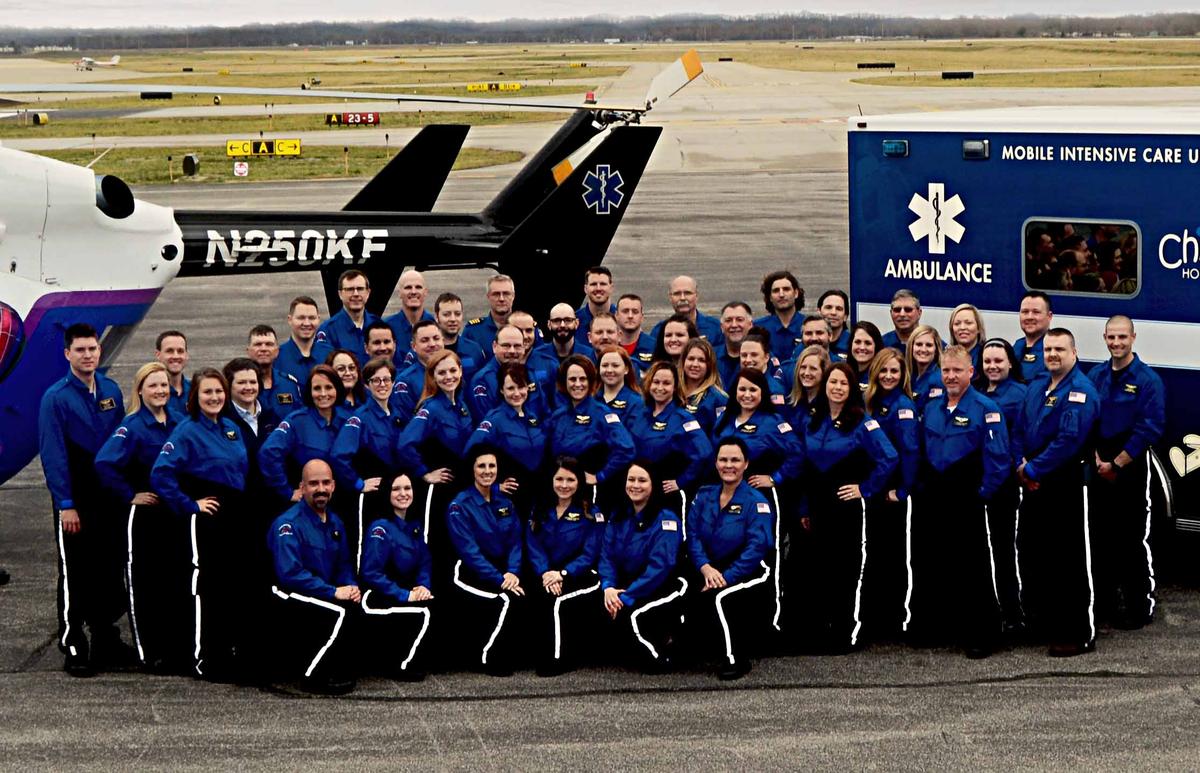 How We Help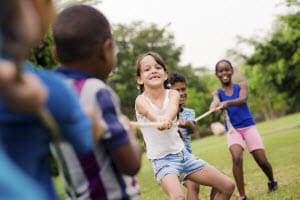 This event began in August and runs until October. Participating auto dealerships and BR Services, Inc. are banding together to raise money for the wonderful Transport Team. St. Charles Nissan, along with many other auto businesses in the St. Louis area, are donating portions of our profits from our service center to this great but often overlooked cause.
Even though we've always had a professional hand in automotive service, we're more than happy to donate to this wonderful cause. We're proud to offer "Maintenance That Makes a Difference." Who knew that a simple oil change could help change lives?
St. Louis Children's Hospital Transport Team
The hospital's Transport Team goes out of its way to help-literally. When ailing children need a specialist, this team makes sure that they get to their transfer hospital for the special care and attention they need. These heroes need our help to continue their great work.
The Transport Team usually consists of two nurses who are registered and certified in pediatric advanced life support and neonatal resuscitation. The team also features transport paramedics with extensive EMS experience. When required, a pediatric specialist like a cardiologist, neonatologist, or respiratory therapist will accompany the child that's being transferred to ensure that they have the proper care and attention en route.
This team is available 24/7 and makes more than 2,500 trips each year. They're ready to go at a moment's notice to ensure that these children get to their necessary destination. Whether it's by air or by land, this team stays with the child, providing care until they're at their transfer hospital.
How You Can Help
Are you looking for a way to get involved? Simply come in to have your vehicle serviced at our service center in Saint Peters. Whether it's an oil change, a tire rotation, or something more complicated, we'll not only return your vehicle to working order, but we'll also donate a portion of the proceeds to this great team.
If you're approaching a service interval, why not come in early? You get the benefit of having your vehicle in the best shape and your money goes to a great cause. To us, it's a win-win situation.
At St. Charles Nissan, we're proud to help the St. Louis Children's Hospital Transport Team.