When you're looking for a change of pace for your day-to-day life, then changing up your vehicle is a great way to do so. You may have undergone some exciting life changes recently, and you need a different type of vehicle to fit them. Luckily for you, there's a dealership where you can find your next ride waiting for you, along with friendly and supportive staff.
Our used car dealer near Columbia, Missouri, is here to help you get in the driver's seat of a great ride. We have lots of options waiting for you to explore, and our team will guide you throughout the process. At St. Charles Nissan, you'll have everything you need to enjoy your car-buying experience!
---
A Tour of Columbia MO
When you have free time on your hands, there's plenty to get out and see in Columbia, MO. For starters, you have plenty of great outdoor space to enjoy and take in the fresh air and sunshine. Twin Lakes Recreation Area and Stephens Lake Park are two of the many spaces you can enjoy.
After your day out, you can cruise along Providence Road to find a bite to eat. There are all sorts of local options waiting for you, like Murray's and Mad Cow. No matter where you go though, you'll need a reliable car to get you there. That's where our selection of used cars comes in. You'll find lots of models waiting for you!
---
Browse our Used Car Inventory Online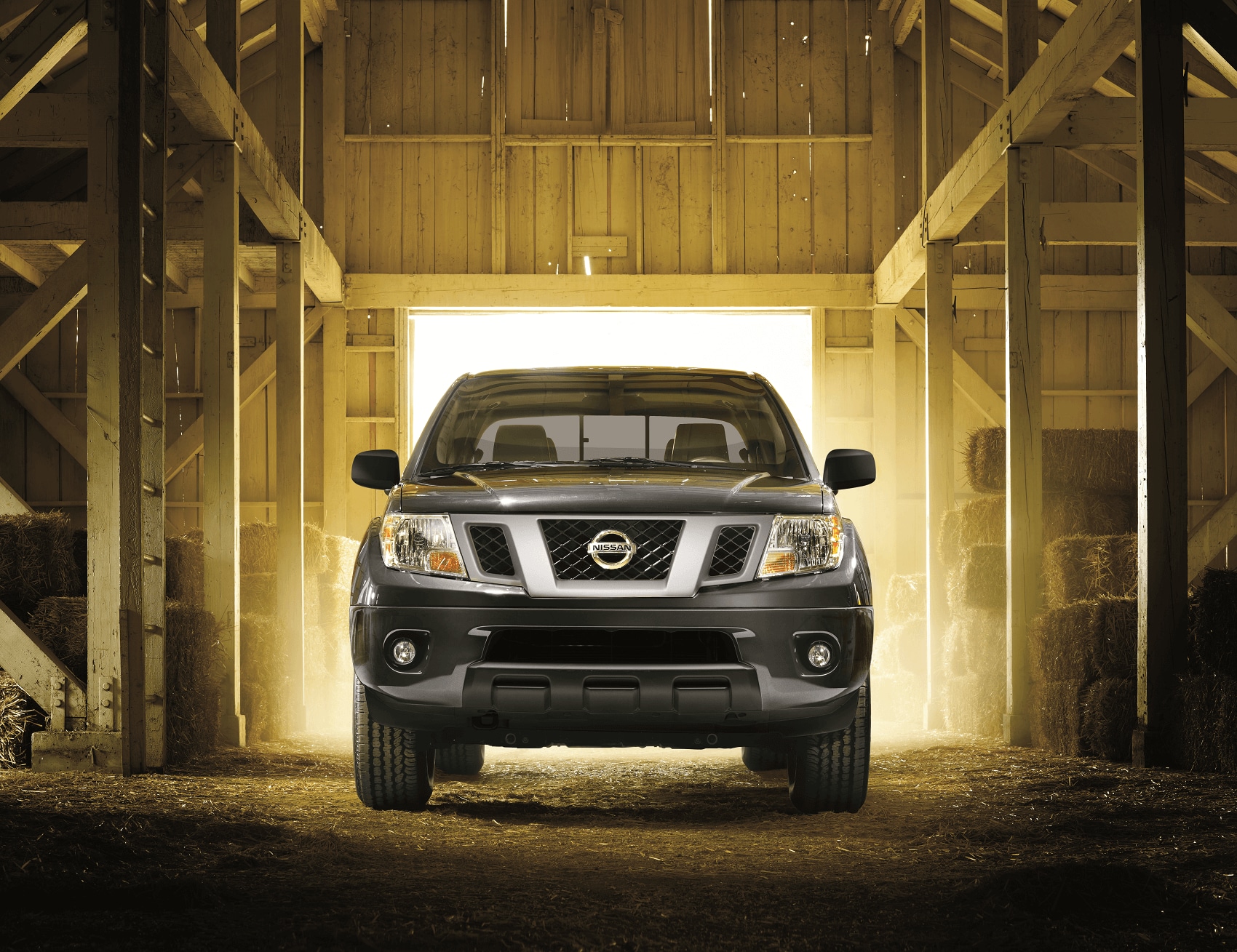 Used car selections are great to browse because they offer lots of variety. You'll have greater odds of finding the right ride when there are so many different types to choose from. You'll find used cars, trucks, and SUVs from many manufacturers, each offering their own set of features for you to consider.
Interested in the performance and utility of a crossover vehicle? Check out our used Nissan Murano models and see what they're capable of. They have the size of a SUV and the heart of a strong car for you to enjoy with every drive.
Need a quality truck for your everyday needs? The used Nissan Frontier pickups in our inventory will give you the capability you need. Hauling and towing your gear is easy in these used trucks, and you'll love the technology at your fingertips from the driver's seat.
---
Used Car Financing and Service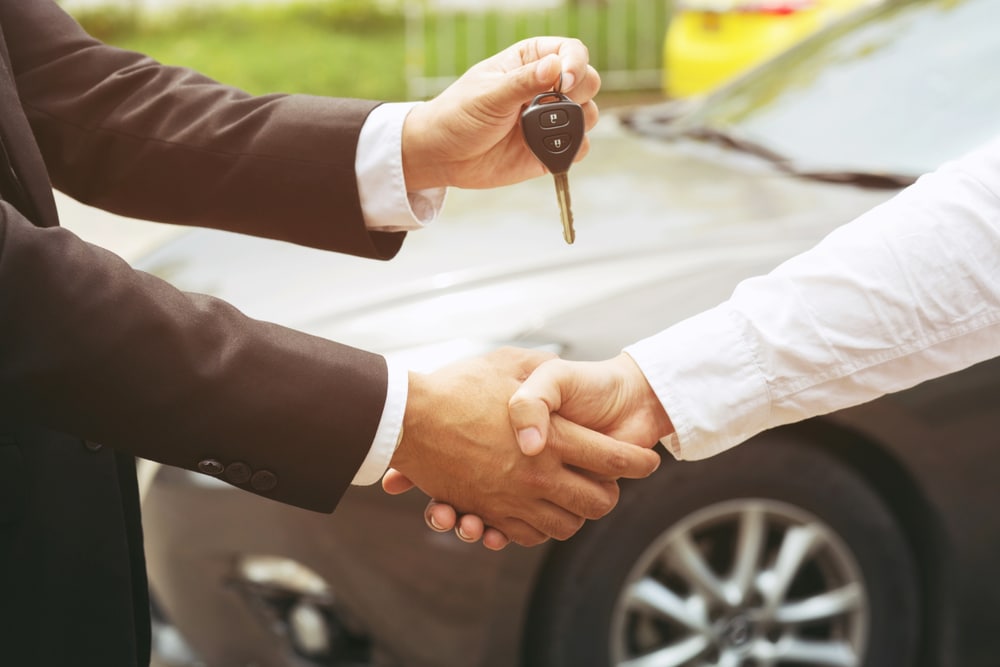 We offer more than just stellar used cars- our team members make your experience complete. Thanks to their expertise, you'll have everything you need to start driving confidently.
Our finance experts will work with you to come up with a plan that fits your lifestyle. They'll make sure you're confident in your decision before you start your next road trip.
When your ride needs routine maintenance or a quick tune-up, our certified technicians are here to help. The service center is your destination for expert repairs and quality work on your ride.
---
Visit our Used Car Dealership near Columbia MO
A great used car will have you itching to hit the roads of Columbia, MO. Contact us at St. Charles Nissan and schedule a test drive today!