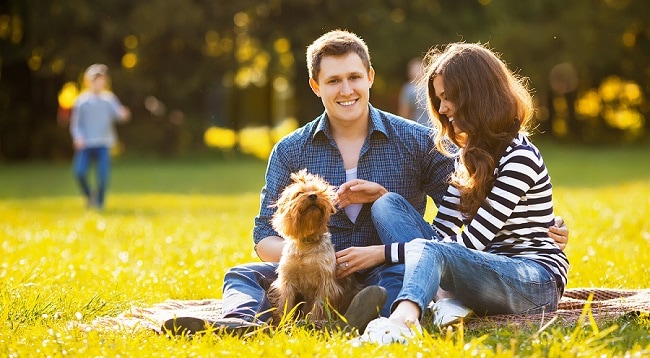 Saint Peters is a gorgeous town on the eastern edge of Missouri with a population of over 50,000 people. Historically, this town has had European settlers since the end of the 18th century. Interestingly enough, history wasn't well known until the 19th century. In fact, 1895 was a great time for music in the town as a cornet band bound people in the area together. In the modern town, you'll find plenty of parks and libraries to pass the time.
If you want to make the most out of your time in Saint Peters, you need a reliable way to get around. You deserve to ride in style, so why not go a bit above your means? Turns out, it may not be such a bad idea if you choose to lease your next car. Learn more about how to lease a car near Saint Peters, MO, and discover how St. Charles Nissan can help with your next car lease.
About Our Dealership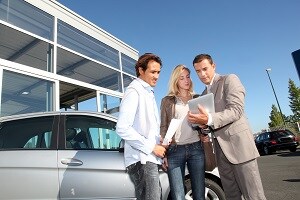 Since our founding in 1979, we have been dedicated to cultivating a different dealership experience than what you might be used to. Too often, others in our line of work will waste your time with sales pitches for add-ons you know you don't want. At St. Charles Nissan, you set the standard, and we do our best to find the right vehicle catered to your needs.
In addition to our expansive inventory that you can view entirely online, we have a plethora of amazing deals for you to take advantage of. When you visit us, you can always count on finding another amazing deal! That includes incredible lease deals perfect for your next car lease.
Nissan Altima Lease
Nissan Armanda Lease
Nissan Frontier Lease
Nissan Maxima Lease
Nissan Murano Lease
Nissan Pathfinder Lease
Nissan Rogue Sport Lease
Nissan Sentra Lease
Nissan Versa Lease
Nissan Titan Lease

Lease vs Buy
Tips for Financing New
Tips for Financing Used
Leasing vs Buying
There are pros and cons to each side, but leasing might be the better option for a lot of people. When you lease a car, you're not responsible for paying for it entirely. Instead, you only have monthly payments for the agreed amount of time you'll have it in the contract. The downside is that you have a limited amount of miles you can drive, but the limit is usually far above people's typical driving habits.
Car leases need maintenance like every other vehicle, but most necessary maintenance is covered in your contract. That means you're able to keep your leased vehicle in top shape without having to front the money yourself. Arguably the most exciting benefit, however, is that you can drive a vehicle that would typically be above your means. With the reduced monthly payments, you can enjoy the latest tech and styles in your favorite new models.
Finance Center

When you get a car lease, you deserve an impressive lease deal which is exactly why our finance team is here. These financial experts have extensive experience and connections all over town, so you can depend on excellent deals and quality service. With our online finance application, you can get the process started before you ever step foot inside our dealership.
Lease a Car at St. Charles Nissan
When you're looking to lease a car near Saint Peters, MO, St. Charles Nissan can take care of you. Our financial team will help get you behind the wheel of a car lease you're sure to enjoy. Visit us or call (888) 375-3511 to get started with your Nissan lease deal today!